Volkswagen Scirocco - Car history
Most of the younger population probably doesn't even know what Scirocco is, or what it looks like at all. This is partly my fault Volkswagen who, despite Scirocco's success, who did not continue the line after the second generation in the US and the old continent.
Developed under the code name Type 53, Scirocco was created as the successor to Karmann Ghie. To save on construction and reduce the final cost of a new car in Volkswagen have decided to lend a Golf platform for the purpose of making the Scirocco. Still, most of the parts were refined for a sporty driving feel since the Scirocco was aimed at younger and more dynamic drivers. The two cars shared front engine placement, front drive and suspension configuration and wheelbase.
The design was signed by Giorgetto Giugiaro, and Volkswagen engineers later refined it in an air tunnel. The car was first presented to the public at the Geneva Motor Show in 1973. The Scirocco went on sale in Europe in 1974 and in the USA a year later.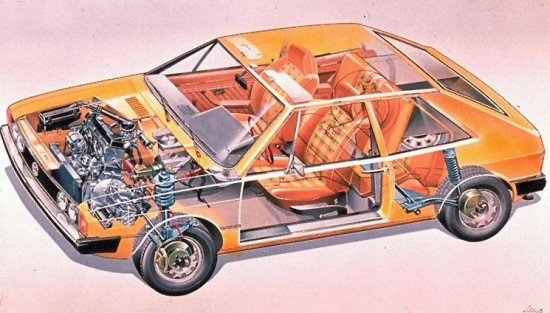 The base model was powered by a 1.5 liter four-cylinder petrol engine with a power of 70 hp, which, with a car mass less than 1000 kg, allowed 0-100 km / h to accelerate in 12.7 seconds. In 1976, the same engine was increased to 1588 cubic meters. A year later, the engine gets Bosch's direct injection system and the power rises to 78 hp.
The next few years marked a return Volkswagen to a weaker and smaller aggregate due to rigorous U.S. environmental standards. Scirocco gained about XNUMX pounds in weight for the same reason.
The first generation of Scirocco has remained relatively unchanged throughout the production period. Volkswagen has sold around half a million units worldwide, making the first-generation Scirocco one of the most successful cars in VW's history.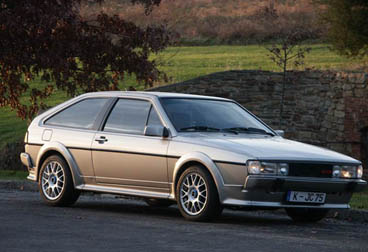 1982 - Volkswagen introduces the second, slightly redesigned Scirocco generation. This time the design was thanks to Volkswagen's design team, which just "inflated" and rounded Giugiaro's lines from the first generation. The first-generation platform was retained, but the aerodynamic coefficient was reduced from 0.42 to 0.38 Cd, which in combination with the new 1.7-liter, 74 hp engine brought the acceleration from 0-100 km / h to ten seconds.
1983 - A 1.8-liter engine develops 90 hp, the ten-second dam collapses (9.7 s). Three years later, the Scirocco gets two of the most powerful engines in Volkswagen's offer: a 90 hp powerful 8-valve and as much as a 123 hp powerful 16-valve with which the sprint to the 180th lasted only eight seconds and the Scirocco was capable of a top speed of 11 km / h. During 300.000 years of production, Volkswagen has sold more than XNUMX second-generation units, but due to the continuous decline in interest, mostly in the United States, Wolfsburg has not decided to present a successor.
The new VwScirocco debuted in 2008
Retrieved from: archive.vidiauto.com
---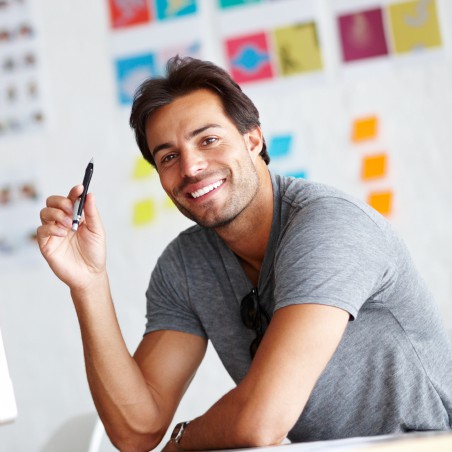 Hi there, I am Mladen and I am an auto enthusiast. I started this blog years ago to help like minded people share information about latest cars, car servicing ideas, used car info, exotic cars, and auto technology. You will find helpful articles and videos on a wide variety of cars - Audi, Mercedes, Toyota, Porsche, Volvo, BMW and much more. Ping us if you have anything cool to share on latest cars or on how to make older cars more efficient, or just want to say hi!