Volkswagen Golf IV - Video - Used test - Youtube
Used Volkswagen Golf IV 1.9 TDI
---
Volkswagen Golf IV
---
Volkswagen Golf IV 5 door 1.9 TDI 2002.
---
Volkswagen Golf IV 1997 - 2004
Volkswagen Golf IV is practically one of the icons on our streets, as evidenced by numerous awards for the best and best-selling car. On the other hand, it also won ungrateful customer recognition for being the most unreliable in the 2004 class. The driving position is excellent and the ride comfortable in all seats. Watch out for the clutch, all the electronics, and check the suspension too. A service booklet is a big plus as Golfs have been called to emergency services nine times in total.
APPEARANCE
The fourth-generation VW Golf had to correct all the mistakes of its predecessor and remind of its older brother - the popular deuce.
What is appreciated by Golf and the reason it is so popular is its robustness, durability, good material selection and excellent driving characteristics. And so is the fourth generation. There is enough space on the front bench, while on the rear higher passengers may have problems with legroom and headroom.
The look of the dashboard is real German, everything is in place and every switch is somehow at hand. Emphasis is placed on comfort so you can expect a slightly higher body tilt when driving faster.
MOTOR
The very wide range of engines guarantees that everyone will be able to find Golf to their liking.
Petrols go from 1.4L to 1.6, 1.8, 1.8T, 2.0, 2.3 V5, 2.8V6 and even in Volkswagen they were able to accommodate a large 3.2 V6. The smallest and now we bypass and come to the one that offers the most optimal performance for daily commuting, which is 1.6 with its 105hp. If you want something stronger, we recommend a 1.8T with 180hp and even the same without a turbine that adds 30 horses. The average consumption of these models is about 6 liters of unleaded gasoline but only if you are very gentle on the gas pedal. V5 and V6 gasoline require a deeper pocket as their consumption, according to factory data, is 8 to 10 liters, although this in real terms is easily duplicated.
In diesel, two variants. 1.9 liters with and without turbine (TDI and SDI). Without the help of a turbocharger, the 1.9 diesel develops 67HP and with the turbo there are several different models - 90, 100, 110, 130 and even 150HP. Our recommendation is a great 1.9 TDI engine with 130hp that even gives sporty performance. Consumption, according to the factory, is between 4 and 5 liters of Eurodiesel, so in reality, and especially in city driving, expect a few liters more.
FAILURES
Golf has always been considered a reliable car, but no one is perfect and it is susceptible to some types of breakdowns.
Central locking and power windows are a problem for the entire VW group, so it's no surprise that sometimes they know how to fail. The ECU unit (what we call a computer) can sometimes fail, so pay attention to the uneven operation of the engine.
Suspensions and dampers have proven to be resilient, but we still advise you to check with your purchase. The clutch should endure more than 65.000 kilometers, but it is not uncommon for it to fail with ease of use.
Retrieved from: www.autopedija.com
---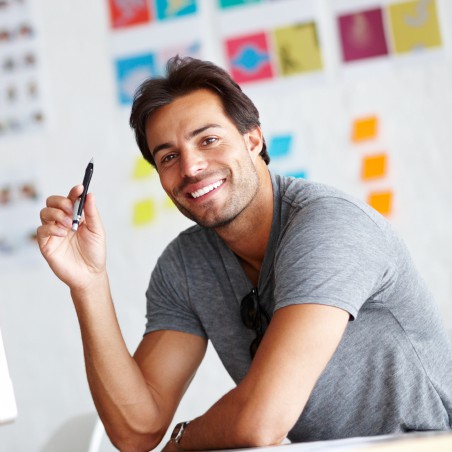 Hi there, I am Mladen and I am an auto enthusiast. I started this blog years ago to help like minded people share information about latest cars, car servicing ideas, used car info, exotic cars, and auto technology. You will find helpful articles and videos on a wide variety of cars - Audi, Mercedes, Toyota, Porsche, Volvo, BMW and much more. Ping us if you have anything cool to share on latest cars or on how to make older cars more efficient, or just want to say hi!