Used parts repair - yes or no?

The crisis does its thing, so many drivers turn to used parts when repairing a car to save. However, do they endanger not only themselves and their loved ones, but also other road users?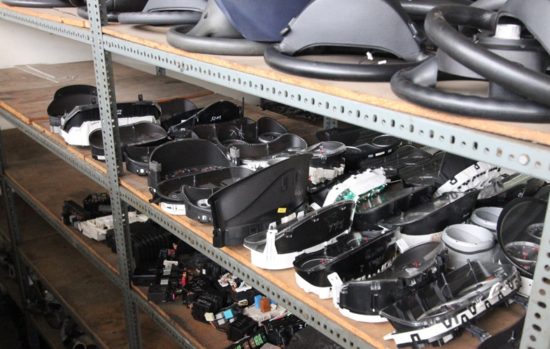 This topic is very problematic because the used part can be almost new, taken off a car that was broken and ended up in a car dump a few months after leaving the showroom, and can be removed from a sedan that has traveled nearly one million kilometers.
Therefore, a clear distinction should be made between parts that are easily inspected and which do not directly affect safety and those that can seriously affect safety, whereby provera their correctness very complicated.
Likewise, it is possible to break down a used part relatively quickly, which at the time of installation seemed completely correct, given that it has been in use for a long time. In this case you will have to pay again for the other part and the installer.
You are free to buy these used parts
There are various parts that can be easily fitted even though they are used, as they do not directly affect the safety of the car, and their correctness is easily checked. These include, but are not limited to:
glass
bumpers
seats
tinsmith (hood, sash, door, boot lid ...)
headlights, lights and flashing lights
wiper motor
upholstery
siren
alternator
starter
fuel pump
relays
doorknobs
mirrors
Transmission
Check these used parts well and consider whether their purchase pays off at all
various switches
the exhaust system or parts thereof
shock absorbers
clamps
shoulders (forks)
CV joint
discs and drums
oil pump
nozzles
Turbo charger
engine and air conditioning cooler
cabin heater
fans
individual sensors, encoders, etc.
springs
You should not buy these used parts
bearings
Timing belts
brake cylinders
tiles
tyres
water pump
clutch set
Used part more expensive and better than new?
You will often hear that it is more worthwhile to buy a used original part at some auto waste than a brand new brand of dubious quality. Masters say this claim is often true. We will quote one of the used parts sellers: "We only work with genuine parts, we don't keep Chinese."
Of course, it all depends on many factors: in what condition the part is used, what is the supply and demand on the used parts market, who is the manufacturer of the new part (and among them prices vary significantly depending on the manufacturer and quality) to be observed separately - there is no generalization.
Checking the used part before installation
In some parts, you will easily be able to determine if they are correct or not, while in others it will be much more complicated and may only detect a malfunction after installation.
So try on the spot, as much as you can, to determine if everything is in order so that you do not waste time and money. It would be ideal to take a mechanic who repairs your car, but we all know that it is almost impossible - it is rare for a mechanic to leave his job and go around the car with you.
Should you remove the parts yourself?
A special problem may occur on some auto scraps where there is a possibility that you can remove the part from the car yourself, as it can be damaged during removal. Therefore, it is best to leave that risk to the owner of the car scrap or the employee in charge.
Origin of used spare parts
Almost all used spare parts are removed from damaged cars, from "foreigners" and vehicles in which the owners simply no longer had the economic calculations to invest because of poor condition or to register them because of the engine with a large cubic capacity.
There is virtually no import of used parts from abroad.
A used part is not the same as a repaired one
The repaired parts have undergone a sorting procedure that aims to bring them back to almost factory condition and in many cases are no different from the original new part. Of course, it all depends on the quality of the material used, the expertise of the repairer and the method of reparation.
Therefore, repaired parts should not be identified with used parts.
Your experiences?
Did you buy used parts? Which car, for which car, did they perform well, do you plan to do so in the future? Share your experiences and tips.
Dragan Romcevic
Retrieved from: www.polovniautomobili.com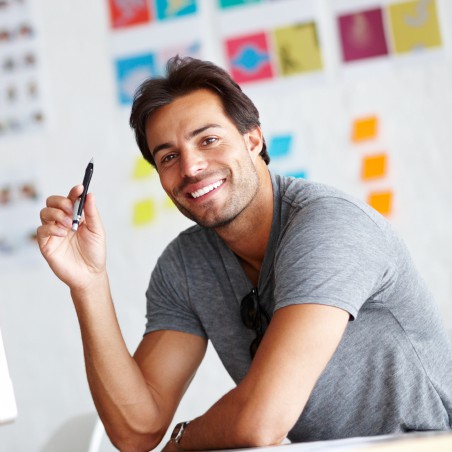 Hi there, I am Mladen and I am an auto enthusiast. I started this blog years ago to help like minded people share information about latest cars, car servicing ideas, used car info, exotic cars, and auto technology. You will find helpful articles and videos on a wide variety of cars - Audi, Mercedes, Toyota, Porsche, Volvo, BMW and much more. Ping us if you have anything cool to share on latest cars or on how to make older cars more efficient, or just want to say hi!