Toyota Yaris 2006 - 2011 - Used car, advantages, disadvantages
Second generation Toyota The Yaris has been on the market since 2006, the new Toyota Yaris is 14 inches longer than the previous generation and is available with three and five doors. With a wider wheelbase and a stiffer trap, handling is improved. The size of the trunk is 274 liters, and with the rear seats lowered 734 liters.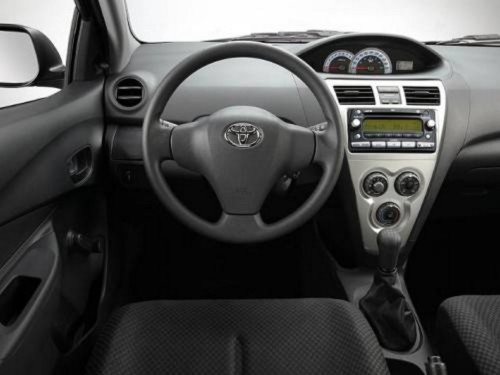 Toyota Yaris safety equipment includes two front airbags, side airbags and curtain airbags, a driver's knee airbag and ABS. In the Euro NCAP crash test, the Toyota Yaris won the highest rating.
The Toyota Yaris is available with the following engines: a three-cylinder 1.0 petrol with 68 hp, a 1.3 petrol engine with 87 hp and a consumption of 6,5 liters per 100 kilometers and a 1.8 petrol engine with 131 hp. There is also a 1.4 diesel engine with 90 hp. Since 2010, the offer also includes a 1.33 petrol engine with 101 hp. The 1.4 diesel engine consumes an average of 5 liters per 100 kilometers.
The steering wheel has progressive power steering, so it is softer at lower speeds, while at higher speeds it becomes much harder and more direct, and the clutch and gearbox are quite hard for a city car. As diesel is a bit heavier than petrol, the suspension is additionally stiffened to the extent that the car can be quite uncomfortable, especially in a city where it can jump when crossing holes. It's slightly better on the open road, but it's still constantly shaking. Keeping the road is within the class, although with such a hard suspension it leans a lot.
Toyota Yaris does not have excellent driving characteristics: the clutch and gearbox are too hard for a city car, the steering wheel is also harder at higher speeds. Diesel that is heavier than petrol, so the suspension is additionally stiffened when driving, can be uncomfortable, especially on damaged roads. Due to the hard suspension, there is a lot of tilting in the bends.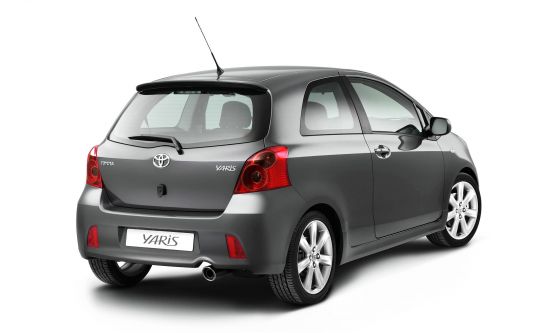 Advantages - Toyota Yaris
Good safety equipment
Spacious interior / front seats
Sliding rear seats
Low diesel consumption
Reliability
Mane - Toyota Yaris
Small trunk
Oil leaks on the chain cover
Fast clutch wear
Manual Transmission Problems (Oiled Oil)
Loud brakes
Average driving characteristics
Retrieved from: auto-mane.com
---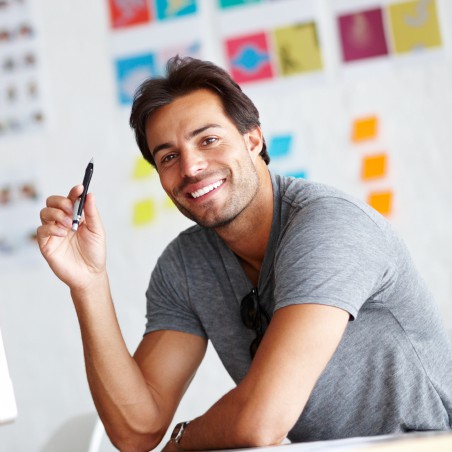 Hi there, I am Mladen and I am an auto enthusiast. I started this blog years ago to help like minded people share information about latest cars, car servicing ideas, used car info, exotic cars, and auto technology. You will find helpful articles and videos on a wide variety of cars - Audi, Mercedes, Toyota, Porsche, Volvo, BMW and much more. Ping us if you have anything cool to share on latest cars or on how to make older cars more efficient, or just want to say hi!