Toyota RAV4 3rd gen 2006 - 2013 - Used vehicle
The third generation Toyota RAV4 has been on the market since 2006. At 4.39 meters, it is slightly longer than the previous generation, but it only comes as a five-door model. All Toyota RAV4s have four-wheel drive, and the 2009 redesign also offered the Toyota RAV4 with front-wheel drive. The size of the trunk is 400 liters, and the suspension is comfortable for one SUV.
In standard equipment Toyota The RAV4 includes air conditioning and rich safety equipment that includes seven airbags (front, side and driver's knee airbags), ABS and ESP. In the Euro NCAP crash safety test, the Toyota RAV4 won a score of four.
The only gasoline engine offered with the third generation Toyota The RAV4 is a 2.0 petrol VVT engine with 150 hp and a consumption of over 9 liters per 100 kilometers. In 2009, it was replaced by a 2.0-liter VVT engine with 156 hp, but lower emissions and consumption. It is available with a front-wheel drive RAV4 and a six-speed manual transmission. Standard all-wheel drive comes with a CVT automatic transmission. Of the diesel engines, a 2.2-liter D-4D engine with 140 hp is available that offers an excellent combination between economy and good performance. That 2009 diesel engine was replaced by a new 2.2-liter D-CAT engine with 150 hp, but with lower CO2 emissions. The new diesel engine is also available with an automatic transmission. The most powerful diesel engine is the 2.2-liter D-4D T180 with 180 hp, but in 2008 it was withdrawn from the market.
While driving, the RAV4 behaves almost like a sedan, without over-tilting, good cornering and precise steering. Wheelbase is larger than its predecessor, so driving in a new car is more comfortable.
Advantages - Toyota RAV4
Reliability
Rich equipment
certainty
Quality of workmanship
Available with front-wheel drive and four-wheel drive
Good durability
Reliability of gasoline engines
Mane - Toyota RAV4
Gasoline Engine Consumption
Expensive spare parts
Uncomfortable on off road driving
High-mileage diesel engines may cause problems with drive wheels
Pay attention to turbochargers and fuel injectors
Oil on the timing chain
Clogged filters
Possible damage to the undercarriage - corrosion
Disk wear
Retrieved from: auto-mane.com
---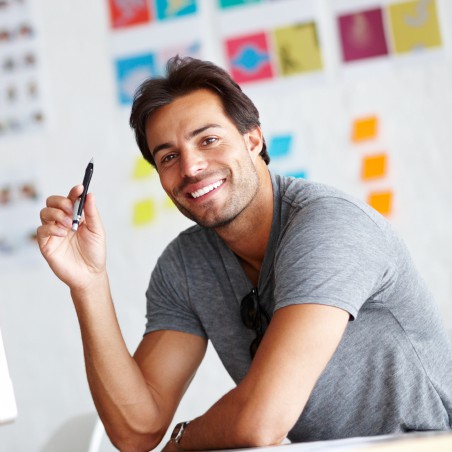 Hi there, I am Mladen and I am an auto enthusiast. I started this blog years ago to help like minded people share information about latest cars, car servicing ideas, used car info, exotic cars, and auto technology. You will find helpful articles and videos on a wide variety of cars - Audi, Mercedes, Toyota, Porsche, Volvo, BMW and much more. Ping us if you have anything cool to share on latest cars or on how to make older cars more efficient, or just want to say hi!