Toyota RAV4 2nd gen 2000 - 2005 - Used vehicle
Toyota RAV4 is produced from 2000 to 2005.
It comes in a three- or five-door station wagon, and in two models, the Edge and Cruiser.
The main difference between them is appearance. The Edge model comes with non-lacquered gray bumpers and side trims, mirrors and door handles, and prominent steel wheels while the Cruiser model has lacquered bumpers and slats, mirrors and door handles, aluminum rims and ABS brakes.
All models are equipped with a new 2.0L VVT petrol engine with all-wheel drive.
An optional ABS system is available on the Toyota RAV4 Edge. Air conditioning is installed on both models.
Other engines available include 2.0 diesel and 1.8 and 2.4 petrol. Their power is 122 hp and 148 hp respectively for gasoline engines.
Gasoline engine consumption is around 8.8 L while diesel consumption is around 7.2 L / 100 km, combined.
The RAV4 came in three equipment packages: the NV, which has two-wheel drive, and the NRG, GX and VX, which have all-wheel drive.
In 2004, a facelift was made that resulted in a minor change in design, equipment improvements, and in some regions, with the new 2.4bhp 161-liter petrol engine.
The Toyota RAV4 Edge model has been renamed the CV and has been upgraded to include new lacquered bumpers, circular fog lights, and white flashing lights.
In 2005, a new Toyota RAV4 CV Sport was added to the offering, with a front spoiler on the hood, giving it a more aggressive look.
Advantages - Toyota RAV4
Well designed interior
Sophisticated and efficient engine
Comfortable front seats
Mane - Toyota RAV4
High price
High maintenance costs
Small trunk
Noise and vibration of the rearview mirror occurs
With gasoline engines, the lambda probe fails in the exhaust, and replacement is quite expensive
Diesel engines experience floating flywheel problems
If there is a sudden shutdown of the engine in operation, it may result in a malfunction of the magnetic switch to safely interrupt the fuel supply
After 60 kilometers, there is an increase in oil consumption for both gasoline and diesel engines
Manual gearbox bearing problems
Beginner diesel engineers have trouble shaking the gearbox when shifting to fifth gear
Diesel engines manufactured until February 2002 have problems starting the engine at temperatures below -10C because diesel is freezing. Later, heaters were installed so that such problems would no longer occur
For the initial models (2000 and 2001), the headlight plastic turns yellow due to poor build quality
There are problems with the initial models Engine ECU
For models manufactured up to August 2002, speedometer problems
Retrieved from: auto-mane.com
---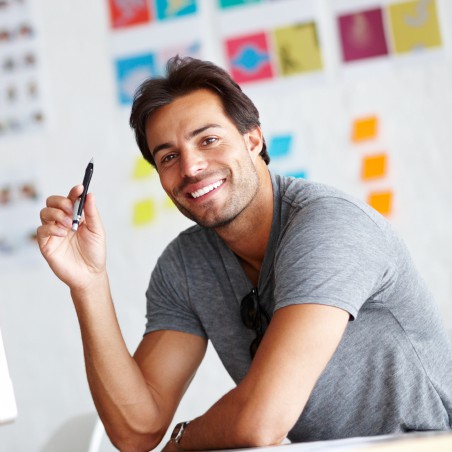 Hi there, I am Mladen and I am an auto enthusiast. I started this blog years ago to help like minded people share information about latest cars, car servicing ideas, used car info, exotic cars, and auto technology. You will find helpful articles and videos on a wide variety of cars - Audi, Mercedes, Toyota, Porsche, Volvo, BMW and much more. Ping us if you have anything cool to share on latest cars or on how to make older cars more efficient, or just want to say hi!