Toyota Corolla Verso 2004 - 2009 - Used car, advantages, disadvantages
The Toyota Corolla Verso is a minivan manufactured from 2004 to 2009.
The third generation is the Toyota Corolla Verso. In this generation, it gets a fresher and new look, richer equipment, a high level of quality and driving pleasure.
New looks and equipment include dual-zone air conditioning, a new audio system, and minor visual alterations are visible on the front bumper, lights and grille. A new direction indicator design is also incorporated.
As far as the rear end is concerned, new rectangular direction indicators are also installed there, as well as a chrome license plate border line.
The name "Corolla" has been discarded since 2008 and is only called Toyota Verso.
The model has been slightly modified, it comes with a more dynamic and modern design that will attract family customers who want variety, spaciousness and comfort.
The interior is spacious, in the foreground is the famous "Easy Flat" system that allows you to adjust the seats in as many as 32 combinations, with special emphasis on accommodation in the second and third rows of seats.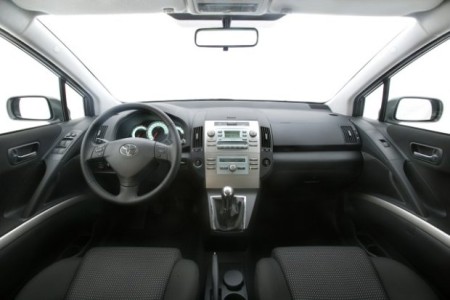 There are five types of engine, two gasoline and three diesel engines available.
The 1.6L Valematic with a six-speed manual transmission that comes with 132 hp and the 1.8L Valvematic that comes with 147 hp. Their consumption is an average of 6.7L / 100km.
Diesel offered 2.0 D 4D with 126hp, and 2.2 D-4D with 150h and 177hp.
Consumption ranges from 5.2-6.8L / 100km.
Advantages - Toyota Corolla Verso
Family cars
Rich standard equipment
Spaciousness and comfort
Mane - Toyota Corolla Verso
Maintaining diesel is significantly more expensive than gasoline
Some diesel models have increased oil consumption
The front armrests are too small
The turn signal lever prematurely jumps to neutral when turning right
The trip computer shows only one piece of information at a time - no current consumption or current time can be seen
Electric windows and radios do not work unless the key is in the car lock
Common problems with central locking in some models
Retrieved from:
auto-mane.com
---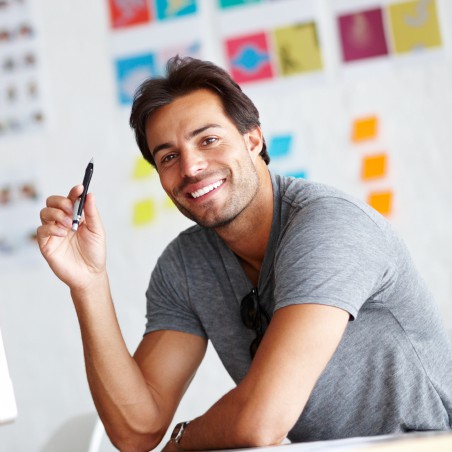 Hi there, I am Mladen and I am an auto enthusiast. I started this blog years ago to help like minded people share information about latest cars, car servicing ideas, used car info, exotic cars, and auto technology. You will find helpful articles and videos on a wide variety of cars - Audi, Mercedes, Toyota, Porsche, Volvo, BMW and much more. Ping us if you have anything cool to share on latest cars or on how to make older cars more efficient, or just want to say hi!