Toyota Corolla 1996 - 2002 - used, engines, breakdowns
The Toyota Corolla also confirmed its build quality with this model, but the car will never win praise for its appearance. Good and reliable gasoline and D4-D engines, but only if the gearbox is regularly changed. The central computer also posed problems, so performance was severely degraded in that case. Be sure to test your car while driving and pay attention to power and steering.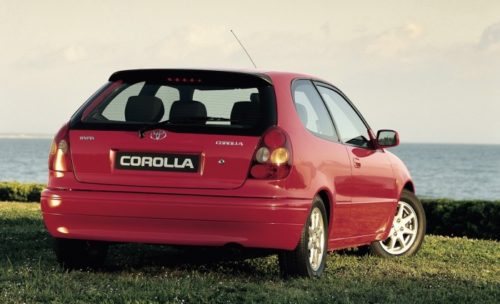 APPEARANCE - Toyota Corolla
The Corolla is a model that has been on the market for a very long time. Of course, various changes have been made over the years, but the image she once had will only return with future generations. This model began production in 1996 and was redesigned in 2000. Again, we cannot say that the redesign also succeeded, so this car will not go down in history as one of the nicer ones.
Toyota The Corolla is known for being a durable and well-made car, but for example, the quality of the built-in plastic is not at the level you would expect. The driving impression is nothing short of breathtaking. On the positive side, the trunk is of a solid size, and there are plenty of safety equipment too, especially for 1997. You will recognize the newer models by double headlights, so after the redesign.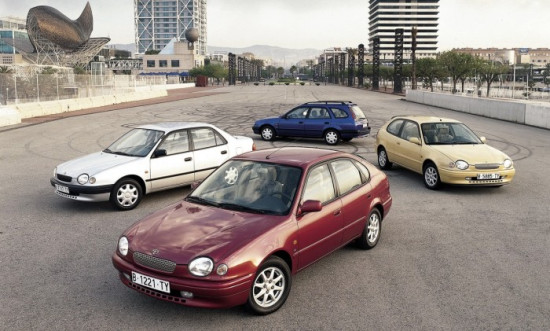 ENGINE - Toyota Corolla
The Toyota Corolla is fitted with four gasoline units of 1.3, 1.4, 1.6 and 1.8 liters, of which our recommendation is for the excellent 1.6 engine that develops 109 horses with VVTi technology. In the GLS variant, this engine also comes with two air bags, air conditioning, ABS, alloy wheels, power windows and even an electric sunroof.
For diesel, avoid the originally fitted 2.0 turbo as it is very noisy and sluggish. We recommend the 2.0 D-4D with 109 horsepower and an average consumption of only 5 liters of Euro diesel.
FAULTS - Toyota Corolla
Toyota is considered to be a reliable carmaker, and so it is in this case. The Corolla is a sturdy and well-made car, so you shouldn't have any major headaches even if you buy it as a used car.
There were some problems with the brakes, but this should have been remedied within the warranty period at the manufacturer's expense. Check that the timing belt is replaced regularly because the engine will be damaged if it bursts. Also, if you notice your car is slower towing, your computer may have failed (ECU) which is not cheap at all.
---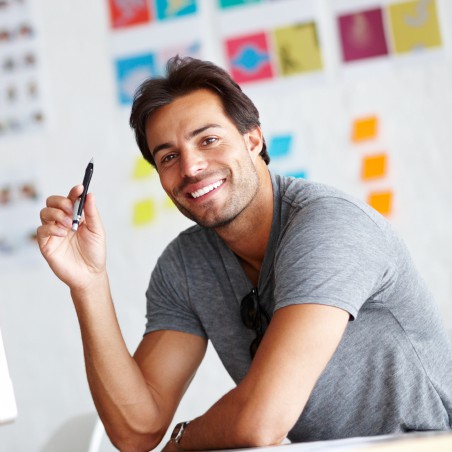 Hi there, I am Mladen and I am an auto enthusiast. I started this blog years ago to help like minded people share information about latest cars, car servicing ideas, used car info, exotic cars, and auto technology. You will find helpful articles and videos on a wide variety of cars - Audi, Mercedes, Toyota, Porsche, Volvo, BMW and much more. Ping us if you have anything cool to share on latest cars or on how to make older cars more efficient, or just want to say hi!