MODULAR PLATFORM - It is important to unify and share as much as possible
The modular platform, a system of customizable components that make up the base for cars of different sizes and categories, was launched five years ago by a leading Volkswagen manufacturer, and technology that guarantees savings in time and money was quickly embraced by other companies
For decades, we have been accustomed to looking at the body of a vehicle as one unit, but when it comes to design and production, we still talk about platforms as a key and supporting element on which the whole car is built. In recent years, it has become increasingly common for manufacturers to use the same base for models that are completely different in appearance, weight, and segment, or size, which can be extended by extensions and extensions. provided by state-of-the-art, modular platforms. And those custom-made platforms are no longer the solution used exclusively by major manufacturers like Volkswagen, which produces tens of millions of vehicles in hundreds of factories scattered around the world. Flexible structures have already been adopted by smaller manufacturers such as Volvo and Subaru.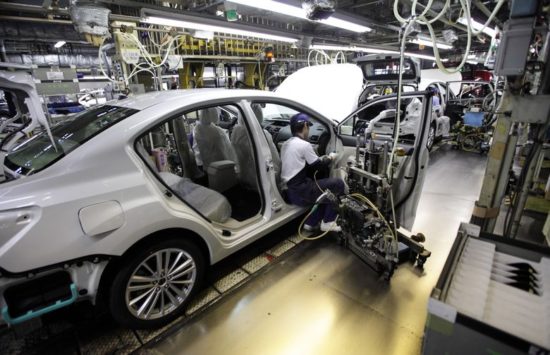 Creating different models on the same basis is not really new. Taking a step back, we will find examples like the Fiat Tipo, on which the Italians first created Tempra, and then on the same platform are Alfa Romeo 155 and Lancia Delta and Dedra. The reason, of course, was simple - savings in production using the same sheet metal pressing tools has brought a significant reduction in development and production costs. But in 2012, Volkswagen took a step forward by introducing the modular transverse platform MQB (Modularer Querbaukasten). Wheelbase, wheelbase, width, front and rear suspension have become variable dimensions with the MQB platform, with the only constant dimension being the distance between the front wheel axle and pedals.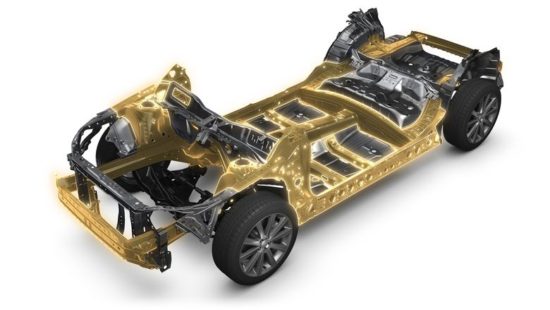 Thus, completely different cars such as Volkswagen Golf and Skoda Kodiaq can be manufactured on the same basis. But that is not all, because unifying many parts results in huge savings in the time and funding needed to develop each new model. For example, the emergence of the MQB platform it also allowed the use of only one armature mount that was previously specific to each car. The implementation of modular platforms brings multiple savings, but also provides the opportunity to apply certain technical solutions to models where it would be absolutely unprofitable in classic systems.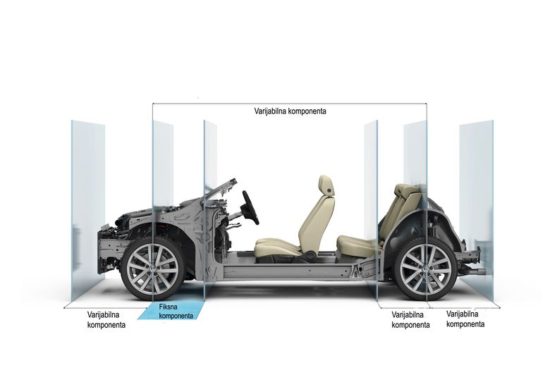 The story of common elements is not limited to sheet metal, suspension parts, motors, gearboxes and transmission systems, it even includes a number of functional modules such as air conditioners, electrical installations and increasingly influential and present electronics. Overall viewed these are elements that carry about 60 percent the cost of producing a particular model.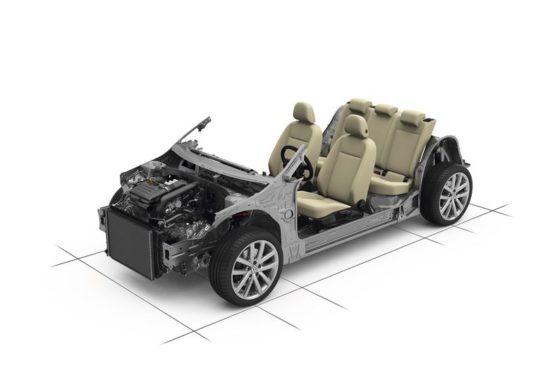 Such standardization of parts, components and entire assemblies that do not affect the appearance and style of the car, and thus are not even recognizable by the standard customer, was soon accepted by many other companies. Common Module Family modular platform jointly developed by Renault and Nissan to realize 14 models of different characteristics and dimensions, according to estimates from the Franco-Japanese alliance, will reduce development costs by 30 to 40 percent and reduce the prices of certain components made by suppliers by 20 to 30 since.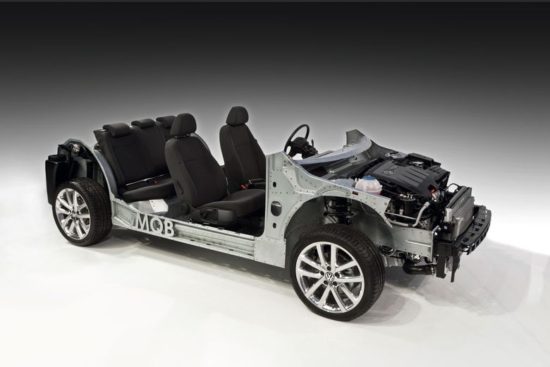 Volkswagen's MQB was the first, and according to financial analysis, it is still the most efficient platform, which has to do with the amount of cars produced annually. It will save around € 2019 billion from the introduction of the new Wolfsburg system by 14 and shorten time assembly of an individual car by an average of 30 percent. Adding to this is the faster development of new models, the increase in quality, as well as the easier possibility of expanding the product range, since the fall in prices of individual components opens up room for profit in smaller series. The benefits of using modular platforms are therefore numerous and significant. It is not surprising that Volkswagen followed the first mentioned Renault-Nissan and then the PSA, introducing the Emp2013 platform in 2. But also BMW, which co-authored the UKL, to realize the Active Tourer, Grand Tourer and X1 with the Mini, while Volvo designed SPA for the new 90 Series and the smaller CMA, Toyota's TNGA platform, which used to serve the Prius and C- HR, and now, here it is, Subaru is announcing its SGP.
Briefly
The application of modular platforms brings multiple savings, but also opens the door to hybrid and electrical systems that are becoming increasingly competitive with conventional engines
At lower costs, the range is expanding. With modular systems, devices and technical solutions are extended to small batches without dramatically increasing costs.
Grows in length and width - Dimensions as desired
Introducing the MQB modular platform Volkswagen He first introduced the possibility to create models of completely different dimensions and segments on the same basis. The technology, which will launch more than 2018 million cars by 6, has cost them around € 65 billion. The development has lasted a full four years, and according to a report by Martin Winterkorn, former head of Wolfsburg, the investment has started to return as early as two years after implementation began. The Volkswagen experience has so quickly become an example for other manufacturers to follow, because, despite the complexity of the system and the large investments, it is crucial to achieve cost reductions, quality improvements and compliance with new environmental regulations.
Variety of engines - Gasoline, oil, gas and even electricity
One of the main virtues of most modular platforms presented so far is adaptability to different propulsion systems. This is especially true of Volkswagen a modular MQB platform that can accommodate almost all propulsion engines currently used in series models. German engineers have put together a system that, in the early stages of developing a new model, leaves enough room for all mechanical elements, as well as fuel tanks or battery packs. In addition, modular platforms bring significant mass reduction, which has a positive effect on the consumption and driving performance of the car.
Details are key - Standardization to savings
The introduction of the MQB platform on the Volkswagen product lines uses only one type of front fittings, regardless of which model fits on them when compared to previous systems, even in the case of the same platform, such as in the case of Paul and Fabia. , used different and completely different. This is just one of many examples that makes huge savings for the German manufacturer, but also allows for quality improvement.
Retrieved from: www.boardXNUMXall.cz
---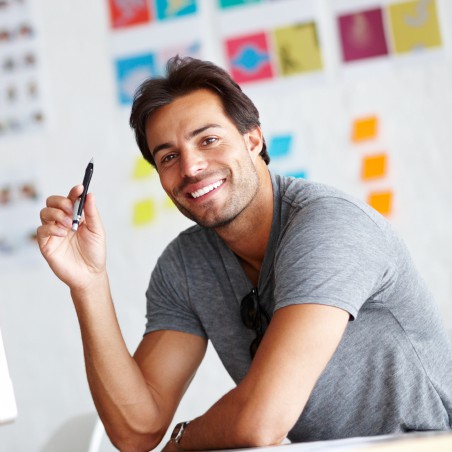 Hi there, I am Mladen and I am an auto enthusiast. I started this blog years ago to help like minded people share information about latest cars, car servicing ideas, used car info, exotic cars, and auto technology. You will find helpful articles and videos on a wide variety of cars - Audi, Mercedes, Toyota, Porsche, Volvo, BMW and much more. Ping us if you have anything cool to share on latest cars or on how to make older cars more efficient, or just want to say hi!