Suzuki Swift 2004 - 2010 - Used, advantages, disadvantages
The fourth-generation Suzuki Swift came on the market in 2004 and was manufactured by 2010 in three- and five-door variants for the European market. He continued in the footsteps of his predecessors and easily found his way to the hearts of future owners.
The car, which is only 370 cm long, is very agile and has a swivel suspension. One of the objections is the relatively small volume of luggage space, which amounts to 213 liters, and with the folding of the rear seats, it can be increased to 562 liters.
The engine range of the fourth-generation Suzuki Swift entry-level models consists exclusively of four-cylinder petrol engines developing 95 to 125 horsepower.
In October 2006, the Suzuki Swift Sport variant with a 1.6 petrol engine debuted on the European market.
Suzuki Swift's main enhancements were upgraded suspension with harder springs and shock absorbers and integrated ESP which provides an extra sense of security.
Some of the components included in the standard Sport-level equipment are automatic air conditioning, airbags, MP3-audio compatibility and front fog lights, and optional Recaro sports seats can also be fitted.
A redesigned version of the fourth-generation 2008 Swift incorporates a 75-horsepower diesel engine.
In September 2009, a new SZ-L limited edition fourth generation Suzuki Swift appeared, covering an even larger range of standard equipment.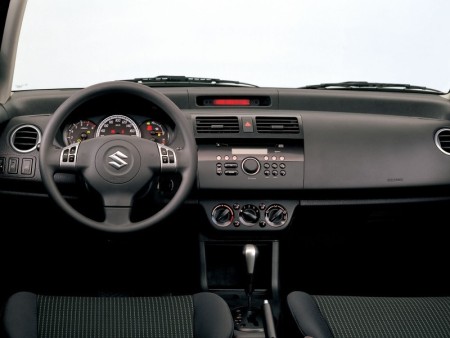 Suzuki Swift has won a solid 4 stars for passenger safety at the Euro NCAP Crash Test for Safety.
The relatively high consumption of gasoline engines is characteristic, and the diesel version of the Swift is more fuel efficient and consumes an average of 6 to 7 liters per 100 kilometers.
In the end, the fourth-generation Suzuki Swift is a really nice little car with a reasonable price and is a worthy competitor to Toyota Yaris, Ford Fiesta and Mazdi 2.
Advantages - Suzuki Swift
Good design
Economical diesel engine
Reliability
Spacious passenger cabin
Swivel suspension
Mane - Suzuki Swift
Relatively small luggage space
Sound isolation
High fuel economy with gasoline engines
Home safety equipment
Poor quality of production of some interior materials
Frequent crunching of the driver's seat
With 1.3 petrol engines, the transmission bearings are canceled
All vehicle models are faced with the frequent appearance of "crickets" in the interior, especially under the instrument panel
Engine noise
Some vehicles often have problems with the operation of the power windows due to faulty switches
Retrieved from: auto-mane.com
---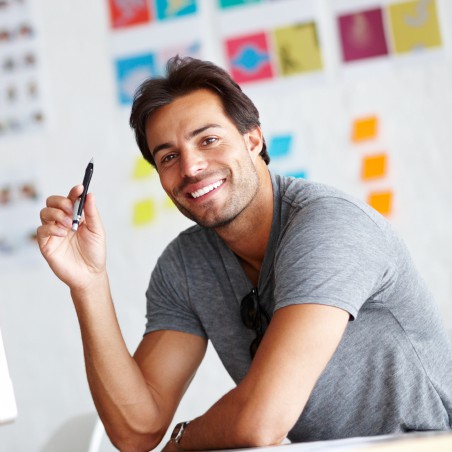 Hi there, I am Mladen and I am an auto enthusiast. I started this blog years ago to help like minded people share information about latest cars, car servicing ideas, used car info, exotic cars, and auto technology. You will find helpful articles and videos on a wide variety of cars - Audi, Mercedes, Toyota, Porsche, Volvo, BMW and much more. Ping us if you have anything cool to share on latest cars or on how to make older cars more efficient, or just want to say hi!