Škoda Roomster 2006 - 2015 - Used car, experience, advantages
The year of production:

2006. -

2015.
Curb weight:

1180 kg.

Wheelbase:

2617 mm
Benefits
Low consumption
Good chassis
Spaciousness
certainty
Easy to operate
Flexible seats
Mane
Problems with electric windows
Poor radio reception
With 1.2-petrol engines, higher oil consumption is possible
Damage to the front axle
Timing belt replacement is recommended every four years
A loud fan
Passenger airbag creak (cold)
Weak brakes (cold weather)
Too bad Roomster experiences
The Skoda Roomster Monovolumen has been on the market since 2006 and is technically based on the Skoda Octavia and Fabia. Unlike its competitors, Renault Kangoo and the Škoda Roomster has no sliding doors. With the extended floor, the wheelbase has increased, and thus the car's interior. The rear seats are sliding, and the middle rear seat can be taken out so two passengers get extra space during the trip. When the rear seats are lowered, the boot volume is 1780 liters.
The Skoda Roomster is a sedan that provides plenty of comfort and space while driving. In 2010, the Škoda Roomster was redesigned, the front was changed, and so was the interior.
You can choose between three petrol and three diesel engines from the Skoda Roomster engine. The Entry level engine is a 1.2hp three-cylinder 70-liter gasoline engine - a suitable city engine with 6.6 liters consumption. A better choice is the 1.4-liter 85hp petrol engine. The strongest gasoline engine on offer is the 1.6-liter 105hp engine that is the only one available with the Tiptronic automatic transmission. Of the diesel engines we offer 1.4 TDI with 70 hp with 5,3 liters consumption. That same engine is also available with 80 hp and is not only more powerful but also more economical. The strongest diesel engine used in the VW group is vehicles 1.9 TDI engine, but it's quite noisy.
In terms of safety, the Skoda Roomster scored the highest in the Euro NCAP crash test for safety. Since 2009, six airbags (front, side and rear), ABS and stability control have been included in the standard equipment.
Although the body is elevated, the bends are less than expected. On the ride, it proved safe and predictable - ideal for a family car.
Retrieved from: auto-mane.com
---
Škoda Roomster - Problems and malfunctions
1.2TSI petrol engines suffer from increased oil consumption, which can lead to serious engine damage.
1.2 TSI gasoline engine in vehicles manufactured by 2011, a possible problem with the towing chain, which can cause engine destruction.
1.4 MPI gasoline engines have frequent problems with the injectors, which can lead to reduced engine power and restless engine performance.
In some cases, braking is worse (driving in rain and snow, especially in cold weather (). The problem was solved by replacing the vacuum hose on the brake servo.
1.2 TSI Petrol Engines - In some cases, turbocharger problems occur (rattling sound + shutdown).
With a diesel engine with a DPF filter, the DPF filter can become "clogged", especially if the vehicle is mostly driven in the city.
The appearance of unpleasant sound coming from the steering wheel lock when starting and shutting down the vehicle.
In 2006-2008 models. There is a fan failure (malfunction, loud operation), the problem is solved by changing the whole fan.
Possible failures of parking sensors, especially during very hot weather.
---
Škoda Roomster prices - used equipment overview
---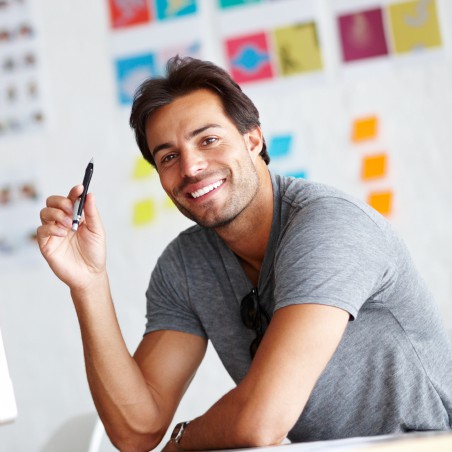 Hi there, I am Mladen and I am an auto enthusiast. I started this blog years ago to help like minded people share information about latest cars, car servicing ideas, used car info, exotic cars, and auto technology. You will find helpful articles and videos on a wide variety of cars - Audi, Mercedes, Toyota, Porsche, Volvo, BMW and much more. Ping us if you have anything cool to share on latest cars or on how to make older cars more efficient, or just want to say hi!