Škoda Octavia 2004 - 2013 - Used, engines, failures
The second-generation Octavia is a great second-hand car, but older specs still hold the price well, though a restyled version has already been introduced. Pretty reliable and well made, but with a weak base engine and without much accessory in the Classic version. Check when the timing belt is changed, especially on 1.4 gasoline, water leaks into the cabin and trunk, and diesel often consumes oil due to high mileage.
APPEARANCE
Škoda it has definitely taken off the image of cars that look ridiculously funny and pull. Of course, Volkswagen is responsible for this, and the new Octavia is one of the more desirable halfbacks, especially if you don't have enough money for a Passat.
This generation Octavie is based on the chassis Golf V and represents almost the same driving pleasure. Always with all four wheels on the ground, it decisively enters curves and does not lean too much. Maybe the only downside is the steering wheel that doesn't quite give the response we want.
There is enough space for five adults, and regardless of the chassis being borrowed from the Golf, the trunk is huge. The cabin is well tucked in so the noise of the wind and engine is minimized. Everything else gives the impression of longevity even though the cabin might have been a little more interestingly designed.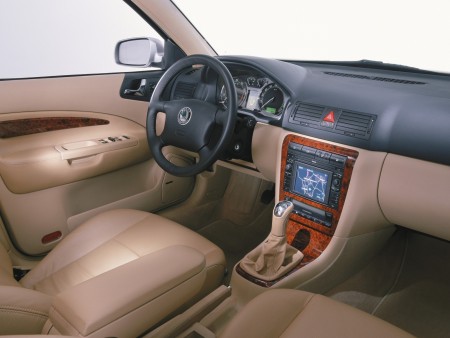 As for new equipment, avoid the Classic, which doesn't have many accessories. Our choice is the Ambiente or, if you have the money, the Elegance model.
MOTORS
The smallest gasoline has only 1.400 cubic meters and struggles even when the car is not full, so go around it wide. 1,6 FSI would be the most economical choice for us. He screws up his strength sometimes, but in most cases he is just as dark as he needs to be. In addition, it consumes on average only 5,5 liters of unleaded gasoline. In addition to it, for fans of slightly faster driving, there are 2,0 FSI, 1,8 TSI and 2,0 TFSI vRS engines, the latter of which has over 200 horsepower.
The 1,9 and 2,0 turbo diesels are the most widespread and most expensive, so be prepared to pay a little more for a second hand with this engine. The smaller one, according to factory data, consumes only 4 liters of euro diesel per hundred kilometers, which is a phenomenal result. Still, ideal driving conditions are a rarity in the real world.
The engine range is diverse, and in Europe gasoline engines available are 1.2 TSI / 105 hp, 1.4 MPI / 75/80 hp, 1.4 TSI / 122 hp, 1.6 MPI / 102 hp, 1.6 FSI / 1 15 hp, 2.0 FSI / 150 hp and 2.0 TFSI vRS / 200 hp.
Petrol consumption ranges from 5.7-7.8 L / 100 km.
1.6TDI DPF / 105 hp is available from diesel engines, 1.9 TDI with 105 hp, 2.0 TDI 140 hp DPF 2.0 TDI with 136 hp and 2.0 TDI DPS vRS with 170 hp.
Diesel consumption ranges from 5.4- 6.3 L / 100 km.
FAILURES
Despite the German quality, there were some complaints about scraping various parts of the interior, so pay attention to every little thing before buying.
All engines except the 1,6 and 2,0 FSI models require regular timing belt replacement every 100000 miles or four years, so ask your previous owner if this has been done on time, because if it can't lead to severe engine failures . The 1.4 unit is particularly sensitive to this.
Diesel engineers know that they are consuming a little more oil, especially if they are well over, so look at the level before buying. There were also complaints of water leaking into the cabin and trunk so inspect under the rug.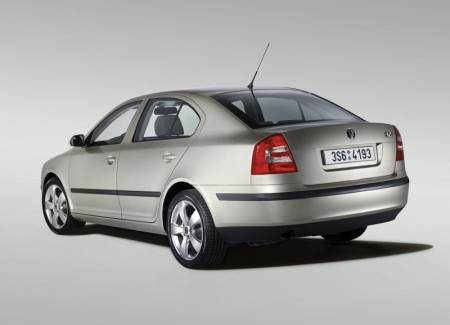 Advantages - Škoda Octavia
Stylish, elegant and mature looking
Good engine performance
More spacious than the previous generation
4 × 4 drive available
A diverse range of engines
Mane - Škoda Octavia
The diesels are quite noisy
Dull steering wheel
Poor sound insulation at higher speeds
2.0 TDI diesel engine has problems with frequent cylinder head failures, injector and common-rail pump failures
1.9 TDI Diesel Engine Fuel Pump Housing Malfunction (Fuel Leak)
Some models have condensation in the lights
The odometer often breaks down and the entire instrument panel needs to be replaced
Often the EGR valve breaks down, clogging up after 80 miles
In all models, engine flexibility is declining and the problem is solved by re-programming the electronics
Often incorrect optics on the wheels which leads to faster tire wear
Some models are painted with poor quality paint, especially in the rearview mirror, resulting in peeling and inflating of the paint
Side window noises at speeds greater than 80 km / h
The seats are prone to wear
Sources:
autobloggoran.wordpress.com
auto-mane.com
---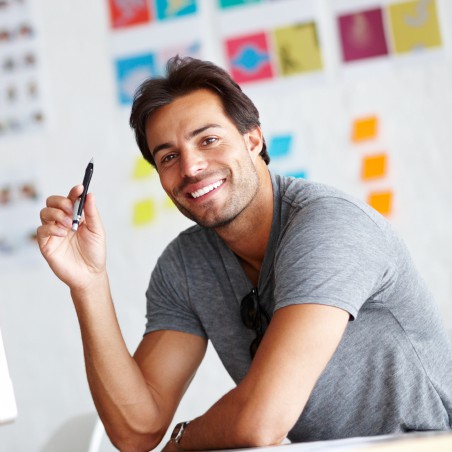 Hi there, I am Mladen and I am an auto enthusiast. I started this blog years ago to help like minded people share information about latest cars, car servicing ideas, used car info, exotic cars, and auto technology. You will find helpful articles and videos on a wide variety of cars - Audi, Mercedes, Toyota, Porsche, Volvo, BMW and much more. Ping us if you have anything cool to share on latest cars or on how to make older cars more efficient, or just want to say hi!