Škoda Fabia II 2007 - 2014 - Used car, advantages, disadvantages
The Škoda Fabia II was produced from 2007 to 2014. The bodywork remained very similar to that of the first Fabia. It is 47 mm higher and 22 mm longer. The front bezel is chrome-plated and has elliptical headlamps.
The interior is almost painted over Too bad Roomster, and the cockpit is clean, functional and simple. There are a lot of bulkheads inside. Two compartments with a lid in front of the front passenger compartment and in the door and center console between the front seats are large open shelves and holders for a total of 4 drinks bottles.
The interior is more spacious than the code Škoda Fabie I, primarily in height. The driver and front passenger sit 3 cm longer than before, and thus the visibility is increased, also, the passengers in the rear seats have 3 cm more space for the knees.
The average 300 liter luggage compartment with rear seats folds up to 1163.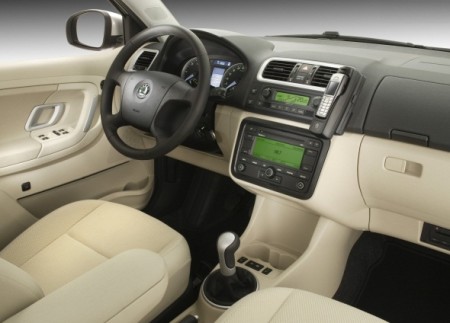 Of the gasoline engines available, there are 1.2L 6V 59hp and 12V 68hp, 1.4L 84hp and 1.6L 103hp.
Consumption of petrol models ranges from 5.5 - 6.8 L / 100 km.
Available diesel engines are offered 1.2 TDI CR 74 hp, 1.4 TDI PD 68 and 79 hp, 1.6 TDI CR 74, 89 and 103 hp and 1.9TDI PD 103 hp.
Consumption of diesel models ranges from 3.6 - 5.2 L / 100 km.
---
Škoda Fabia - The most common breakdowns - Link
---
Advantages - Škoda Fabia II
Innovative design
A solid supply of space
Transparency
Rich standard equipment
Price
Mane - Škoda Fabia II
The 1.2 petrol engines consume a lot of oil and the turbocharger malfunctions
The intake valves are clogged with extremely economical driving
The diesel engine is clogged DPF filter, especially if the car is driven predominantly in city driving
Common central locking errors, electronics reset required
A loud climate fan
Sound insulation at higher speeds
Headlight Height Adjustment Problems
Traces of use are noticeable on the door handles on the inside, on the transmission and plastics that slowly start to creak when driving over bumps
Weaker drive
Retrieved from:
auto-mane.com
---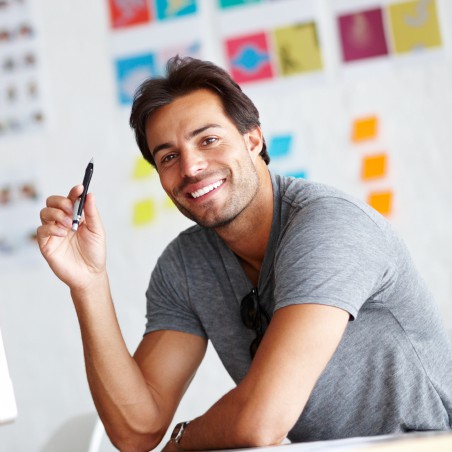 Hi there, I am Mladen and I am an auto enthusiast. I started this blog years ago to help like minded people share information about latest cars, car servicing ideas, used car info, exotic cars, and auto technology. You will find helpful articles and videos on a wide variety of cars - Audi, Mercedes, Toyota, Porsche, Volvo, BMW and much more. Ping us if you have anything cool to share on latest cars or on how to make older cars more efficient, or just want to say hi!