Škoda Fabia 6Y- Replacement of front plates and discs-Video
Škoda Fabia 6Y- replacement of front brake pads and discs - Video
Škoda Fabia 6Y 2000 - 2007
The Škoda Fabia 6Y is a car with more than good value for money, is great to drive and offers plenty of space. Also, Skoda as a brand offers relatively low repair and spare parts costs, while reliability is at a much higher level than many premium brands. If you can, make sure the engine is overheated, as this is not a rare case because of a slightly worse installation.
The first-generation Škoda Fabia was the first small Škoda to be developed under the auspices of the VAG Group. Technical elements, as the only platform it shares with Seat Ibiza and Vw Polo, but unlike them, only the five- and four-door version (sedan, station wagon and van) is available.
Competition in the class of city cars is very high, but if one has extremely high requirements, the choice is narrowed down to several models. The Skoda Fabia 6Y is definitely in this group. It has a very wide range of engines and accessories. Another advantage is the high popularity of the spare parts market.
The Volkswagen Group took over the majority of the shares of the Czech manufacturer in 1994, the same year Felicia made its debut, but it had much in common with the previous model developed by Czech, the Favorit model. At Skoda Fabia, engineers are using entirely German technology, they have made a new car on the VW Pola platform.
---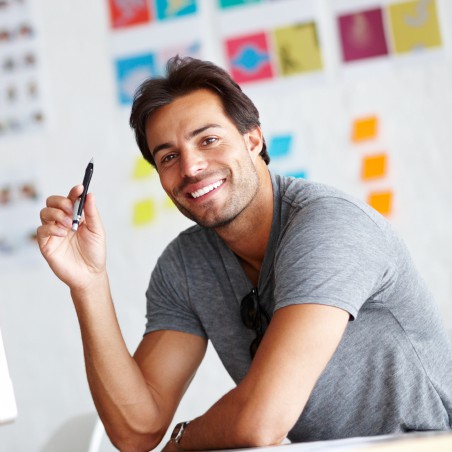 Hi there, I am Mladen and I am an auto enthusiast. I started this blog years ago to help like minded people share information about latest cars, car servicing ideas, used car info, exotic cars, and auto technology. You will find helpful articles and videos on a wide variety of cars - Audi, Mercedes, Toyota, Porsche, Volvo, BMW and much more. Ping us if you have anything cool to share on latest cars or on how to make older cars more efficient, or just want to say hi!