Seat Toledo 1998 - 2004 - Used, engines, failures
Seat Toledo emerged in '99 and shared the platform with Fourth Generation VW Golf. A beautifully designed and attractive car easily found its customers. Even some are much nicer to drive than the Golf, though the stronger versions do not have a pronounced sporting note to the extent that follows them.
APPEARANCE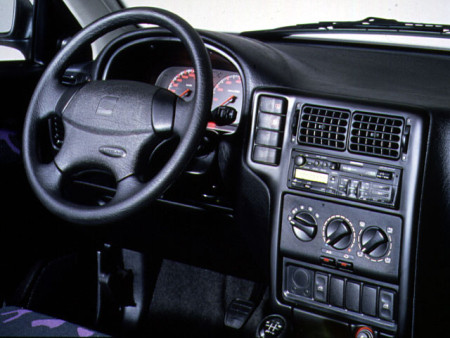 It may be exterior and nicer than the Golf, the flavors should not be discussed, but the cabs are not at the level that German manufacturers are used to. Placing it in the driver's seat is easy, since only on the most basic model does the seat not adjust in height and steering wheel in depth.
The size of the trunk is at an enviable level, the rear bench is collapsible, and the only downside is that the loading area is narrow and the threshold is high, so just storing things is difficult.
MOTORS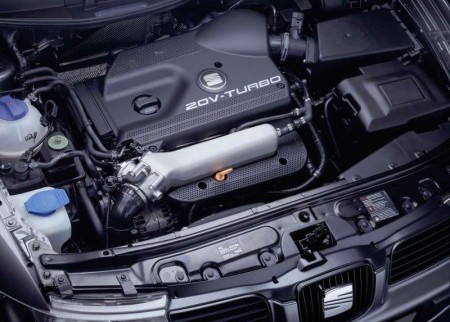 A good selection of engines that don't have too many but again, everyone will find one to suit him.
Petrols start at 1,6 with 100 horses, which ceased to be installed as early as October 1999, and have been replaced by 1,8 with 20 valves, with power increasing from 123 to 176 horses in a turbo version installed since 2003. The largest gasoline has 2300 cubic meters, five cylinders and 170 hp, but it does not deliver as much as you would expect from an engine like this.
Our recommendation goes for diesels that are all 1,9 but with different powers. The weakest has 108 horses, and after 2003, the power increased to 138 and 150 respectively. These engines pull great, both at lower and higher rpm, and are a great compromise between sporty driving and an average consumption of just 4,5 liters of diesel.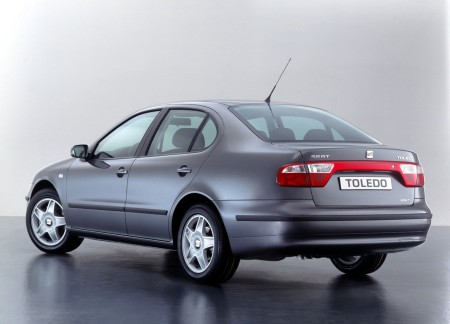 FAILURES
If you decide to Seat Toledo gasoline, check that the timing belt is replaced regularly, because in the event of a burst, the entire engine will fail and repair is practically unprofitable. The V5 gasoline does not have these issues but it is not easy to access for service, so expect higher maintenance costs.
Even the Seat Toledo diesels were not fault tolerant, so there were problems with computers, and the turbine knew it was stuck, especially if the oil was not changed regularly. Aside from this, the Toledo is a fairly robust and reliable car, so you shouldn't have too much headache if you opt for this half car.
---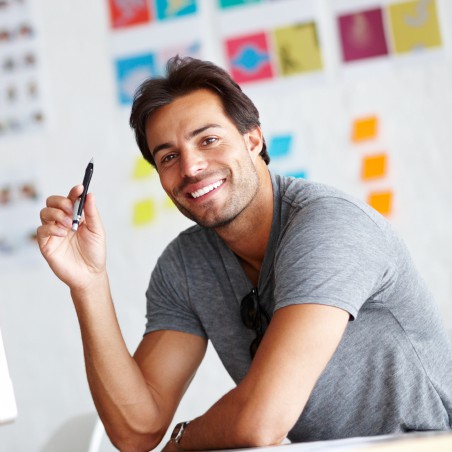 Hi there, I am Mladen and I am an auto enthusiast. I started this blog years ago to help like minded people share information about latest cars, car servicing ideas, used car info, exotic cars, and auto technology. You will find helpful articles and videos on a wide variety of cars - Audi, Mercedes, Toyota, Porsche, Volvo, BMW and much more. Ping us if you have anything cool to share on latest cars or on how to make older cars more efficient, or just want to say hi!