Seat Leon 2005 - 2010 -Used, experience, engines, failures
APPEARANCE - Seat Leon
For anyone who wants a Golf with a more aggressive and attractive look, Seat offers a solution. A German-speaking Spaniard by the name of Seat Leon captivates with its aggressive front and sporty design. Inside, though, not all that great on the pre-redesign versions, but after 2009, much has been repaired, both externally and in the cabin, and the lions got new engines.
The visibility is not satisfactory due to the thick A-pillars that look nice on the outside but do hide a lot on the inside. The quality of the built-in plastic alone cannot be compared to some competitors in the class. The trunk is smaller than the Golf and even the Focus, and the loading area is not large enough.
The driving impression is just like the exterior. Great. The steering wheel is much smaller in size, so you get a sporty impression right from the start. The Seat Leon is great on the road, all four wheels are always stable on the ground. Driving itself can sometimes be a truck ride, but this is because of the sporty lower gear, so those who want uncompromising comfort should read no further.
Also note that all models have excellent brakes, traction control and four air bags as standard equipment.
Seat Leon experience - engine
VW did its best to offer enough engines here as well.
From gasoline from the beginning of generation, we recommend 1,6 engine with 101hp. It is the cheapest to maintain and register and consumes just over six liters of unleaded gasoline per hundred kilometers on average. The stronger, 2,0, with 150 horses pulls great but in city driving it is impossible to lower it below 10 liters no matter how gentle with the throttle. The strongest gasoline also has a 2,0L but also a trumpet charger that boosts power to nearly 200 horses and even more depending on the version.
We liked the diesel 2,0TDI with 140hp. The weaker, 1,9, does not have enough power at all times. There is also an FR model that has a 2,0TDI engine with increased horsepower at 168 horses, so the choice is still up to you and your options.
After introducing new gasoline, the current engine range looks like this:
Gasoline engines:
1.2 TSI 105 HP / 77 kW
1.4 TSI 125 HP / 92 kW
2.0 TFSI 211 HP / 155 kW
2.0 TFSI 211 HP / 155 kW DSG
2.0 TFSI 265 HP / 195 kW DSG
Diesel engines:
1.6 TDI CR 105 HP / 77 kW
1.6 TDI CR 105 HP / 77 kW DSG
2.0 CR 140 HP / 103 kW D-PF
2.0 TDI CR 170 HP / 125 kW D-PF
2.0 TDI CR 170 HP / 125 kW DSG + D-PF
Leon problems and failures
Considering the appearance and the mounted engines, it is not uncommon that they are Seat Leon rides on the verge of maximum so pay good attention when shopping.
In 2006, Seat opted to recall the 2.0 TDI due to flywheel issues. If this is not done by an authorized service center and you decide on this particular model, open your four eyes.
Engines, both diesel and gasoline, have proven to be durable, but when buying, listen well to their work in the back, as they have their bugs, especially the 1.2 and 1.4 TSI units. They have the biggest problem with the turbine and the actuator, which change in steam, as well as the drive chain and roller skates, which had to be arranged under warranty, which is what you ask for service papers. It is not uncommon to drive 20.000 kilometers.
If engine performance is uneven or noisy when the engine is cold, or there is too much black smoke from the exhaust, we do not recommend buying. There are also brakes, blades and all trap impact, so this should be thoroughly checked. In addition, if it is maintained regularly, Leon should not overdo it in the masters.
Retrieved from: www.autopedija.com
---
Seat Leon prices - used car review
---
---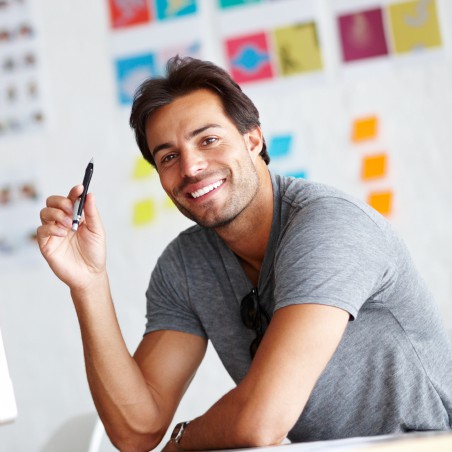 Hi there, I am Mladen and I am an auto enthusiast. I started this blog years ago to help like minded people share information about latest cars, car servicing ideas, used car info, exotic cars, and auto technology. You will find helpful articles and videos on a wide variety of cars - Audi, Mercedes, Toyota, Porsche, Volvo, BMW and much more. Ping us if you have anything cool to share on latest cars or on how to make older cars more efficient, or just want to say hi!