Seat Cordoba 2002 - 2010 - Used car, experiences, breakdowns
The Seat Cordoba is often an unfairly predicted car, even though it has German genes. The seats in the rear bench are not too large, while the front seats are all right and the trunk is quite solid. The interior is mediocre in appearance, but everything is tight. We recommend diesel, which is weaker, but be sure to make dense black smoke at higher rpm and trap also know that it is causing problems.
Seat Cordoba is actually Ibiza with a trunk, and since Ibiza shares the platform with VW Polomo concludes that this is actually a grown Polo.
Maybe a couple of rear doors aren't as practical as Ibiza's, but the trunk is almost twice as big. Rear seat passengers do not have too much leg and headroom, but forward is all right. The driver's seat is adjustable in height, the steering wheel adjusts in all directions, so it's easy to get comfortable.
The impression in the cabin is satisfactory, except that the quality of the built-in plastic could have been slightly better. The driving impression is good, the car is great in curves, the steering is direct and precise and the controls are soft enough. Hanging is a little tougher at slower speeds, but it's really nice to cruise the open roads.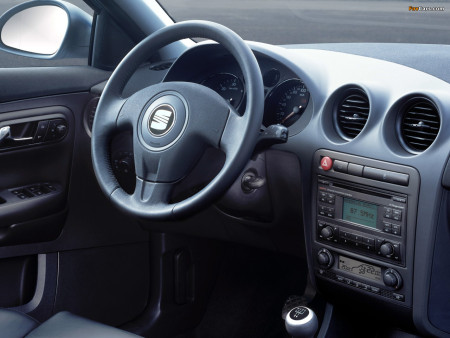 ENGINES - Seat Cordoba
Not an overwhelming choice, so there aren't many places to maneuver. The only gasoline has 1,4 L and 74 horses. It would not be nice to say that it does not do its part of the job perfectly, but our recommendation still goes to the diesel engineers, who otherwise come from the Volkswagen Group.
Two variants of the 1,9 turbo diesel engine were installed. The weaker one has 100 horsepower, and the stronger and even sport-oriented one has 128 horsepower. The weaker one is quite solid, while the stronger one pulls great. Either of these two is a good choice. The average consumption is only 4,5 liters of diesel, which is also phenomenal, but this is factory data.
FAILURES
Since this is actually a bigger Polo, the build quality is excellent and the mechanics are durable so some major failures and interventions should not be. What you should pay attention to when buying is black smoke at higher rpm for diesel and clutch.
Make sure the transmission is in all gears without any hassle. Also, drive the Cordoba a bit worse and check for uneven tire wear. These are indications that the trap is in a worse condition. The service itself is not complicated, since it is a well-known and simple car that otherwise will not often needlessly send you to the master and throw in costs.
---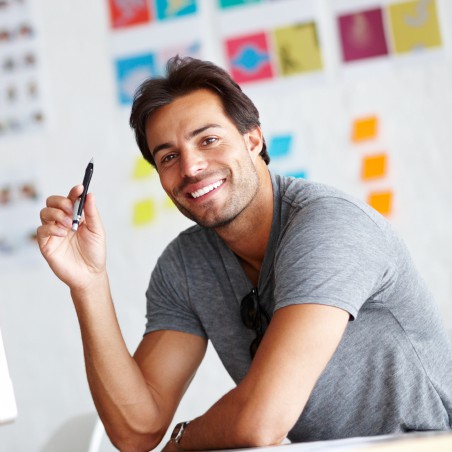 Hi there, I am Mladen and I am an auto enthusiast. I started this blog years ago to help like minded people share information about latest cars, car servicing ideas, used car info, exotic cars, and auto technology. You will find helpful articles and videos on a wide variety of cars - Audi, Mercedes, Toyota, Porsche, Volvo, BMW and much more. Ping us if you have anything cool to share on latest cars or on how to make older cars more efficient, or just want to say hi!