Renault Laguna 3 (2007 - 2015) - Polovnik, experiences, problems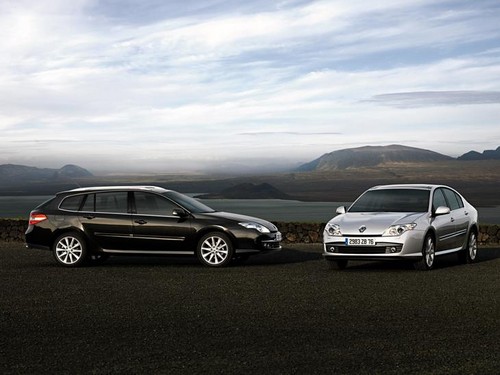 Model: Renault Laguna 3
Year of production: 2007 - 2015
Restailing: 2009, 2013
Manufacturer: Renault
Predecessor: Laguna 2
Class: middle class
Competition: Vw passat, Škoda Superb, Alfa Romeo 159, Volvo S60, Saab 9-5, Citroen C-5 Models: sedan, station wagon, coupe
Euro NCAP: ★★★★★ (2006)
The Renault Laguna 3 deserves a much better opinion than it actually has, because behind the Laguna III there is a bad reputation of its predecessor. And the truth is: it's a cheap mid-range car that works well in terms of functionality, equipment and ride comfort.
The third-generation Renault Laguna debuted in 2007 and has been offered in two body versions from the start: a sedan (luggage space 450-1377 l) and a station wagon (luggage space 508-1593 l). A year later, a coupe was added to the offer.
In 2009, Laguna 3 underwent a very modest redesign designed to slightly alter the interior. Another redesign occurred in 2013, when a large screen of navigation and daytime running lights appeared. Production was completed in 2014 and sales in 2015.
Renault Laguna 3 - Engine
The Renault Laguna 3 can not be complained about the choice of drive units. From the outset, 1,6-liter and 2,0-liter or 2,0-liter turbocharged engines have been offered at petrol stations. They achieved 110, 140 and 170 hp. For drivers who prefer the classic high-torque development mode, the Nissan-Renault V6 has a 3,5-liter petrol engine and 238 hp. It was also the most powerful engine on offer. Later, the 2.0 turbo engine was upgraded to 204 hp, but was sold in parallel with a weaker engine of the same volume.
Renault The Laguna 3 also had an interesting engine offering in diesel engines. The base was known from the Clio with a 1.5 dCi engine with a power of 110 hp, but 2.0 dCi was more popular with 130, 150, 173 and later 178 hp. The top diesel engine was a 3hp 6-liter V235.
Renault Laguna 3 - Problems and malfunctions
The previous generation of this model was known for a very high failure rate, the new Laguna is a completely different car. Unfortunately, it has its drawbacks as well. It is true that many of the shortcomings of the II series have already been eliminated, but the French have not yet been able to cure the car from electrical failure. What's the matter? Above all, a card for opening and starting a car. Electrical window ups, exhaust temperature sensors, and tire pressure sensors also cause problems.
In several models, the transmission had to be replaced due to breakage or wear.
Many problems arise with ignition cards. The card often does not work. Cannot start car. You need a replacement card, which is a huge expense.
Diesel engines with a DPF filter had problems with the OCS (Oil control system) alerts, which at 7000 kilometers indicated the need for oil change. It was necessary to reprogram the computer.
Drivers who used the car for very short distances had trouble clogging particulate filters or DPF filters. The filter had to be cleaned, but if that was not enough, it should be replaced.
Owners report a short life span of a floating flywheel.
The short life of the air conditioner compressor, which needs to be changed.
Some models have front wheel vibration problems, especially when driving on rough terrain. The shock absorbers were very loud and needed to be replaced.
Unwanted dashboard noise. In many models, noise on the instrument panel appears, which becomes quite annoying.
The models had problems with determining the temperature of the car by 2008. It was too cold, so it needed to reprogram the climate computer.
---
---
Renault Laguna price - used car review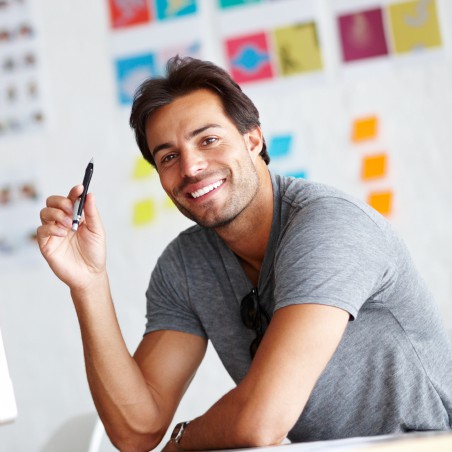 Hi there, I am Mladen and I am an auto enthusiast. I started this blog years ago to help like minded people share information about latest cars, car servicing ideas, used car info, exotic cars, and auto technology. You will find helpful articles and videos on a wide variety of cars - Audi, Mercedes, Toyota, Porsche, Volvo, BMW and much more. Ping us if you have anything cool to share on latest cars or on how to make older cars more efficient, or just want to say hi!