Renault Laguna 1993 - 2000 - Used vehicle
Engines and models - Renault Lagoon:
1994 : First Renault Laguna launched. The starting engines were 1.8 liters with 95 hp, 2.0 with 115 hp and 3.0 with 194 hp. The equipment packages are named RN, RT, RXE and Executive with leather seats and air conditioning as standard. The body is with five doors, and the caravans appeared a little later.
1995 : The first diesels included in the range are the 2.2 85hp diesel, the 2.2hp 115 turbo diesel as well as the new 2.0 16V petrol.
1998 : The complete range is being redesigned and new engines are coming out. The base model is a 1.6 gasoline with 110 hp. Reno also introduces new 1.8 and 120 hp 2.0 engines. 140 dTI, direct injection, turbo diesel replaces worn out and noisy 1.9 diesel.
1999 : Renault Laguna Alizé unveiled. Standard equipment includes CD music with steering wheel controls, 4 x airbag, air conditioning and heated exterior mirrors.
2000 : New dCI comon reil engines introduced due to reliability issues with older 1.9 dTIs. A brand new futuristic Laguna was introduced this year.
Characteristics -Renault Laguna:
When 2000 saw the launch of the new Laguna with its space-like appearance, best-in-class safety equipment and impressive comfort, all attention was paid to it. The predecessor remains in the shadow of the new model.
Renault Laguna 1994 year replaced the Reno 21 and over the next seven years helped to strengthen the image of the Reno as a dynamic and well made car. If you chose this car, choose carefully. The first models suffered from electrical problems that were solved only at the end of the production cycle.
Electrical errors such as airbag lights, radios and alarms should be checked before purchasing. Automatics can be problematic especially 2.0 which is not infrequently stuck in speed.
Despite the newer Lagoons, well-preserved older models still hold the price. Starting and low-end models are inexpensive, but don't expect too many of them when you want to sell them. The most sought after are dCI diesels, while the 3.0 V6 is very difficult to drive and change gears.
Earlier owners have complained about engine start issues, the rear wiper can cancel, and the A stem restricts the rear view.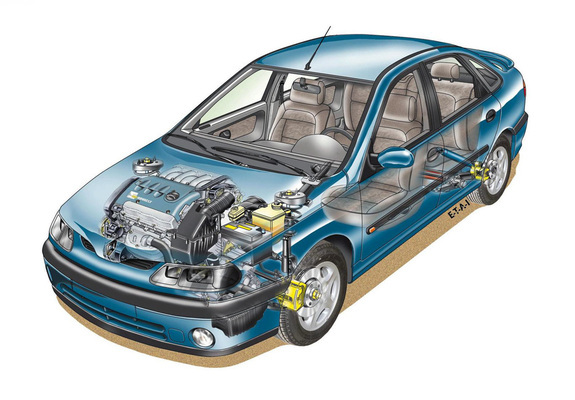 Conclusion:
Without much thought, the best Laguna is 1.9 dCI. However, this engine was only installed in the last year of production. With the exception of this engine, our recommendation is gasoline engines, because 2.2 diesel is too slow and 1.9 dTI is unreliable. 16V engines from the end of 1998 are the best and the weakest 1.6 gives decent performance and good economy. Avoid RN packets and if you can choose RXE.
---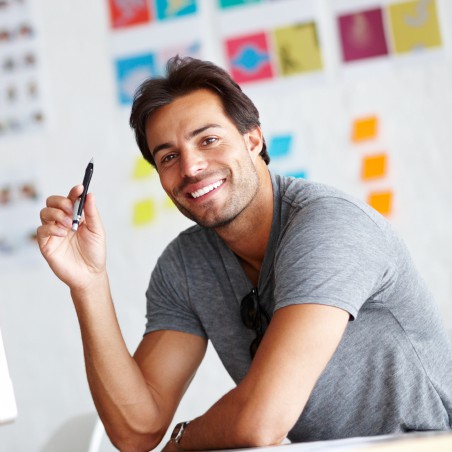 Hi there, I am Mladen and I am an auto enthusiast. I started this blog years ago to help like minded people share information about latest cars, car servicing ideas, used car info, exotic cars, and auto technology. You will find helpful articles and videos on a wide variety of cars - Audi, Mercedes, Toyota, Porsche, Volvo, BMW and much more. Ping us if you have anything cool to share on latest cars or on how to make older cars more efficient, or just want to say hi!