Renault Kangoo 1998 - 2009 - Polovka, advantages, disadvantages
The simple, functional and spacious Renault Kangoo has been on the market since 1998. Technical components such as suspension and engines are based on the Renault Clio. This is a great cheap family car, and at the same time it is a practical car for entrepreneurs because of the large trunk and easy loading of goods.
The advantage of this monovolumen is the convenience of the rear sliding door. The luggage compartment volume is 650 liters, and with the lowering of the seat the volume increases to 2600 liters. Since 2001, an all-wheel drive model has been available.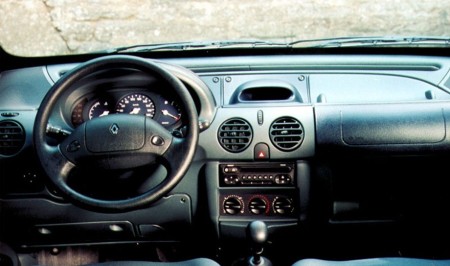 In 2003, the Renault Kangoo got bigger headlights. This redesign is important because of the safety features: side models, ABS and Isofix child seat systems have been added to all models. The then redesigned Renault Kangoo won four safety stars at the Euro NCAP crash test.
The Renault Kangoo comes with four-cylinder engines. Gasoline engines are: 1.2 with 75 hp and 1.6 16V engine with 95 hp. Diesel engines are 1.5 engines with 84 hp and 1.9 dCi with 65 hp.
The Renault Kangoo has a soft suspension that provides a comfortable ride, but with plenty of rocking in the ride. This is visible on winding roads - steering is too easy. Visibility is good.
Gasoline engines consume on average 8 liters per 100 kilometers, while diesel engines consume 6 liters per 100 kilometers.
According to ADAC fault statistics Renault Kangoo is in the back seats. The list of faults is longer: the electrical system of the diesel engine is not reliable - the turbocharger may malfunction or the fuel supply pipe may burst. With petrol engines, gear belt failures are possible. The water pump is also sensitive - the engine may overheat. After a few years, corrosion occurs. Oil leaks, weak brakes, worn front discs are also possible.
Benefits
Hanging comfortably
Variable interior
Spaciousness
Large trunk volume
Low consumption
Sliding doors
Practicality
Mane
With 1.5 dCi engines, shavings in the fuel pump can occur
Possible problems with the toothed belt (models up to 2002)
Possible problems with vacuum brake pump (1.9 D models by 1998)
Oil leaks
By 1998, the models were quite noisy while driving
Sensitive water pump and engine overheating
Weak brakes (until 1999)
Low interior lighting
Front disc wear
Corrosion
Retrieved from: auto-mane.com
---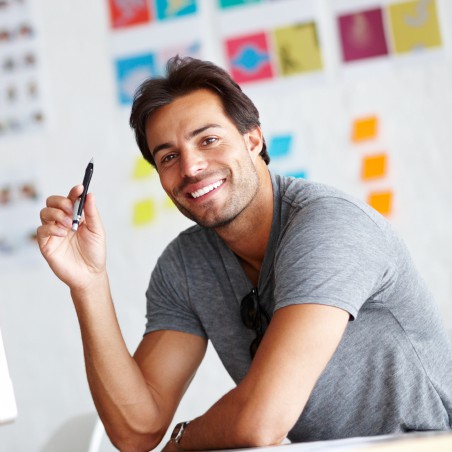 Hi there, I am Mladen and I am an auto enthusiast. I started this blog years ago to help like minded people share information about latest cars, car servicing ideas, used car info, exotic cars, and auto technology. You will find helpful articles and videos on a wide variety of cars - Audi, Mercedes, Toyota, Porsche, Volvo, BMW and much more. Ping us if you have anything cool to share on latest cars or on how to make older cars more efficient, or just want to say hi!