Porsche Cayenne 2nd gen. 2011 - 2017 - used, experiences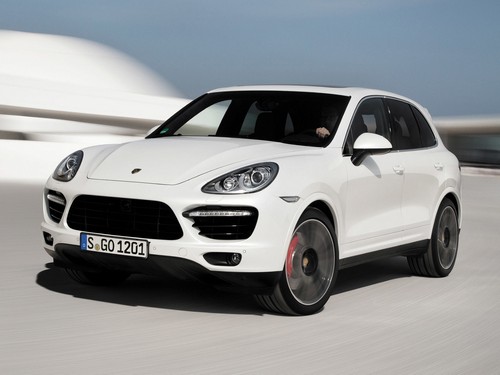 In March 2010, Porsche Cayenne 2nd gen. appeared at the Geneva Motor Show. In terms of styling, the Zuffenhausen-based company has taken a big leap forward as well Volkswagen with Touareg. Despite the increase in dimensions, Cayenne became slimmer. This treatment gave the car stylistic lightness and cannot be seen to be 4864 mm long, 1938 mm wide and 1705 mm high.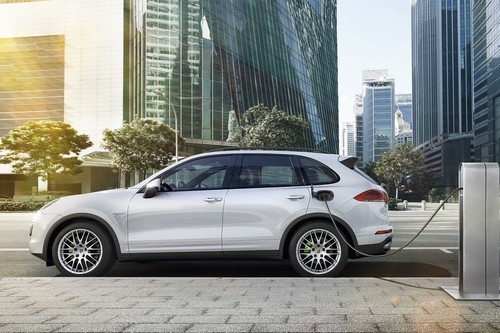 Also interesting is the interior, where a centrally positioned screen is surrounded by ventilation grilles. The center console is tilted, as with the Panamera, in which Porsche first used this.
The first generation with the 9PA internal code came on the market in 2002, the second one bears the 92A Series designation, and has been with dealers since 2010 and was revised in 2014 for the first time. Developed under the leadership of the Vw Group, it shares the platform, some engines and many technical details with the Vw Touareg and Audience Q7.
Porsche Cayenne 2nd gen. - Engines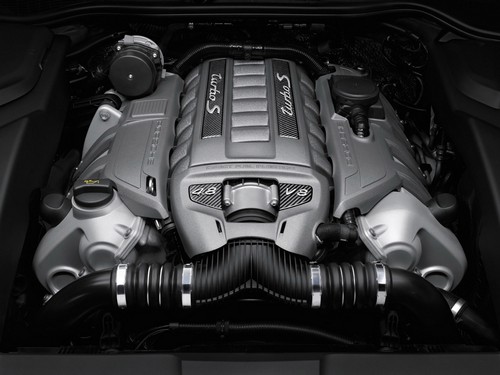 This time, from the outset, the Germans made sure that the turbo diesel was kept under the hood of Porsche Cayenne. This is the same 3.0 TDI unit that launched the predecessor, it also produces 245 hp here. This power is enough to accelerate the car from 0 to 100 km / h in 7,6 seconds and reach a top speed of 220 km / h. The manufacturer specifies an average fuel consumption of 7,2 liters and an emission of 189 g CO2 for each kilometer. Interestingly, the performance of the diesel engine is almost the same as that of the basic Cayenne version powered by a 300hp petrol engine in a 3.6-liter V6 engine.
Moreover, 8.2 liters, on average, consumes the Caienne S Hybrid. The total power of the hybrid system is 380 hp, so it accelerates from 0 to 100 km / h in an SUV in only 6,5 s, and after a long time can accelerate to 242 km / h.
Sports fans should be interested in the 400-horsepower Cayenne S or the even more powerful Cayenne Turbo. This version has an astounding 500 horsepower and 700 Nm of torque under the hood. Power comes from a 4,8-liter V8 unit, exactly the same engine that powers the Cayenne S, but in the Turbo variant it is further supported by a turbocharger.
With less weight compared to its predecessor and improved aerodynamics, the car accelerates from 0 to 100 km / h in just 4,7 seconds and accelerates to 278 km / h. The average fuel is reportedly 11,5 l / 100 km, but it's really hard to get that result on the wheel of a muscular SUV that weighs 2.245 kg.
According to the German manufacturer, the average drop in fuel consumption compared to the previous generation Porsche Cayenne is as high as 23%.
Porsche Cayenne 3.0 TDI engine
In addition, it is basically a reliable engine that works and does not cause problems when it gets what it needs - that is, new high-quality oil every 15.000 km, and the owner does not have excessive dynamic expectations, especially of a cold engine. However, there are a few things to look out for.
The six-cylinder diesel engine has a rather complicated timing system, at least the one built into the 2012 model, and at Audi this engine suffered from towing the timing chain. As a rule, the chain holds up to 200.000 km for the Cayenne with automatics. In any case, if the chain starts to rattle, it needs to be changed. Since 2012, the Cayenne has been upgraded with a simpler two-chain chain system.
There is a problem of oil leakage between the turbine and the intercooler. Otherwise, the diesel engine is basically reliable and does not have the usual problems such as EGR, injectors or particle filter at certain intervals. DPF system faults are often associated with some other defect in the motor that is unable to successfully complete filter regeneration. Most often, regeneration does not start due to cooling and thermostat problems when the engine does not warm up to the desired temperature.
Another option with the diesel engine is the 4,2-liter eight-cylinder engine, which also appeared in the Vw Touareg. For him, virtually the same service advice as for the six cylinder and has similar problems. It is more of a choice for those who know that this dynamically gifted engine can.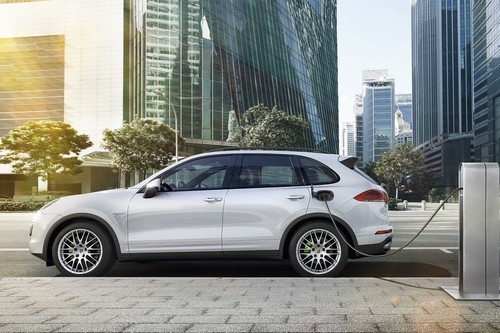 Porsche Cayenne Gasoline engines
With gasoline engines, it's a slightly different ride, but it's also other money, especially when it comes to fuel costs. The 3.6-liter naturally aspirated six-cylinder engine is known from the Passat and Superb, even in the Cayenni it rarely goes with the manual but is more often an automatic transmission. When it comes to dynamics, don't expect miracles, you'll be better off with a 4,8-liter, 8-horsepower, 400-cylinder engine that consumes 12 liters of fuel. Of course, the turbocharged eight-cylinder version is dynamically different, but it expects significantly higher fuel and service requirements.
It depends on the driving style, but if you often enjoy a more energetic ride you should continue with very frequent oil changes, even after 10 km. After all, in turbocharged engines, the oil degrades faster. Due to the direct injection of gasoline engines, there is a risk of excessive buildup of carbon on the valves and pistons due to delayed oil changes, especially poor fuel without additives. Charge 000-octane gasoline (mainly for turbo engines) and use cleaning additives. Gasoline engines have a problem with ignition coils and it is always better to replace them all once, even if only one has been injured.
Porsche Cayenne 2nd gen. - Revocation
A faulty turbocharger can impair engine performance and cause oil to leak. It is possible to ignite the engine oil and cause a fire in the vehicle. The recall affects vehicles manufactured between 2010 and 2012
The safety ring on the pedal block bearing can be loosened and interfere with the brake pedal. The recall applies to vehicles manufactured between 15.1.2010. i 11.1.2016
The seat belt buckles on the center rear seat are defective. This increases the risk of injury to passengers. The cancellation applies to vehicles manufactured between December 6, 12 - March 2016, 8
Vehicles may not meet the batch standards applicable at the time of delivery for certain safety systems and assemblies (eg seats, front axle control arm bolts, brake components). As a consequence, cars can be unsafe. Porsche Cayenne models affected by this recall were manufactured between 2014 and 2015.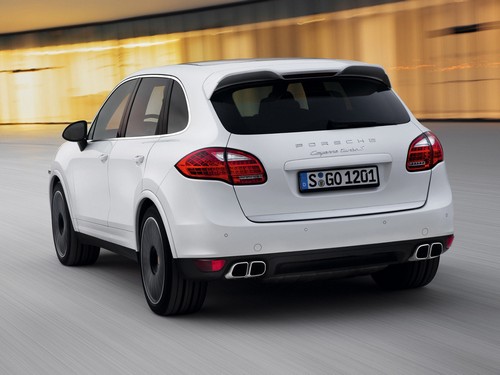 ---
Porsche Cayenne half price - half price overview
---
---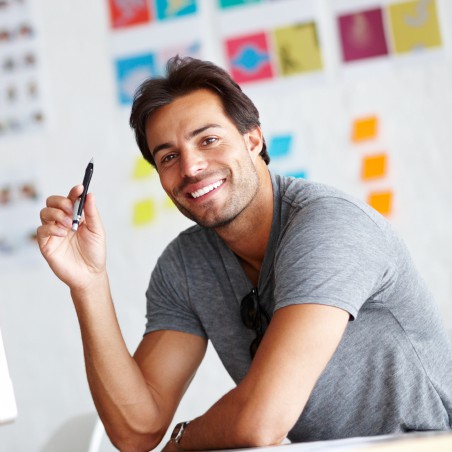 Hi there, I am Mladen and I am an auto enthusiast. I started this blog years ago to help like minded people share information about latest cars, car servicing ideas, used car info, exotic cars, and auto technology. You will find helpful articles and videos on a wide variety of cars - Audi, Mercedes, Toyota, Porsche, Volvo, BMW and much more. Ping us if you have anything cool to share on latest cars or on how to make older cars more efficient, or just want to say hi!