Porsche 911 1997 - 2003 - Used, features
Engines and models:
1997: The new Porche 911 codenamed 966 is introduced. Unlike previous models, it comes with a water-cooled 3.4 engine. The Carrera coupe has 296 hp, ABS, leather interior and 6-speed manual transmission or Tiptronic.
1998: Introduced Cabrio version with electric roof. New versions of Carrere 4 and Carrere 2 four-wheel drive.
1999: The GT3 is launched.
2000: New Carrera 4 Turbo with 3.6 engine (420 hp) and choice of manual or Tiptronic gearbox.
2001: The facelift of the model includes a new fresher front look. Engine increased from 3.4 to 3.6. Introduced version of the GT2 with 462 hp.
2002: Introduced Targa with 2 or XNUMX wheel drive and glass electric roof.
Features:
There aren't many cars in the world that have such a strong reputation as the Porche 911. From the day it was introduced to the present, this car is one of the most desirable in the history of the auto industry.
In 1997, with the launch of the new 911, codenamed 996, Porche took a turn in thinking and performing.
Discarding the features of its predecessors, such as the unconvincing interior style and air-cooled engines, the new Porche 911 develops into a true road cruiser that can ride comfortably on longer journeys. The reason is simple. Ultra sports features are overpowered by something Porche didn't have until then, which is makeup. Of course, this does not mean that this car is not an athlete.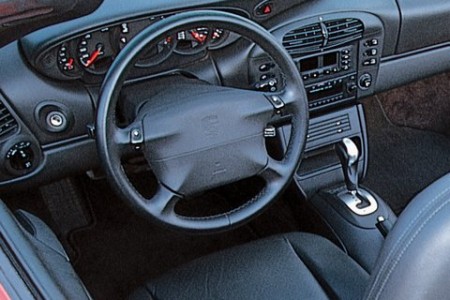 Model selection Porsche 911 is not recommended for those with a weak heart and a thin wallet. The main features of Porche in addition to its unsurpassed image are its high price and cost of reflection. Most importantly, they will certainly not go unnoticed when they hit the road.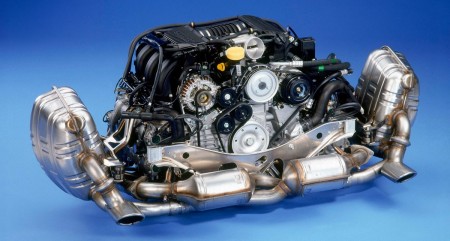 You need to know before buying Porche
- interior, vehicles manufactured before `99 years were more prone to seat wear than later models.
- suspension, front shock absorbers are prone to deterioration due to water penetration into them. Replacement is not cheap, so pay attention to the current situation.
- gearbox, generally do not withstand low temperatures, so it is recommended to keep it in the garage on cold days. The risk of transmission failure increases along with the mileage, so any kind of guarantee pays off.
- equipment, the choice of the wrong equipment can reduce the resale price. Choose the ones with manual transmission, attractive colors and coupes.
What is a 911 today? The simplest answer would be the most desirable sports car in the used car market. Unique design and reputation, stability on the road and curves as well as excellent quality are sufficient arguments that the price of this model from Stutgard will remain strong for several years. If you are sure that you want this particular car, our recommendation is not to rush or take the first one that appears. There aren't many and the wait sometimes pays off.
Conclusion:
Porche has done a great job with the 911. Sports fans, who can afford it, have been offered a great car in several variants, so there is something for everyone. It can be said of its predecessor that it was the ultimate sports car, but the new Porche is sleeker in the eye and made on compromises to attract new customers. Magic continues to live ...
---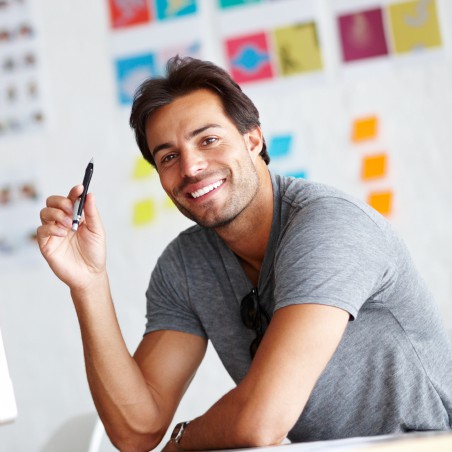 Hi there, I am Mladen and I am an auto enthusiast. I started this blog years ago to help like minded people share information about latest cars, car servicing ideas, used car info, exotic cars, and auto technology. You will find helpful articles and videos on a wide variety of cars - Audi, Mercedes, Toyota, Porsche, Volvo, BMW and much more. Ping us if you have anything cool to share on latest cars or on how to make older cars more efficient, or just want to say hi!