Peugeot 806 1994 - 2002 - Used, experience, HDI
Although he comes from France, the Peugeot 806 has never been as successful as his compatriot Espace.
Two side sliding doors - this distinguishes the Peugeot 806 from its twins Citroen Evasion, Fiat Ulyssa and Lancia Zeta. It is also interesting that it offered only five seats as standard, while the others offered seven. Everything was paid extra. Assembly and disassembly is quite simple, but if all seven luggage seats are inside, there is almost no space left. Otherwise, there is a lot of space, both for the knees and the head. Only people taller than 180 cm should not be placed in the last row. There is enough space for storing small things, many of them are very impractical. The range of propulsion engines starts with a two-liter petrol engine which is an excellent choice. Namely, the average consumption is about 10,6 l / 100 km, which is very favorable for such a heavy car. Diesels are also on offer. The best choice is the HDI engine, which has been installed since 1999, but the old engines are not bad either, so, for example, a 1,9-liter diesel consumes only 8,2 liters / 100 km, but therefore does not provide excessively good performance.

In terms of price and maintenance, it can be said that it can be obtained at a very reasonable price, and maintenance is not expensive unless it is a worn out model owned by the company.
What to watch out for
Hanging
Warning: 7,6% of all Peugeot 806s bought a couple of years ago had steering problems, but that's not all. As many as 10,8% have the same problem with five-year-old models. And oil loss is above average. Positive: corrosion protection is very good.
Svetla
With all models, the lights are up evenly, and frequent adjustments are not required. The bulbs are also very good as they rarely blow out.
Brakes
As the years go by, the rear brakes of the 806 are getting better. Everything is fine, except for the handbrake. Namely, it needs to be constantly adjusted, and it can be blocked very often.
Conclusion
This lion is not worth it if you buy the oldest models, while the new ones are improved in many ways. We must note that you are careful about steering and considerable oil loss in the transmission. The rest speaks only in favor of the Peugeot 806.
A brief history of the Peugeot 806
1994 - Presentation of the Peugeot 806
1995 - 1,9 liter TD, 90 hp
1996 - 2,1 liter TD, 109 hp
1998 - facelift
1999 - 2,0 liter HDI, 109 hp
Technical data
Body - minivan with 5 doors
Engine - four-cylinder, 1905 to 2088 cm, 90 to 147 hp
Drive - on the front wheels
Retrieved from: vidiauto.com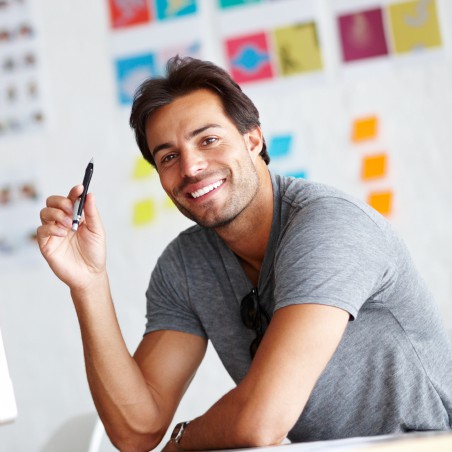 Hi there, I am Mladen and I am an auto enthusiast. I started this blog years ago to help like minded people share information about latest cars, car servicing ideas, used car info, exotic cars, and auto technology. You will find helpful articles and videos on a wide variety of cars - Audi, Mercedes, Toyota, Porsche, Volvo, BMW and much more. Ping us if you have anything cool to share on latest cars or on how to make older cars more efficient, or just want to say hi!