Opel Corsa B 1993 - 2000 - used, advantages, disadvantages
Introduced in 1993, the Opel Corsa second generation of this small car was available with 3 and 5 doors. The Opel Corsa is primarily a city car and is not very suitable for longer distances, as it is noisy.
Standard equipment included an airbag for the driver, which was not even available on the competition list when competing. In 1994, the front passenger airbag was included as standard equipment, ABS was also included, but stability control did not.
Initially, only four-cylinder engines were offered. Gasoline was from 45 to 82 hp, later comes the model with 109 hp, and diesel from 50 to 67 hp. In 1997, when the Opel Corsa was redesigned, a very economical 3 cylinder and 55 hp diesel engine was added.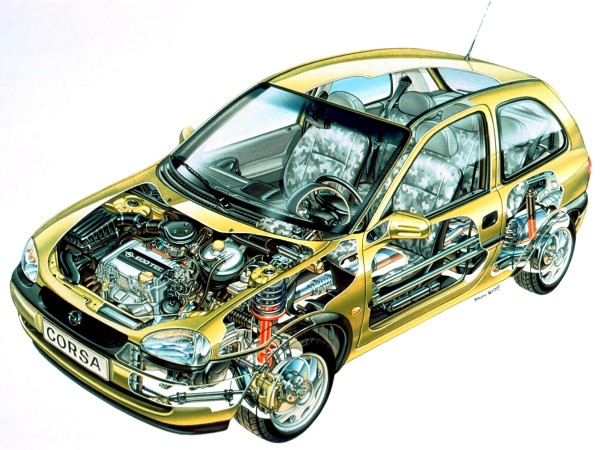 After the redesign, new gears were introduced that do not use a gear belt, as in the first models there were failures with a gear belt. These new engines still have problems with the water pump. Water pump leaks can occur and the engine may overheat afterwards. Electronics sometimes also know how to make problems so problems with lights, control panel lights and power windows can happen. The ignition for a car is not very good and if repaired, repairs can be expensive. Overall reliability Opel Corse is not bad, it is on the same level as the competition VW Polo of the same age.
On the Euro Ncap test, Corsa received 2/5 stars which is very bad for passenger safety.
Corsa's biggest flaw is the rust that occurs very often. In addition, the weak points are the doors, tail lights and fenders.
On the other hand, consumption is very good. For petrol engines it is 6 - 7 l per 100 km, while diesel engines consume about 5 - 6 l.
Advantages - Opel Corsa B
certainty
Reliability
Consumption
Spacious for such small cars
Cheap to maintain
Mane - Opel Corsa B
Very prone to rusting
Driving comfort
Long-haul highway loudspeakers
Electronics (problem with lights, interior lights, power windows)
Management is significantly worse than the competition
Poor quality of workmanship for car ignition
Bad posture on the road
The interior looks cheap
Increased wear on the front tires
Retrieved from: auto-mane.com
---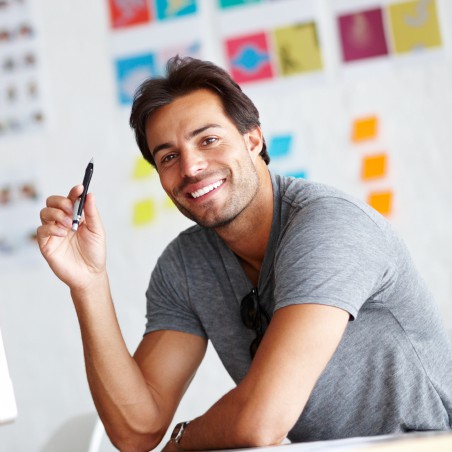 Hi there, I am Mladen and I am an auto enthusiast. I started this blog years ago to help like minded people share information about latest cars, car servicing ideas, used car info, exotic cars, and auto technology. You will find helpful articles and videos on a wide variety of cars - Audi, Mercedes, Toyota, Porsche, Volvo, BMW and much more. Ping us if you have anything cool to share on latest cars or on how to make older cars more efficient, or just want to say hi!