Opel Commodore 1967 - 1982 - Model history
A record with two extra cylinders as a shortcut to coveted prestigious status
The recipe for creating a 'new' model, long known, especially in the US, and Opel has been successfully implemented. He put a larger engine into the body of the Record, with 6 instead of 4 cylinders, added more luxurious equipment and increased the price, to create a sense of prestige. Good-tasting people rarely do this trick, but there was a customer base so that Commodore survives for fifteen seasons and three generations of models.
Collectors are only interested in the first two, in the more powerful, sporty versions of GS and GS / E. In our country, the most common was the third, and some models were also called Kikinda, after the model was shut down, they were transferred to a larger Senator. The first GS / E had 150, and the second generation model even 160 hp - with a black vinyl roof, they were a kind of European 'muscle cars' models, even with behavior on the road similar to American models.
As many as 156.330 first generation copies were sold, of which only 2574 GS and GS / E. We remember the coupe version best, but the first one was made as a 2 or 4-door sedan, and the second one had a 4-door version, and the third coupe was gone. Then the caravan was first offered. Apart from the details, they were body identical to Records C, D and E. The first two generations also had racing successes and are now popular with Opel collectors.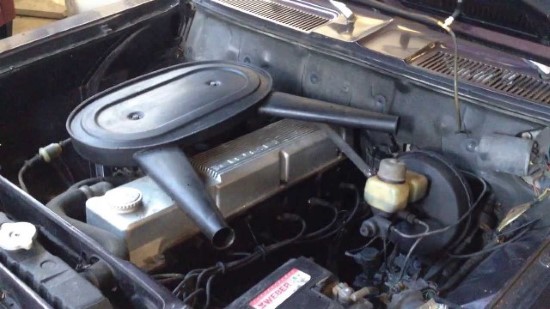 Author: Dino Milic Jakovlic
Retrieved from: autoportal.hr
---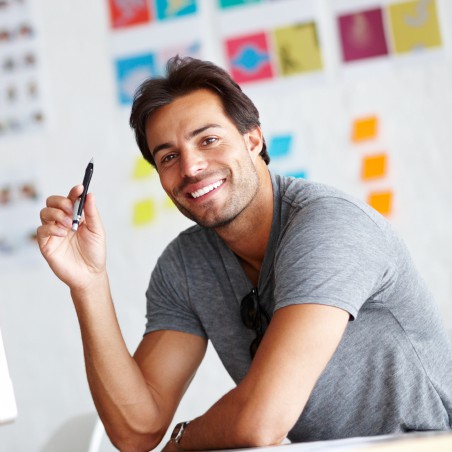 Hi there, I am Mladen and I am an auto enthusiast. I started this blog years ago to help like minded people share information about latest cars, car servicing ideas, used car info, exotic cars, and auto technology. You will find helpful articles and videos on a wide variety of cars - Audi, Mercedes, Toyota, Porsche, Volvo, BMW and much more. Ping us if you have anything cool to share on latest cars or on how to make older cars more efficient, or just want to say hi!