Opel Calibra 1989 - 1997 - Model history
Opel Calibra, which officially premiered in September 1989 at the Frankfurt Motor Show (with sales starting in 1990).
Calibra immediately caught the attention of customers and became an instant hit, and one of the car's features was a low air resistance of just 0.26, which at the time was the best result for a production car.
There were several engines on offer, and initially a 2,0-liter engine with 115 hp (top speed 203 km / h) and its more powerful version with 150 hp (top speed 223 km / h) were available. As an option, a 4 × 4 drive was available to customers.
The base version with the mentioned 115 hp then cost 33900 marks in Germany, while in March 1992 the Calibra Turbo arrived with a 2,0-liter turbo engine and 204 hp, all-wheel drive, 16-inch alloy wheels, sports seats. and a manual six-speed transmission (at a price of 49800 marks).
It should also be mentioned that the Calibra V6 won the ITC Championship in 1996, as well as the 1997 Opel Calibra Last Edition. This special series had a sport-tuned suspension, BBS wheels, leather interior and air conditioning, while under the hood was a 2,5-liter V6 or 2,0-liter four-cylinder engine.
Due to the great interest of customers, Opel Besides Calibra, Calibra was also made in Valmet, Finland, at its parent plant in Rieselsheim, Germany.
Production of the Opel Caliber was discontinued on August 29, 1997 after a total of 238647 units were produced (more than 130000 units being the version with the weakest 115hp engine). The last specimen is the otherwise black Calibra Last Edition with a 2,0 liter engine.
The most significant markets for Caliber were Germany, the United Kingdom (there as Vauxhall), Italy, Spain and France.
Ivan Mitic - Autoblog.rs
---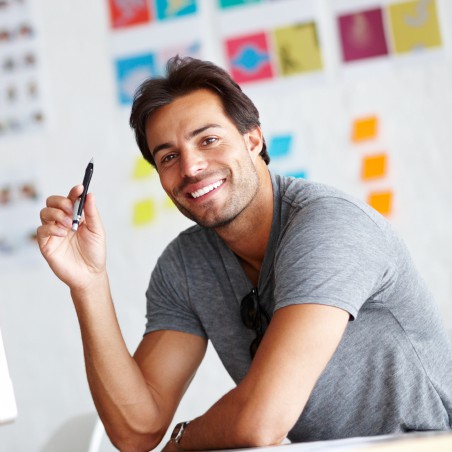 Hi there, I am Mladen and I am an auto enthusiast. I started this blog years ago to help like minded people share information about latest cars, car servicing ideas, used car info, exotic cars, and auto technology. You will find helpful articles and videos on a wide variety of cars - Audi, Mercedes, Toyota, Porsche, Volvo, BMW and much more. Ping us if you have anything cool to share on latest cars or on how to make older cars more efficient, or just want to say hi!