Opel Astra H Service - Oil, Filter, Tile Replacement - Video
Opel Astra H Service - Video shows servicing of the Opel Astra H, replacement of: engine oil, oil filter, air filter, cab filter, front wipers, front brake pads and brake discs and rear brake pads.
Opel Astra H Service - Engine Oil and Oil Filter Replacement
---
Opel Astra H Service - Fuel Filter Replacement
---
Opel Astra H Service - Air Filter Replacement
---
Opel Astra H Service - Cabin Filter Replacement
---
Opel Astra H Service - Front Wiper Replacement
---
Opel Astra H service - replacement of the front brake disc and front brake pads
---
Opel Astra H - Replacing the rear brake pads
---
OPEL ASTRA H 2004 - 2009 - POLOVNJAK, COMFORT, MOTORS, FAILURES
In the used car market, the Astra is a safe and relatively inexpensive choice.
The Astra H was a revelation, its enormous improvement over the annoying style of previous models, its success in ridding itself of the diseases of its predecessors, F and G, and righting its not-so-flattering reputation.
Opel The Astra has always been somewhat overshadowed by VW Golf, despite its many advantages and its very good price. When it was launched in 2004 Opel Astra H the third generation of the popular hatchback, the car market seemed to have the ambition and strength to seriously undermine Golf hegemony. The Russelsheim car is a major breakthrough for the company and shows a modern design combined with high quality performance, which immediately became its strong trump card, which attracts many fans. By and large, the Opel Astra H is truly becoming a car that is now more affordable and sought after in the used car market, attracting a modern look and a variety of engines and bodywork.
In the half-car market, the Opel Astra continues the tradition of the famous Cadet, having recently experienced the fourth generation and has started to compete with its compact competitors in the market. Its strength is also a good relationship between the purchase price and the quality of workmanship and equipment. Users praise German reliability. Although omissions are happening, but astra, even older generations are still in good shape.
The Opel Astra is a reasonable German compact previously linked to average driving performance and the prospect of attracting customers for cheap running costs. The third generation of this model is a small revolution, which has a dynamic design and more powerful engines, but also higher maintenance costs.
The Opel Astra H has never been able to seriously shake the VW Golf bestseller, which has to do with its qualities and the bad reputation of its two predecessors.
NASTAVAK —- >>> OPEL ASTRA H 2004 - 2009 - USED, COMFORT, ENGINES, FAULTS
---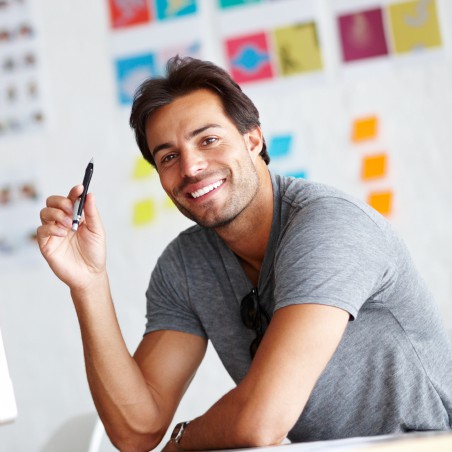 Hi there, I am Mladen and I am an auto enthusiast. I started this blog years ago to help like minded people share information about latest cars, car servicing ideas, used car info, exotic cars, and auto technology. You will find helpful articles and videos on a wide variety of cars - Audi, Mercedes, Toyota, Porsche, Volvo, BMW and much more. Ping us if you have anything cool to share on latest cars or on how to make older cars more efficient, or just want to say hi!