Nissan Almera 2000 - 2006 - Used, engines, failures
Nissan The second-generation Almera is designed rather conservatively, but unless you're looking for a look, this (most) hatchback might surprise you. It offers plenty of space for the driver, solid finish quality and satisfactory consumption.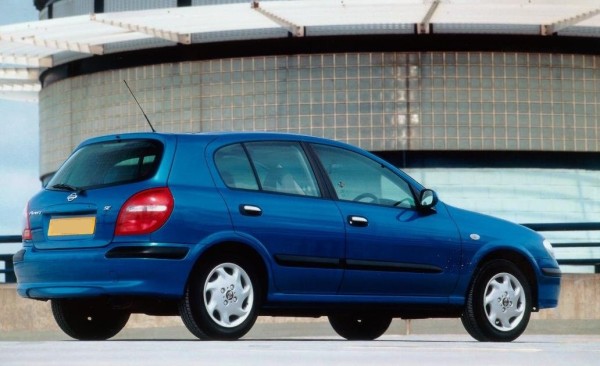 APPEARANCE - Nissan Almera
Nissan We can hardly compare the Almera to the best-selling competitors in the class, like Ford Focus or VW Golf. It just looks kind of retirement. If you don't mind being the joke of neighbors banging on every car show, this is one good half. The build quality of the entire car is excellent both internally and externally. Okay, it's a little cramped inside compared to its competitors, especially the rear bench. The trunk is standard for the class. There is a lot of noise coming from the outside, so expect the high wind to blow. The ride itself is generally good while the road is good. Almers do not make holes in roads. The redesign was done in the fall of 2002, and since then all models have air conditioning, central locking, front power windows and a CD player.
MOTORS- Nissan Almera
Newer models were only manufactured in the petrol variant, 1,5 with 97 horsepower. A good choice considering the average consumption of about 5,5 liters of unleaded petrol and 97 horses is enough to get you through the hustle and bustle of the highway. If you opt for one of the first models to come off the production line, you'll also find 1,8 gasoline that pulls great at lower revs. From diesel, there is a 2,2 turbo in two versions - with 110 and 134 horsepower. The weaker is enough and the stronger pulls well from the start of the revolution. The average consumption for both variants is about 5 liters of diesel.
FAULTS - Nissan Almera
Nisan is not much different from its Japanese brothers, at least as far as reliability is concerned. The logic of regular maintenance applies here too, and the car should serve you for a very long time. What you need to pay attention to is whether all childhood diseases have been cured, or whether the car has been called and taken to service by the manufacturer. The biggest problem that was noticed was the malfunctioning of the camshaft, so be sure to check that this is corrected within the warranty period, as otherwise the car may just stop. That is basically all, generally this is a reliable car that does not require excessive companionship with the master.
---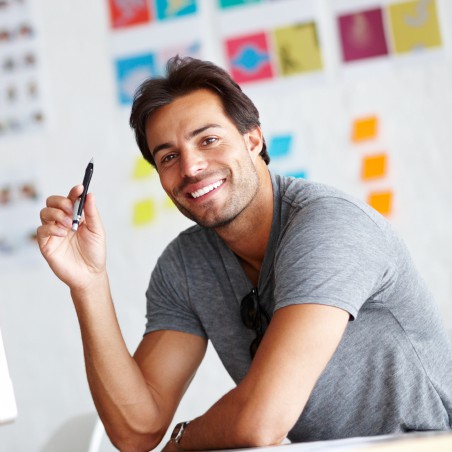 Hi there, I am Mladen and I am an auto enthusiast. I started this blog years ago to help like minded people share information about latest cars, car servicing ideas, used car info, exotic cars, and auto technology. You will find helpful articles and videos on a wide variety of cars - Audi, Mercedes, Toyota, Porsche, Volvo, BMW and much more. Ping us if you have anything cool to share on latest cars or on how to make older cars more efficient, or just want to say hi!