Nissan Almera 1995 - 2000 - Used
Engines and models:
1995: Launched Almera with 1.4 hp 86 hp, 1.6 hp 99 hp, and 2.0 diesel 74 hp. Three and five door body. GX, Si, SX, SLX and SRi equipment packages.
1996: Saloon model launched. New 141hp GTi with tuned chassis.
1999: ABS and airbags become standard.
2000: Completely new N16 with 1.5 (90hp), 1.8 (114hp) and 2.2 Di (110hp) engines. Also featured is Almera Tino, based on Almere.
Features:
If you are looking for excitement Nissan Almera is not the car for you. However, if you need a cheaper and safe family car, then this compact is the perfect purchase.
Launched in 1995 as a replacement for Sunny, it has inherited many of its predecessor features, a solid engine, satisfying interiors and good dynamics. But the new styling is what celebrated Almera. She had a good reputation for having minimal mistakes.
As expected from Nissan , the engine draws well at low rpm, but just over 4000 rpm shows the right features. The new suspension system contributes to a more comfortable ride than the Sunny. Acceleration is good and the only thing missing from this car is a bit more soul.
The interior of Almere is very cozy. Performance is adequate, the engine is vibrant and at 86 hp. Diesel engines are frugal, noisy and slow. The GTI models come with excellent road holding, performance and safety.
Conclusion:
All in all, Almera is far from a bad car, but it is lagging behind leaders such as the Peugeot 307. The N15 is little sought after in the half market and is thus more favorable to buy than its N16 successor, but it is no worse in quality. Rust on the edges is a major weakness of old Almere.
---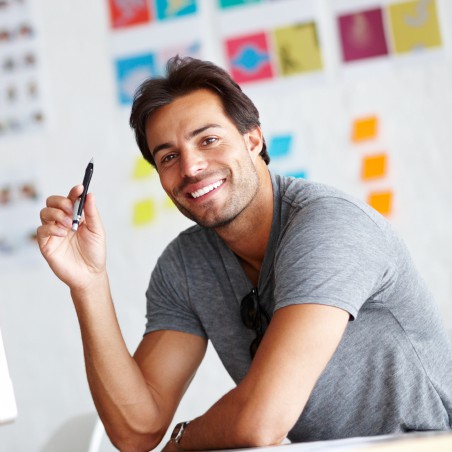 Hi there, I am Mladen and I am an auto enthusiast. I started this blog years ago to help like minded people share information about latest cars, car servicing ideas, used car info, exotic cars, and auto technology. You will find helpful articles and videos on a wide variety of cars - Audi, Mercedes, Toyota, Porsche, Volvo, BMW and much more. Ping us if you have anything cool to share on latest cars or on how to make older cars more efficient, or just want to say hi!