Mitsubishi Space Star 1998 - 2006 - Used, engines, failures
Mitsubishi The Space Star is certainly solid in its class, with plenty of space and equipment, but it doesn't provide any particular driving pleasure. Still, the price and space it provides is a good replacement if you don't like caravans.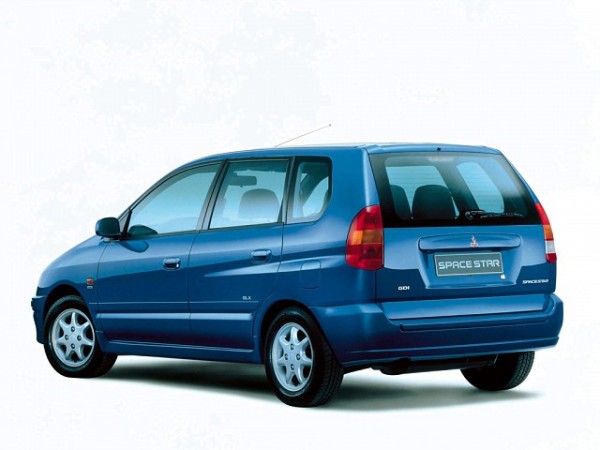 APPEARANCE
Mitsubishi Space Star was launched in 1998 and since then, not many customers have opted for this model. There is simply nothing spectacular about this car. You will even be disappointed with the space it provides although it may seem like a bigger car at first glance.
It's not easy to find a comfortable position behind the wheel. Even if you do settle down somehow, you will not like the suspension and responsiveness you get on the wheel since both are gone. The outside noise is quite pronounced, especially the wind, probably because of the height of the car itself. Plus, there is plenty of headroom, both front and rear, and the rear bench moves so you can get a large trunk or ride comfortably in the back.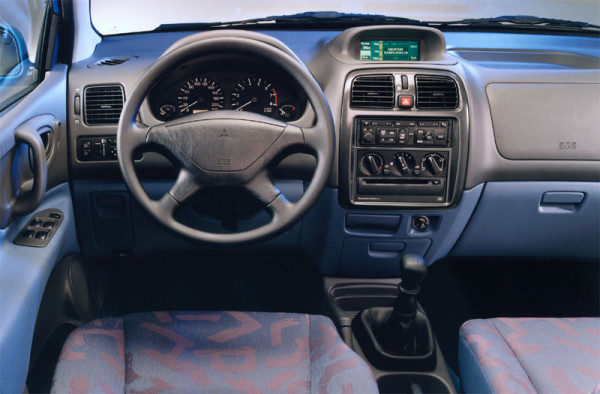 Like most Japanese cars, this one comes perfectly equipped even in the basic version, though we advise you to look for the Mitsubishi Space Star GLX that also comes with air conditioning and other little things that make life easier.
MOTOR
Of the gasoline engines, 1,3, 1,6 and 1,8 were fitted. The smallest is enough for the city crowd but expect torture on the open roads as 85 horses are not enough to cruise and tour. The average consumption is just under six liters of unleaded petrol, but if you spend the most time in city driving, expect much more.
Diesel, the 1,9 DI-D pulls quite well with an excellent 4,6 liter average but is quite noisy so be prepared to hear more in the cabin than you would like.
FAILURES
There aren't many things to point out. The most important thing is to check the service booklet properly. The Japanese are known for the fact that if original parts are not installed or regular services are not performed at the prescribed mileage, they will require large expenditures when an unavoidable accident occurs.
Gasoline engines like high rpm, so pay attention to the sound coming from the hood, because if something sounds wrong, know that the engine is over. Apart from this, there is nothing else to worry about.
---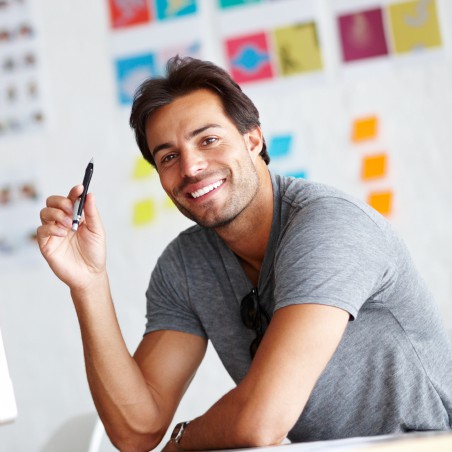 Hi there, I am Mladen and I am an auto enthusiast. I started this blog years ago to help like minded people share information about latest cars, car servicing ideas, used car info, exotic cars, and auto technology. You will find helpful articles and videos on a wide variety of cars - Audi, Mercedes, Toyota, Porsche, Volvo, BMW and much more. Ping us if you have anything cool to share on latest cars or on how to make older cars more efficient, or just want to say hi!