Mitsubishi Colt 1994 - 2004 - Used, engines, failures
Mitsubishi The Colt is a car that doesn't look too pretty, doesn't offer enough space in the rear bench or trunk, there are no 5-door models, and it doesn't even have a large engine choice. On the other hand, the price is great even for young models, but the market is not flooded with these cars.
APPEARANCE
The Mitsubishi Colt is a very well made car of interesting appearance, which as a rule comes with more equipment than the competition for the same amount of money. Only available in a three door variant so we can discuss the convenience.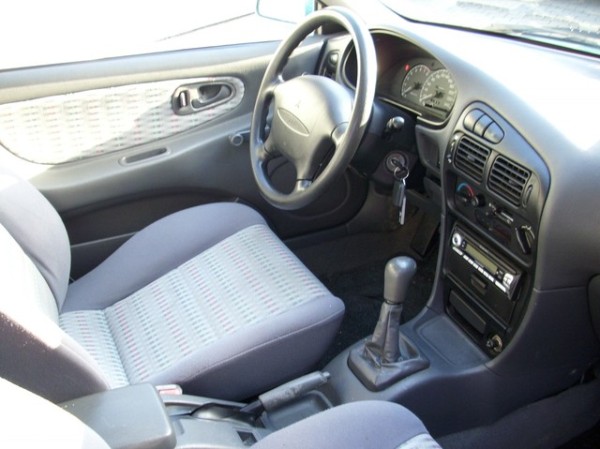 In addition, there is not enough space in the rear bench and the trunk is below the class average. The driving pleasure itself is not great, the steering wheel is somehow inert and the suspension itself is not the brightest. There is no talk of sports driving in this case as neither the chassis would like it nor the engine that can provide anything like that. We recommend the GLS model, which is equipped with air conditioning, alloy wheels and ABS.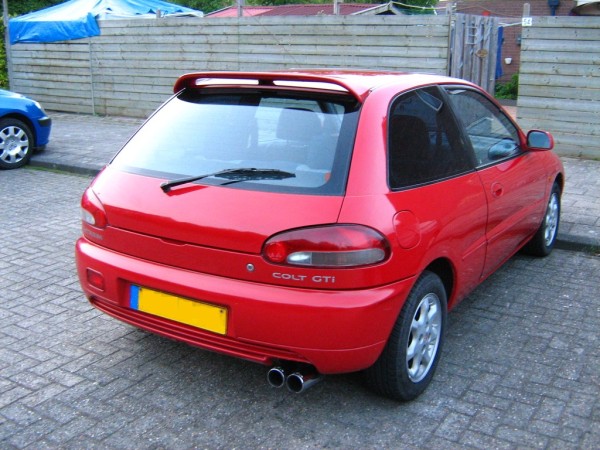 MOTORS
Only gasoline is on offer, which we were used to by Japanese manufacturers. 1,3 with 75 horsepower and 1,6 with 90. Our recommendation goes less than two since it is not that much slower but again smaller and cheaper and easier to maintain.
The average consumption is somewhere around six liters of unleaded gasoline which is acceptable. Engine maintenance alone can be expensive, especially with authorized repairers, so be sure to inquire about prices before purchasing.
FAILURES
The Japanese manufacturers are used to us being reliable, so the situation is the same Mitsubishi. Admittedly, this Colt was not exactly the best-selling car of its time, so supply in the used car market is relatively scarce.
Vehicles manufactured before 2001 were called for emergency service because of the necessary crankshaft work, while specimens assembled between June and August 1997 had brake problems.
There were no major problems, the only thing that was important was to check that regular services were done and, most importantly, that the installed parts were original. Because they are much more expensive, most owners opt for copies, which can cause major damage to both the engine and the mechanics.
---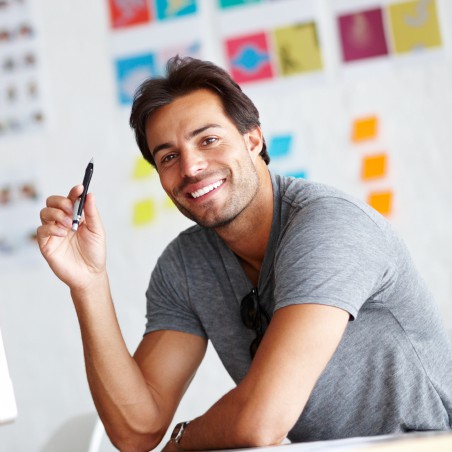 Hi there, I am Mladen and I am an auto enthusiast. I started this blog years ago to help like minded people share information about latest cars, car servicing ideas, used car info, exotic cars, and auto technology. You will find helpful articles and videos on a wide variety of cars - Audi, Mercedes, Toyota, Porsche, Volvo, BMW and much more. Ping us if you have anything cool to share on latest cars or on how to make older cars more efficient, or just want to say hi!