Mercedes E-Class W212 2009 - 2016 - Used vehicle, experience
Manufacturer:

Mercedes-Benz
The year of production:

2009. - 2016.
Variants:

limo, wagon, convertible, coupe
Width:

1822 - 1854 mm

Height:

1470 - 1515 mm
Luggage capacity:

490 - 1950 L
Curb weight:

1580 - 1955 kg

Wheelbase:

2854 - 2874 mm
Benefits
Udobnost
certainty
Excellent diesel engines
Equipment
A prestigious brand
Mane
Fuel Injection Problems with 250 CDI Engines
The automatic transmission requires an oil change every 3 years or 50 kilometers
Problems with electronics-multimedia
The controller lacks feeling
Mercedes E Class W212 Experience
In January 2009, Mercedes introduced the new generation E-Class, the first time as a four-door sedan. From September of the same year, the new E Class is also available as a station wagon. In early 2010, the new E-Class convertible and coupe were also introduced. Outstanding quality and comfort are in excellent agreement with the increased economy and reduced CO2 emissions achieved by the installation of smaller engines, which develop higher power and reduce fuel consumption by 23%.
All engines are equipped with new direct fuel injection technology and meet Euro 5 standards. Of the gasoline engines on offer are: basic 1.8 E200 CGI with 184 hp, turbocharged engines E 250 CGI with 245 hp and E 35O with 292 hp and E 500 with 388 hp. The most powerful gasoline engine is the E63 AMG V8 with 514 hp. All but the weakest versions are available with 4Matic drive.
All four cylinder engines come with a six-speed manual transmission, and the more powerful engine versions come with a 7G-TRONIC seven-speed automatic transmission. Of the diesel engines on offer are: four cylinder engines E 200 CDI with 136 hp and E 220 CDI with 170 hp, E 250 CDI with 204 hp available in 4Matic version. We also offer six-cylinder E 320 CDI diesel with 224 hp. The strongest diesel engine is the 4.0-hp 420-liter E 314 CDI engine.
The E-Class wins with its security technology.
With serial Attention Assist that analyzes driver behavior and recommends stopping at the first signs of fatigue, the E-Class also incorporates over 70 safety-sensing sensors. At the Euro NCAP crash test, the Mercedes w212 received the highest rating. Seven enters standard safety equipment airbags, electronic stability control, active bonnet, passenger compartment protection system Pre Safe. The belt tensioners are adjusted according to the weight of the driver / front passenger. The novelty is the two-piece side airbags, especially for the head and body. BluEfficienct cars save fuel as well as the environment with innovative solutions. The cleanest diesel, which with its low emissions reaches Euro standard 6, is the six-cylinder E 350 BlueTEC.
In 2013, Mercedes-Benz updated the E-Class sedan, as well as the station wagon, coupe and convertible. The dual headlamps, which distinguish the E-Class from its competitors, have been reunited with daytime running LEDs. The back is also refreshed with LED lights. The front and rear bumpers have been rebuilt. The redesigned E-Class, depending on the market, is available with the following engines. These are E 200 and E 250 versions with the 2.0 liter four-cylinder turbocharged 184 and 211 hp engines. There is also an E 350 3.5 V6 engine with 306 hp and an E550 with 5.5 V8 power and 408 hp. The turbodiesel engines are four-cylinder 2.1-liter with 136 hp, 170 hp and 204 hp.
Retrieved from: auto-mane.com
---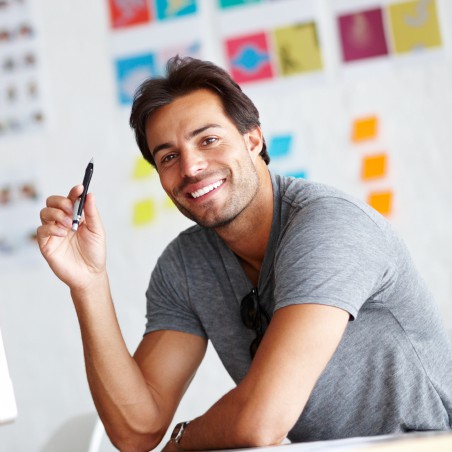 Hi there, I am Mladen and I am an auto enthusiast. I started this blog years ago to help like minded people share information about latest cars, car servicing ideas, used car info, exotic cars, and auto technology. You will find helpful articles and videos on a wide variety of cars - Audi, Mercedes, Toyota, Porsche, Volvo, BMW and much more. Ping us if you have anything cool to share on latest cars or on how to make older cars more efficient, or just want to say hi!