Mercedes E-Class W211 2002 - 2009 - Used vehicle
In 2002, the third generation of the Mercedes E-Class was introduced. First as a 4-door sedan and later as a station wagon. Elliptical headlights have been retained since the last generation. All models have rear-wheel drive, and since 2003, models with V6 and V8 engines have 4Matic all-wheel drive.
The equipment packages are the same as in the previous generation, Classic, Elegance and Avantgarde.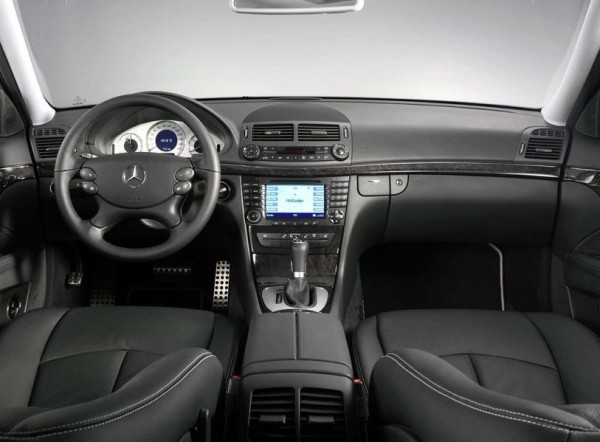 The range of engines starts from the petrol E200 Kompressor engine with 163 and 184 hp all the way to the E 63 AMG V8 with 514 hp. Diesel engines are available with power from 122 to 314 hp. Since December 2003, a combined engine has been available that can run on both petrol and gas and develops 163 hp.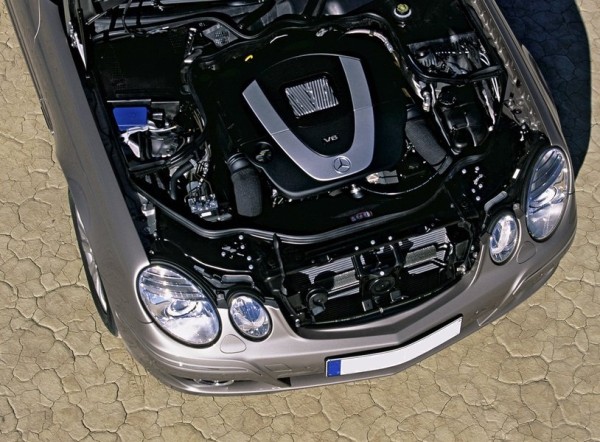 It is included in the standard equipment ABS, ASR, ESP, brake assist and airbags for driver, front passenger, front side and head airbags. Since 2006, an automatic window closing system has been added, which closes all windows and the roof window immediately before the accident. An Intelligent Light System with bi-xenon headlights has also been available since 2006, but it is charged extra. He achieved the highest score on the Euro NCAP safety test.
For everyday driving, a starting petrol engine with 163 and 184 hp is enough. If you want a little better performance, we recommend stronger engines and the final AMG model with 514 hp, but they come with higher consumption and higher maintenance costs. Of the diesel engines, the E 220 CDI with 150 hp is recommended and offers solid performance and consumption of 6-8 liters per 100 km.
Big problems with electronics appear, and they are solved after 2 years, so customers are advised if they buy models from the beginning of production to check them thoroughly and thoroughly.
Major problems occurred with the SBC braking system and it was recalled in April 2005 and since then a hydraulic braking system has been installed in all models. On that recall, the voltage meter on the alternator was also changed. As in the previous generation, there are problems with idling the gearbox. Sometimes there are problems with the COMAND navigation system. Rust is no longer a problem as in the previous generation, and if rust does occur, it is due to poor repairs to parts that have been damaged.
Technical characteristics
| | |
| --- | --- |
| Manufacturer | Mercedes- Benz |
| Model | E-Class (W211) (2002-2009) |
| The year of production | 2002. - 2009. |
| Variants | 4-door sedan, 5-door station wagon |
| Length | 4,834 mm |
| Width | 1,821 mm |
| Height | 1,483 mm |
| Trunk capacity | 540 L |
| Curb weight | 1635 kg |
| Permissible load (kg) | - |
| Wheelbase | 2,850 mm |
Advantages - Mercedes E class
Very spacious especially in the wagon version
Above average driving comfort
Good driving performance
Very safe
Large selection of engines and accessories
Reliability
Disadvantages - Mercedes E Class
Problems with electronics by 2006
High cost of maintaining stronger gasoline models
There are a lot of poorly maintained models on the market
Below average manual transmission
Brake pipe corrosion
Take special care if you buy models before 2006
Retrieved from: auto-mane.com
---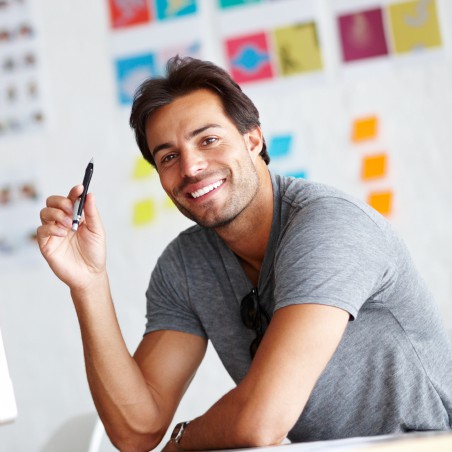 Hi there, I am Mladen and I am an auto enthusiast. I started this blog years ago to help like minded people share information about latest cars, car servicing ideas, used car info, exotic cars, and auto technology. You will find helpful articles and videos on a wide variety of cars - Audi, Mercedes, Toyota, Porsche, Volvo, BMW and much more. Ping us if you have anything cool to share on latest cars or on how to make older cars more efficient, or just want to say hi!