Mercedes-Benz A 2004-2012 - Overview of problems and malfunctions
The first generation Mercedes-Benz And the classes started a revolution. With the second generation, they wanted to solve the problems of the first generation Mercedes A Class and offer greater comfort. The first models were prone to rust. Avoid models with automatic transmission. Overall, the car is very reliable.
Year of production: 2004 - 2012
Restailing: 2008.
Predecessor: Class A
Heir: Class A
Class: small minivan
Competition: Audi A2, Honda jazz, Toyota Yaris Verso
Models: 3 doors and 5 doors
Euro NCAP is 5-star ★★★★ (2005)
Advantages - Mercedes-Benz A class
+ Comfort
+ Pregnancy and high seating
+ Hold the price
+ Security
+ Low fuel consumption in diesel engines
Mane - Mercedes-Benz A class
- Poor equipment
- Corrosion problems on models by mid-2006
- Problems with automatic transmission
Recommendation - Mercedes A class
Gasoline engine: A 150
Diesel engine: A 180 CDI
Review of faults and failures - Mercedes A class
Mechanics- Mercedes A Class
Automatic transmission. A very big problem with the Mercedes A Class is the automatic transmission. The problem occurs on the speed sensor, which causes gearbox problems. Error reporting is often via a computer with the text "Gearbox consult repair shop". The speed sensor cannot be replaced without replacing the ECU gearbox.
Fuel pump failure. Several owners have reported a malfunction on the A150 fuel pump.
Diesel engines, which run short distances in the cold, tend to deflate engine heaters faster.
Car body- Mercedes-Benz A class
Rust. The biggest weakness of the Mercedes A is its rust doors. The bottom edge of the door and the fifth door are rusty in all models (both 3 door and 5 door models). The problem occurs on models until mid-2006, when the problem was finally resolved.
Electricity - Mercedes-Benz A class
Possible problems with the windows.
On some models, a fault in the locking system while driving. It doesn't always lock.
Check the brake light switch, an "ESP" system error and a tire failure indicator error occur.
Revocation - Mercedes A class
19.12.2005/XNUMX/XNUMX Revocation due to wiper malfunction.
10.11.2008 Cancellation due to speed sensor failure, includes engine safety program.
30.9.2010/XNUMX/XNUMX Revocation due to possible fuel leak.
---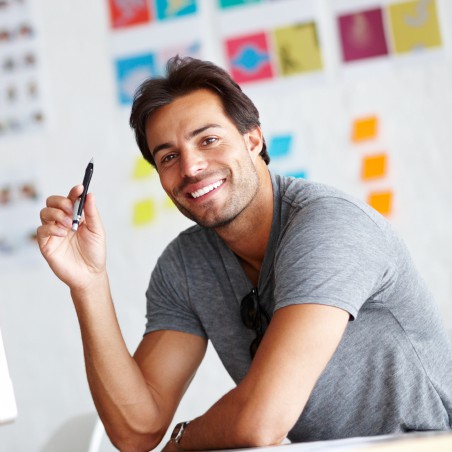 Hi there, I am Mladen and I am an auto enthusiast. I started this blog years ago to help like minded people share information about latest cars, car servicing ideas, used car info, exotic cars, and auto technology. You will find helpful articles and videos on a wide variety of cars - Audi, Mercedes, Toyota, Porsche, Volvo, BMW and much more. Ping us if you have anything cool to share on latest cars or on how to make older cars more efficient, or just want to say hi!