Mercedes A class W169 2004 - 2012 - Used, experience
In 2004, the second generation Mercedes A class came on the market. The suspension shares with the previous version, but comes in two variants. A 5-door coupe has been added to the standard 3-door variant. The rear seats can now also be removed from the car, which is why the car offers a lot of space for transporting large items and offers a much larger trunk than competitors such as VW Golf and Opel astra
Standard safety equipment includes ABS, airbags and stability control. Only head airbags are charged extra. In the Euro NCAP test, the new Mercedes A-Class achieved a score of 5/5.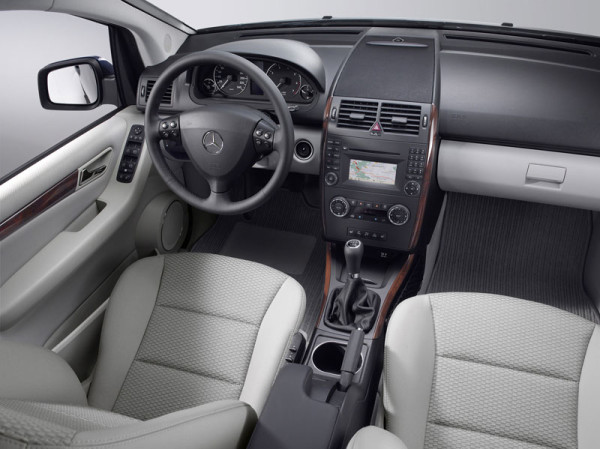 The engine range consists of four-cylinder petrol and diesel units. Petrols range from 95 to 193 hp and diesel to 82 to 140 hp. In addition, there is an engine called "BlueEFFICIENCY" which contains new technology and reduces fuel consumption by 0.5 liters per 100 km.
The first virtue is only 82 hp, which is quite sufficient, and the engine is mechanically and thermally a little loaded. This guarantees its reliability and longevity. In the 180 CDI, the same engine is equipped with an intercooler, which increases its power to 109 hp (by charging behind the turbocharger, the intake air heats up and expands, so as it passes through the intake air cooler it can collect more and fit into the cylinders), and in the 200 CDI version it is equipped with a VNT variable geometry turbocharger and charged to 140 hp. So, besides being less burdensome, there is no intercooler, which may have an oil leak, and no turbocharger with turbine stator blades that are prone to clogging.
Diesel consumption is about 6.5 liters and gasoline consumption is about 9 liters per 100 km.
The new generation A class has much fewer flaws than the first, but they are still emerging. Light problems can occur due to high mileage, problems with the handbrake, brake discs and water pump leaks. The chassis is more resistant than on the previous model and there are no serious breakdowns.
Mercedes A class is above average quality and reliable car, as evidenced by the failure statistics and reliability of the German TÜV.
Mechanical issues include the front silencer blocks and stabilizer clamps, and several cases of steering wheel gear wheel failure have been reported. Gasoline models are sensitive bobbins. Diesels are generally more reliable than gasoline, and they have had problems with the air flow meter, injectors and EGR valve. The latter is mainly due to poor quality fuel. Fortunately, no problems with the phase chain were observed, as with the diesel engine 2.2 series OM 651.
Advantages - Mercedes A class
Variability of interior space
certainty
Interior materials
Cheapest Mercedes
Easy to manage in the city
Good diesel consumption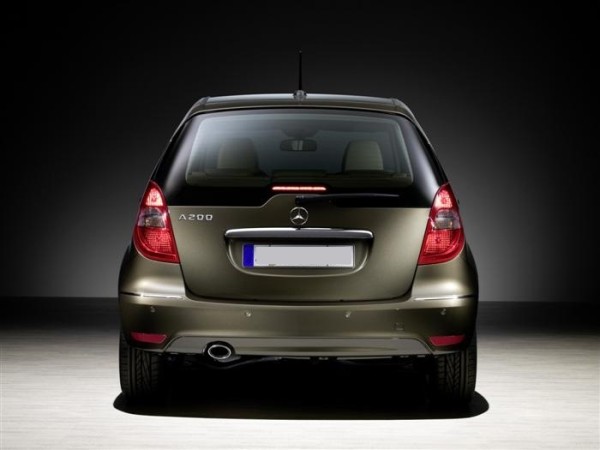 Mane - Mercedes A class
Water pump
Weak gasoline engines
An artificial sense of management
Noisy at higher speeds
Quite a tough and uncomfortable ride
Gearboxes autotronic
Models have rust problems by mid-2006
The set in relation to competition
Expensive replacement parts
Retrieved from:
auto-mane.com
autoportal.hr
---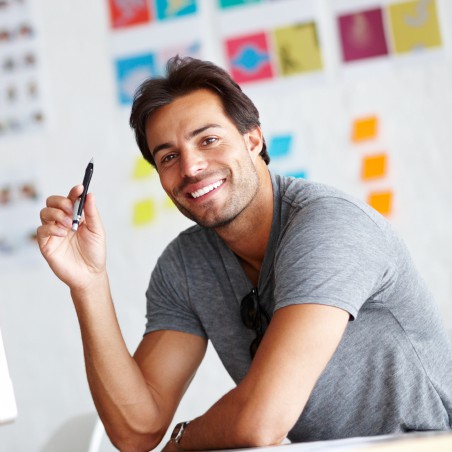 Hi there, I am Mladen and I am an auto enthusiast. I started this blog years ago to help like minded people share information about latest cars, car servicing ideas, used car info, exotic cars, and auto technology. You will find helpful articles and videos on a wide variety of cars - Audi, Mercedes, Toyota, Porsche, Volvo, BMW and much more. Ping us if you have anything cool to share on latest cars or on how to make older cars more efficient, or just want to say hi!