Mercedes 124 1985 - 1993 - Used vehicle
Engines and models:
1985: Sales of the w124 begin. Towards the end of the year, a T-branded van appeared on the market.
1987: Coupé and four-wheel drive version presented.
1989: Redesign
1991: Convertible version released
1993: Model changes designation to E class.
engines
250 D: 94 hp diesel. The engine showed legendary durability.
300 D: Turbo diesel. turbocharged engines did not perform well in practice.
300 E: 180hp petrol. High consumption, over 15 l / 100 km.
500 E: High-power gasoline. High consumption.
Features:
Travel space Mercedes The 124 is very large and comfortable, for both front and rear passengers, providing long-distance comfort. The first thing to notice is the quality workmanship. The control panel looks conservative, ergonomically correct, but requires adjustment.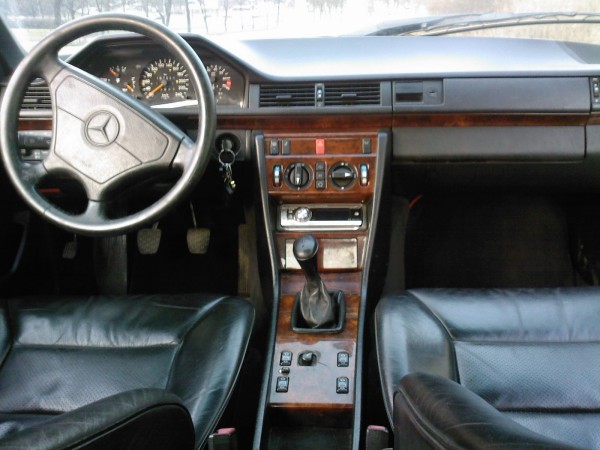 The drive is just like any other Mercedesa to the rear wheels. The driving system and suspension are at an excellent level. The Mercedes 124 is simply made for a comfortable ride.
The engine is very durable. The big trump card is a wide variety of engines. Sports performance is the responsibility of the E500 engine. The objection to the 2000cc diesel engines is that they are too weak, but are low on fuel consumption. This diesel easily exceeds 500000 km.
Before buying a Mercedes 124 you should pay attention to the condition of the car. Mileage is often returned on these vehicles.
The automatic transmission has proven to be good in practice and should not frighten future owners of this sedan.
the most common failures are related to oil leaks under the valve, automatic transmission and differential. The ends of the fasteners wear quickly as well. The bodywork is good and not easily corroded.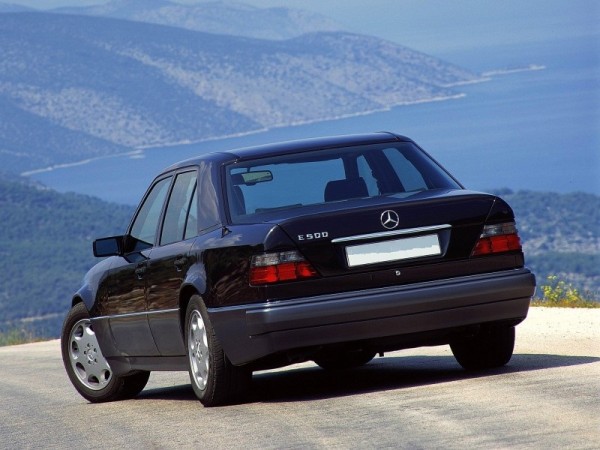 Conclusion:
The Mercedes 124 is very comfortable and one should not look for overly sporty features. Parts can be found cheaply in all markets in the country. Quite a solid purchase.
Retrieved from: autobloggoran.wordpress.com
---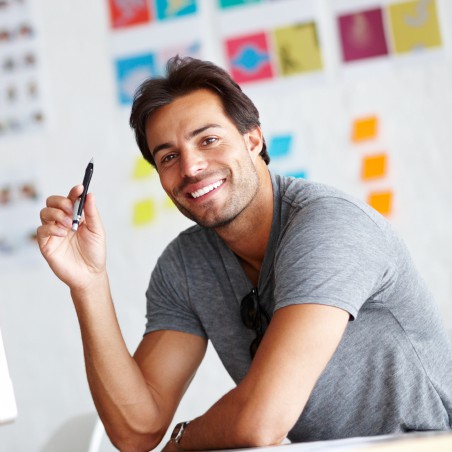 Hi there, I am Mladen and I am an auto enthusiast. I started this blog years ago to help like minded people share information about latest cars, car servicing ideas, used car info, exotic cars, and auto technology. You will find helpful articles and videos on a wide variety of cars - Audi, Mercedes, Toyota, Porsche, Volvo, BMW and much more. Ping us if you have anything cool to share on latest cars or on how to make older cars more efficient, or just want to say hi!