Lexus IS 2nd gen 2005 - 2012 - Used car, advantages, disadvantages
Lexus The IS is produced from 2005 to 2012 and is only available as a sedan. The station wagon version was missing due to poorer first-generation sales results. In terms of body style, the Lexus IS comes as a two-door coupe or a four-door sedan.
The Lexus IS has a rather sporty and aggressive look, and inside it is a brilliantly equipped car with memory leather seats that remember the position of up to three drivers and co-drivers and with great support for the lower spine. The Lexus IS is started using the "Start" button and is unlocked with a classic keyless Smart device.
In 2008, the design of the Lexus IS was refreshed, and the suspension and steering wheel were adjusted for improved vehicle stability and control, and after three years, a new body style was added - a hard top convertible. The Lexus IS Convertible went on sale in Europe in 2009. In 2010, the design of the Lexus IS was slightly refreshed for the second time and the interior was slightly improved.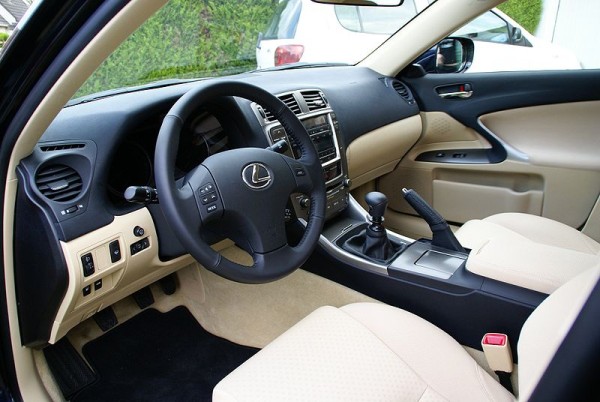 There is less space on the rear bench due to the PTO shaft tunnel that occupies the center section of the console, thereby reducing space on the rear bench. On shorter trips, all five passengers will be comfortable, however, on some longer trips it can be a little tedious and overcrowded.
As far as driving skills are concerned, driving is comfortable if you drive on a quality road, which is a hand to heart, a rarity in our country. On roads with bumps and potholes, the car registers each one and makes it a little more uncomfortable to drive on them.
The Lexus IS has 5 trim levels, and the entry-level SE trim comes with memory seats, cruise control, air conditioning, headlight wipers, fog lights, keyless Smart unlocker and 17 "wheels.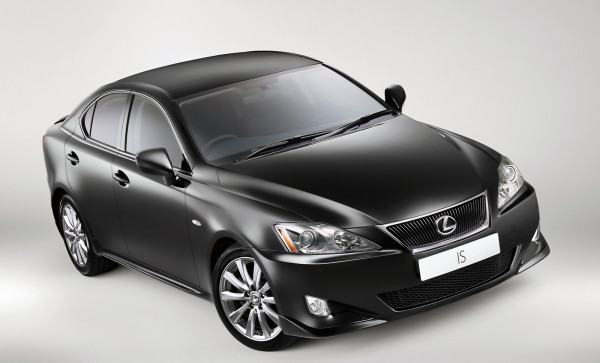 Among the safety features, the Lexus IS has a rear camera, front and side head and knee airbags, a TRC anti-slip control system, a PCS collision detection and prevention system, ABS, brake assist and ASC automatic vehicle stability control.
As for the crash test results, the Lexus IS on the NHTSA crash test received a maximum of 5 stars for side impact and rollover, and four stars for the frontal.
The novelty it adorns Lexus The second-generation IS is the first diesel engine to be fitted to a Lexus model. This model is the IS 220d with a 2.2 engine with 177 hp, which accelerates with its sixth gear to 100 km / h in 8.9 s, with an average consumption in mixed driving of 6.3 L / 100 km.
Among the petrol engines on offer are the IS 200 2.2 with 150 hp, the IS 250 V6 with 205 hp, the IS 300 V6 3.0 with 230 hp, the IS 350 V6 3.5 with 306 hp and the IS-F 5.0LV8 with an eight-speed automatic transmission with 417 hp.
Since 2009, IS 250C 2.5 V6 with 204 hp, IS 350C 3.5 V6 with 306 hp and IS 300C 3.0 V6 with 230 hp have been on offer.
Their consumption is around 8.5 - 10.9 L / 100 km in mixed driving, while the IS-F with its 5.0 V8 engine consumes about 14.1 L / 100 km.
Technical characteristics
| | |
| --- | --- |
| Manufacturer | Lexus |
| Model | IS |
| The year of production | 2005. - 2012. |
| Variants | 2-door convertible, 4-door sedan |
| Length | 4575 mm |
| Width | 1800 mm |
| Height | 1440 mm |
| Trunk capacity | 368 L |
| Curb weight | 1560 Kg |
| Permissible load (kg) | 485 Kg |
| Wheelbase | 2730 mm |
Benefits - Lexus IS
Excellent workmanship and reliability
Rich levels of equipment
Lead in the interior quality class
Massive workmanship - crash safety
Mane - Lexus IS
Tight rear bench
Maintenance costs
Intrusive safety technology can interfere with driver pleasure
On some models, the check-engine lamp illuminates due to an air mass sensor that sends incorrect information to the engine control computer - causing a loss of power when accelerating and the sensor needs to be replaced.
A similar check-engine ignition case is due to a malfunction of the EVAP fuel evaporation system
A little complicated replacement of headlight bulbs
Some models have increased transmission oil consumption - the transmission failure indicator lights up
The front brakes create a lot of brake dust
For some models, there is a "rattle" in the center of the dashboard
Some models experience more frequent EGR valve failures
On some models, the radio may malfunction if the rear window heating is on
---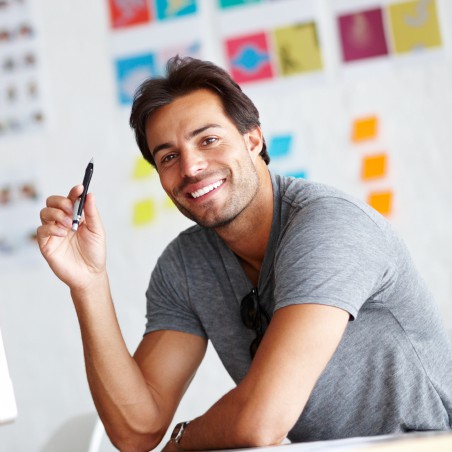 Hi there, I am Mladen and I am an auto enthusiast. I started this blog years ago to help like minded people share information about latest cars, car servicing ideas, used car info, exotic cars, and auto technology. You will find helpful articles and videos on a wide variety of cars - Audi, Mercedes, Toyota, Porsche, Volvo, BMW and much more. Ping us if you have anything cool to share on latest cars or on how to make older cars more efficient, or just want to say hi!