Kia Rio 2nd gen 2005 - 2011 - Used car, advantages, disadvantages
The Kia Rio (2005-2011) is a second generation model and comes as a bit of a hatchback that users often avoid because of the more attractive models of the competition, but the Kia Rio is a very good car for that price, a very good city car and most offer a lot of equipment. The interior is of solid quality and appearance, although not very modern and contemporary. The steering is light and the engine can be noisy at higher speeds. Both engines on offer are powerful enough for this car and are very economical which makes the new Kia Rio very cheap to maintain. Models after 2010 come with a standard 7-year warranty which is not the case with the competition.
The range of petrol engines consists of 1.3 and 1.4 engines, of which the 1.4 variant is a better choice and develops 96 hp, it takes 12,3 seconds to reach 100 km / h and its consumption is about 5,5 l per 100 km. Its only drawback is that it is a little noisier at higher acceleration. If you need a car for higher mileage, there is also a 1.5 diesel engine with 110 hp, which is much more than the competition offers. The diesel engine is quiet, powerful and economical. It accelerates well from low revs and has enough power for normal and highway driving. In 2008, in the Sport equipment package, it is possible to choose a 1.6 petrol engine with 111 hp and a consumption of 5,5 - 6 liters per 100 km. All models come with a 5-speed manual transmission, and the 1.4 engine can also be combined with a 4-speed automatic transmission.
Kia Rio is very comfortable to drive especially in the city because of its easy handling and visibility from all angles of the car. It's not really designed for sporty driving, and the gear changes aren't very exciting either. It absorbs bumps well and is comfortable to drive, but due to the soft suspension, it has a lot of rocking in bends.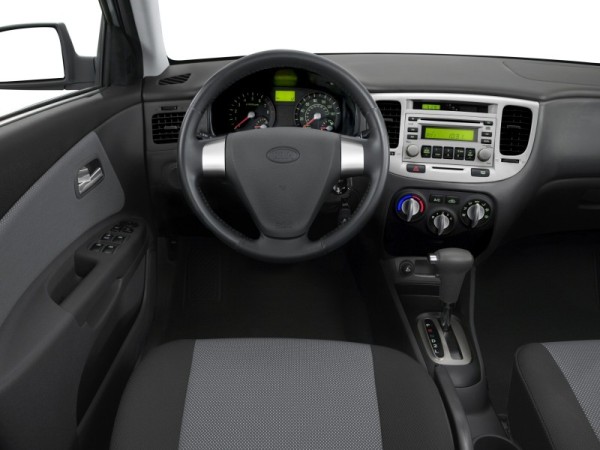 Power steering is included as standard, ABS, steel wheels, child seat prep, driver and passenger airbags, Cd radio and adjustable steering wheel. The standard equipment is quite poor, but there are plenty of packages to choose from that offer better equipment. On the Euro NCAP test, the Kia Rio was rated 4 out of 5.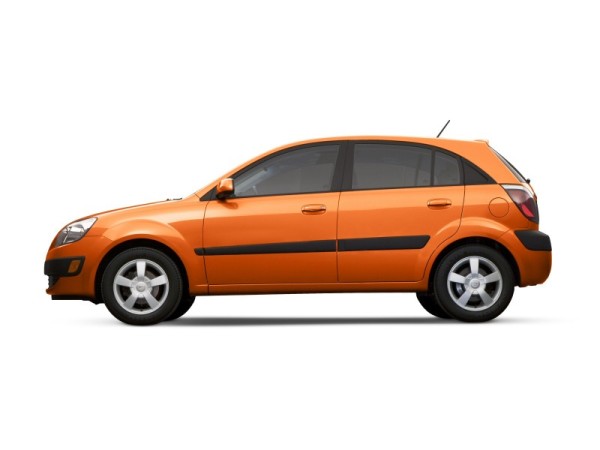 Technical characteristics
| | |
| --- | --- |
| Manufacturer | Kia |
| Model | Rio |
| The year of production | 2005. - 2011. |
| Variants | 4-door sedan, 5-door hatchback |
| Length | 3,990 mm (hatchback), 4,240 mm (2005-09 sedan) 4,250 mm |
| Width | 1,695 mm |
| Height | 1,470 mm |
| Trunk capacity | 337 L |
| Curb weight | 1,049 Kg |
| Permissible load (kg) | - |
| Wheelbase | 2,500 mm |
Advantages - Kia Rio
7-year warranty on models after January 2010
Good design
Easy to drive
Good diesel engine
Price
Spaciousness
Good engine economy
Transparency
Mane - Kia Rio
Uncomfortable driving on the first models
The gear changes are weird and unsettling
Noisy at higher speeds
Increased wear on the front tires
Average quality material in the interior
Poor standard equipment
The interior is not modern and contemporary
Retrieved from: auto-mane.com
---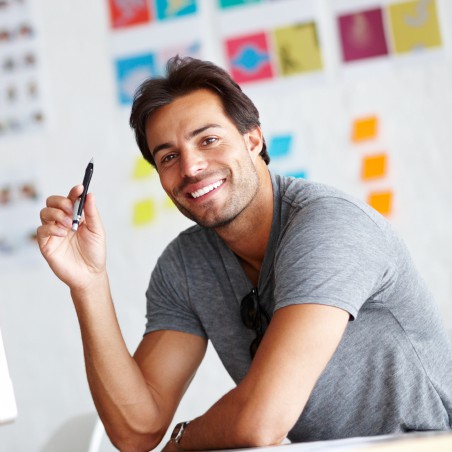 Hi there, I am Mladen and I am an auto enthusiast. I started this blog years ago to help like minded people share information about latest cars, car servicing ideas, used car info, exotic cars, and auto technology. You will find helpful articles and videos on a wide variety of cars - Audi, Mercedes, Toyota, Porsche, Volvo, BMW and much more. Ping us if you have anything cool to share on latest cars or on how to make older cars more efficient, or just want to say hi!