Kia Carnival 1nd gen 1999 - 2006 - Used car, advantages, disadvantages
The first generation of the Kia Carnival monovolumen appeared on the market in 1999 and was 4.93 meters in length and was the largest monovolumen. Like competitors Renault Espace and VW Sharan, the Kia Carnival has seven seats. The seats in the middle row are 180 degrees swivel, so the seating arrangement is reminiscent of the one on the train. The third row of seats is variable (movable and foldable). Two sliding doors make it easy to get in and out of the car. The interior is huge and spacious, and the boot space with the seats lowered is an impressive 3,321 liters.
The downside of this monovolumen is safety equipment. Standard airbags include two airbags and ABS. Side airbags and stability control are not available for an extra charge. Testing for the Euro NCAP crash test only confirmed this lack of safety equipment by winning only two stars out of a possible five.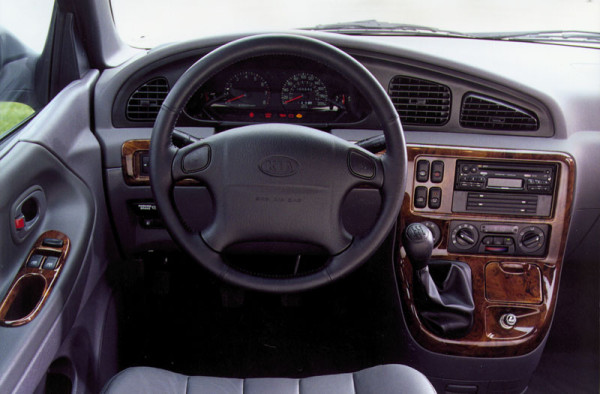 The Kia Carnival is available with four-cylinder diesel engines: a 2.9 93 kW (126 hp) turbo diesel and a 2.9 106 kW (144 hp) turbo diesel. The six-cylinder gasoline engines are: 2.5 gasoline engine with 110 kW (150 hp) and 2.5 gasoline engine with 121 kW (165 hp). Diesel consumption is around 8 liters per 100 kilometers, while gasoline consumption is 12 liters the same distance.
Kia The first-generation Carnival is, according to ADAC statistics, the most unreliable car in this category, although reliability increased by 2005. The most expensive and biggest breakdown is that on diesel engines problems with pistons and cracking of the timing belt. Damage and problems with the turbocharger are above average. Injector failures are possible with both petrol and diesel engines. With a diesel engine, it is also possible to clog the fuel hose. There is also frequent increased oil leakage and a weak parking brake. After five years, signs of rust are visible on the exhaust system, and after seven on the brakes.
Technical characteristics
| | |
| --- | --- |
| Manufacturer | Kia |
| Model | Carnival |
| The year of production | 1999. -2006. |
| Variants | Minivan |
| Length | 4890 mm |
| Width | 1895 mm |
| Height | 1730 mm |
| Trunk capacity | 344 - 2556 L |
| Curb weight | 1855 kg. |
| Permissible load (kg) | 690 kg. |
| Wheelbase | 2910 mm |
Benefits
Spaciousness
Variable seats
Large trunk volume
7 seats
Mane
Unreliability
Poor safety equipment and low NCAP crash test score
Bad diesel engines - problems with pistons and timing belt
Oil leaks
Problems with the turbocharger
In the case of gasoline and diesel engines, fuel injector errors
Exhaust system rusting
Unreliable handbrake
Timing Belt Problems
Retrieved from: auto-mane.com
---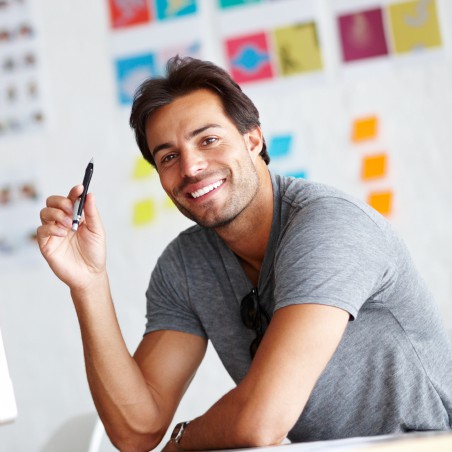 Hi there, I am Mladen and I am an auto enthusiast. I started this blog years ago to help like minded people share information about latest cars, car servicing ideas, used car info, exotic cars, and auto technology. You will find helpful articles and videos on a wide variety of cars - Audi, Mercedes, Toyota, Porsche, Volvo, BMW and much more. Ping us if you have anything cool to share on latest cars or on how to make older cars more efficient, or just want to say hi!