Hyundai Sonata 2002 - 2005 - used, engines, experiences
Hyundai Sonata attracts its customers with a very good price, space and a large amount of equipment that is obtained for the money. However, while it may look partly Mercedes and partly Jaguar, don't expect to get a sophisticated German sedan or Japanese reliability.
The Hyundai Sonata is one average car that fills just enough, and sometimes fails in that respect. Driving around the city is not exactly the most comfortable, the bending is great and the noise of the engine is high. On the open road, the situation is much improved, so the ride becomes comfortable and relaxing.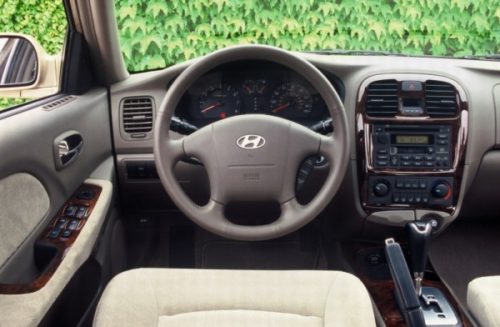 The cabin of the Hyundai Sonata is quite spacious, there is enough space both in the front and in the rear seats. The trunk is large and the rear bench can be folded in case you need more cargo space. The control panel is simple, the commands are logically arranged and easy to use. Sonatas come richly equipped for their price category, so expect air conditioning in the cheapest version, ABS, central locking and window lifts as standard.
MOTORS
The Hyundai Sonata of this generation is the cheapest way to get a big V6 engine. There's also a 2,0 petrol four-cylinder but it's just not enough for a sedan this big. The V6 is our choice and comes in two variants. 2,5 with 160 hp and in later produced 2,7 models with 176 horsepower. This engine is a great choice, and it rides very nicely. Unfortunately, the registration is too big for the average customer, but who likes…
The refinement of the work itself is not thrilling. When cool, these big Hyundai generators are reminiscent of some diesel, and they don't even like high rpm. Expect an average consumption of about 12 liters of unleaded gasoline.
FAILURES
Since prices have plummeted from day one when they leave the showroom, Sonatas are generally not unreliable cars. The build quality is good for the money, and there are models that have gone over and increased mileage without major breakdowns. Keep an eye on the mileage as the Sonatas cope well with the high mileage, so it's easy to return the number on the dash without noticeing the car's weariness.
Especially since taxi drivers love big cars, so used cars are often removed from the "service" and it is very possible that they felt a lot of asphalt under the wheels. When buying, we pay attention to the correctness of the air conditioner, which was known to cause problems, and also to other additional electrical appliances. Listen well to the engine and suspension, so if you hear any strange noises, we recommend that you look for a little more.
---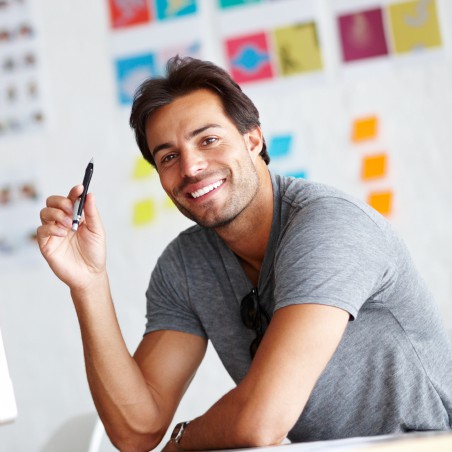 Hi there, I am Mladen and I am an auto enthusiast. I started this blog years ago to help like minded people share information about latest cars, car servicing ideas, used car info, exotic cars, and auto technology. You will find helpful articles and videos on a wide variety of cars - Audi, Mercedes, Toyota, Porsche, Volvo, BMW and much more. Ping us if you have anything cool to share on latest cars or on how to make older cars more efficient, or just want to say hi!