Honda CR-V 3rd gen 2006 - 2012 - Used car, advantages, disadvantages
Honda The CR-V 3rd generation of this SUV was manufactured from 2006 to 2012. Unlike the previous models, where the rear doors opened sideways, in this generation they open upwards and there is no longer a cutting wheel attached to them.
Honda The 3rd-generation CR-V is lower, wider and shorter than previous models. The reduction in length is mainly attributed to the fact that the spare wheel no longer adds length to the rear of the vehicle.
Lowering the center of gravity is another benefit of a spare wheel now under the rear luggage compartment.
The Honda CR-V looks compact and attractive, with details such as a curved bonnet, with a distinctive grille, muscular and tight rear and large rugged bumpers.
The interior of the Honda CR-V is in distinctive Honda style, sporty and eye-catching, and luxurious enough and extremely transparent. The leather seats have side reinforcements and are very comfortable. The only visually worse thing is the separate armrests for the driver and front passenger, so it's not visually compatible with the other interior details.
The richly appointed interior further enhances the panoramic roof.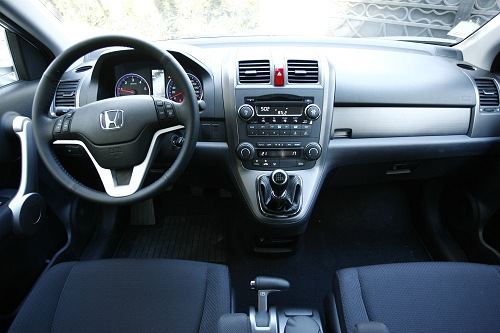 Intelligent four-wheel drive provides added driving safety. Specifically, the drive is basically only on the front wheels, however, when they slip, power is automatically transmitted to the rear axle as well.
The third-generation CR-V offers the K-Series 2.4 gasoline four-cylinder engine, with a similar variant found in the Honda Accord and Element, with 166bhp and a 2.0bhp 148hp.
Of the diesel engines, the 2.2 i-CTDI 16V is rated at 140 hp. All engines have a 4 × 4 drive.
The consumption of the Honda CR-V is about 12 L in the city, 9 L on the highway, and 8.1 L / 100 km in combined driving.
Benefits
Ranked # 1 by Warranty Direct Research Reliability
Stable mechanics
Good processing
Driving properties without problems and flies
Acceptable comfort
Mane
Clutch problems with models until 2009
The ignition interlock sometimes fails
Noise in the back seat
The steering is too slow
Under some conditions, lack of power and torque
Retrieved from: auto-mane.com
---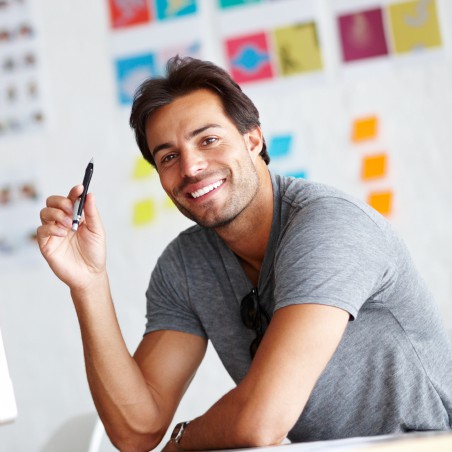 Hi there, I am Mladen and I am an auto enthusiast. I started this blog years ago to help like minded people share information about latest cars, car servicing ideas, used car info, exotic cars, and auto technology. You will find helpful articles and videos on a wide variety of cars - Audi, Mercedes, Toyota, Porsche, Volvo, BMW and much more. Ping us if you have anything cool to share on latest cars or on how to make older cars more efficient, or just want to say hi!