Honda Accord 1998 - 2003 - Used, engines, failures
Honda The Accord is superbly equipped, very reliable, durable and offers a lot of driving pleasure. The five-door variant is more practical, but the sedan looks a little nicer. Services are prescribed at 15, but that should be all the cost, except for the exhaust that often fails due to frequent city driving.
APPEARANCE
The Honda Accord is a car that hides all its assets well. Below the not-so-attractive exterior, you'll find good engines that love high rpm and a well-tuned chassis.
The ride is comfortable enough and yet there is plenty of room for sports pleasure. Inside, as a rule, all Honda's are well equipped. There is enough space for five people, the driver's position is good, comfortable and clear.
We refer the objection to the partitions for little things that could have been a little more. Good insulation makes the outside noises inside, the only thing they will hear is an engine that sounds great when it spins.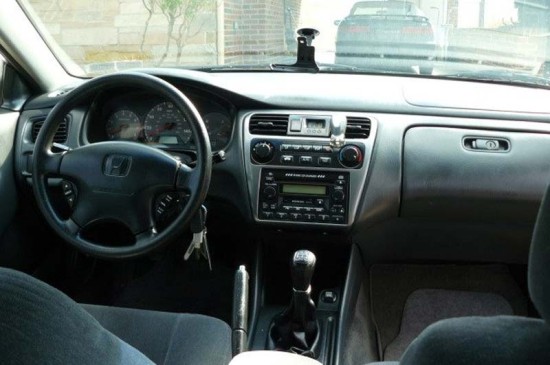 If you are a little taller then we do not recommend the Accord with a sunroof, because in that case you lose a lot of headroom. The impression of a large trunk damages the basket, which significantly reduces its width.
MOTORS
Honda has almost started installing diesel engines and its models, so you won't find them here. The smallest gasoline has 1.800 cubic meters, with an average consumption of just over 7 liters of unleaded.
Our recommendation though is the 2,0 which may be spending a little more but it rotates at high rpm much better and pulls well. We do not advise the 2.300 cubic variant because it is not much stronger and maintenance is much more expensive than registration.
If you come across Honda Accord Type-R mark on the car, know that it is a tuned 2,2 petrol with 209 horsepower and phenomenal performance.
FAILURES
Honda is a fairly reliable carmaker. For example, if you regularly maintain your Accord every 15000 miles or so, it should serve you for a very long time. All owners boast that there are no extraordinary visits to the service if you ignore a couple of failing lamps.
The engines and gearboxes are very reliable, the only thing that can hurt is the rear pot and not rarely the entire exhaust, especially if the car is used for short distances.
---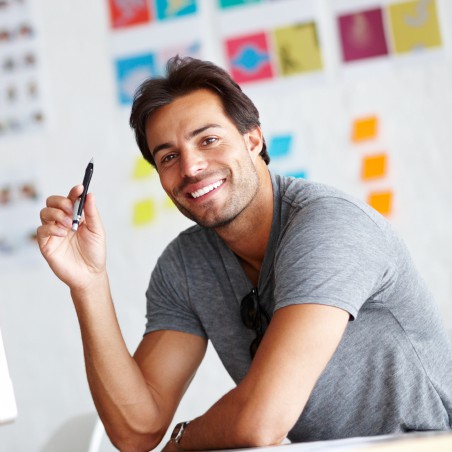 Hi there, I am Mladen and I am an auto enthusiast. I started this blog years ago to help like minded people share information about latest cars, car servicing ideas, used car info, exotic cars, and auto technology. You will find helpful articles and videos on a wide variety of cars - Audi, Mercedes, Toyota, Porsche, Volvo, BMW and much more. Ping us if you have anything cool to share on latest cars or on how to make older cars more efficient, or just want to say hi!