Occurrence VTEC system (a system that electronically controls the variable opening time of the valve) is due to the Japanese engineer Ikuo Kaitaniemu. Indirectly, the VTEC engine is a product of restrictive Japanese tax law - depending on the volume of the engine, the tax is lower or higher, which is why Japanese engineers spent a lot of time in the 1s looking for ways to circumvent the unfavorable law by maintaining adequate engine power and fuel consumption. Although most Japanese manufacturers worked through their systems, variable valve opening times, Honda was the first to successfully introduce VTEC in production. Initially, the system was used in F1989 car engines, and for the first time VTEC units in passenger vehicles made their debut in XNUMX under the guise of Honda Cr (Japan) and Civic models (in Europe) - were engines with a volume of 1600 cm3 and 160/150 hp. Since then, many variations of the VTEC engine have emerged, which, depending on the configuration, have been used to achieve high power (DOHC VTEC) or fuel consumption (VTEC-E), and the next evolution of this technology is available today, i-VTEC engines.
1.8 VTEC - liter engine debuted in Europe with the launch of the VI generation Accord in 1998. The donor for the new engine is the 18 hp F3A116 engine, which was the main driver in the previous generation of the Japanese middle class representative. The four-valve unit is also built into the twin Rover 600 series with the new VTEC system and modified equipment parts managed to reach 136 hp and 175 Nm of torque. The engine is characterized by high durability and a fairly successful compromise between performance and combustion, providing acceleration from 0-100 km / h in just 10 seconds and an average fuel consumption of 8,5 liters. A big advantage is the large delivery of Accord equipped with this unit, so we have more options for possible selection. With the end of the production of the VI generation Accord, the engine for disappeared from Honda's offer.
The engine had problems with electronics - eliminating these shortcomings can be tedious, but not impossible. 1.8 VTEC engines are known for their high appetite for oil, especially during frequent driving of the engine at high speeds (and the temptation is huge ..), so it is recommended high vigilance owner, especially too low oil levels can cause symptoms similar to VTEC system failure (engine "Does not include" above 4.000 rpm), which rarely disappoints. As for the installation of auto gas - opinions are divided, opponents cite cases of burned valves and problems with idling, but with supporters of auto gas it falls on the irresponsibility of owners who forget, among other things, occasionally adjust the valve clearance. A good solution may be to install an additional valve seat lubrication system, which allows to extend the life of the cylinder head. However, installing auto gas can be risky - poor alignment or poor components instead of expected savings bring only costly problems.
The VTEC 1.8-liter engine is a good choice for those looking for a flawless unit capable of without hesitation to join the daily work. It carries the engine efficiently with the Accord, although people who have been waiting for more adrenaline will be quite disappointed. However, if you do not belong to that group, you can "take" the VTEC 1.8-liter engine in the dark - it will surely reward you for their trust.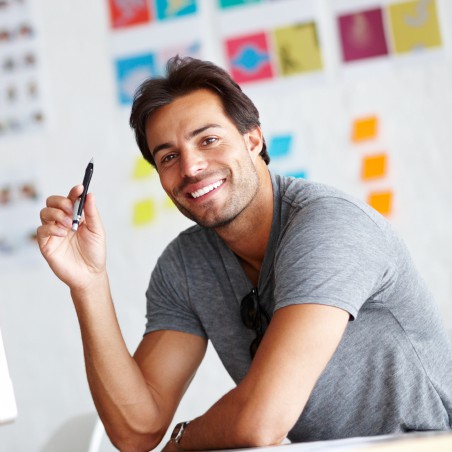 Hi there, I am Mladen and I am an auto enthusiast. I started this blog years ago to help like minded people share information about latest cars, car servicing ideas, used car info, exotic cars, and auto technology. You will find helpful articles and videos on a wide variety of cars - Audi, Mercedes, Toyota, Porsche, Volvo, BMW and much more. Ping us if you have anything cool to share on latest cars or on how to make older cars more efficient, or just want to say hi!