Ford Escort 1995 - 2000 - Used vehicle, experience
Engines and models:
1995
: Introduced redesigned
Ford
Escort, with a nicer look and better features. It was powered by 1.3, 1.4, 1.6, 1.8 petrol engines, as well as 1.9 diesel with or without turbine.
1997
: L model replaced with new CL, LX package gets air conditioning and improved trim.
1998
: Introduced by Focus, the Escort was produced for two more years.
1999
: Convertible and three-door version.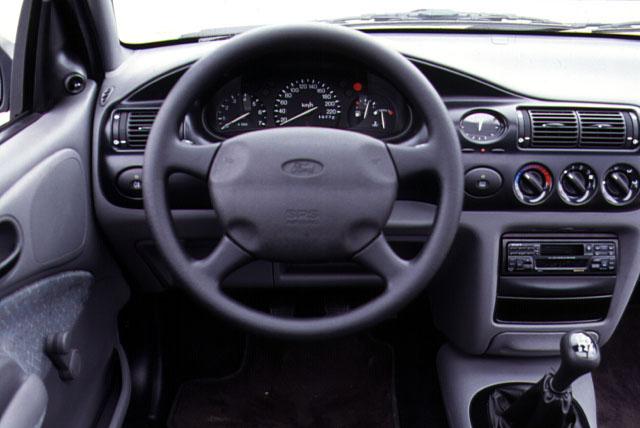 Features:
When it was introduced in 1990, the Ford Escort did not have such a good start. In the beginning, it lagged behind the competition in terms of design, dynamics and quality of workmanship.
The redesigned 1995 model gets a different chassis, steering system and suspension.
Today, Ford Escorts are nice, not too expensive family cars with good features.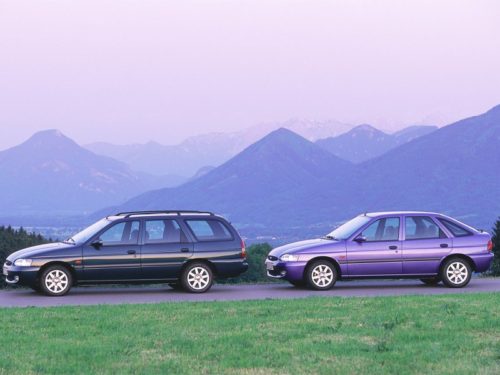 When shopping Ford Escort your front shoulders, especially if the car has been hit. Beware of 1.6 and 1.8 cars that smoke a lot.
Check that there is water in the fuse box as the owners have complained about the problem. Also the rear wiper can fail, but cleaning the contact should be OK.
Escorts stand well in the used car market and are often sold and bought. People see this car as a secure machine that is much cheaper than about the same Focus but with better features.
Earlier Escort owners are pleased that it provides for the money invested.
Conclusion:
We rate the Ford Escort as a car for not-too-exciting driving. Diesel aggregates did not turn out well.
If your choice is not the RS2000, don't expect too much excitement. Later models are much better predecessors in terms of dynamics.
---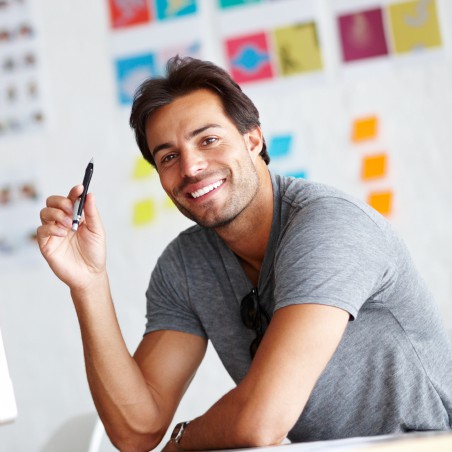 Hi there, I am Mladen and I am an auto enthusiast. I started this blog years ago to help like minded people share information about latest cars, car servicing ideas, used car info, exotic cars, and auto technology. You will find helpful articles and videos on a wide variety of cars - Audi, Mercedes, Toyota, Porsche, Volvo, BMW and much more. Ping us if you have anything cool to share on latest cars or on how to make older cars more efficient, or just want to say hi!