Fiat Linea (2007-2015) - Used vehicle, experience
Fiat The Linea is a typical example of a solid, spacious and likable car, as well as an affordable one, which even after the cessation of production in autumn 2015 (and was introduced in spring 2007 and redesigned in 2013) to potential buyers of small limousines still passes under the radar. Such a situation is on the one hand really strange, considering that it is in fact a stretched version of the hugely popular Grande Punta (or later Punta Evo), and on the other hand it proves that many, until they see it on the road, do not know it exists. Too bad, because the Linea looks the most attractive in its class and its Italian design is a strong trump card, which already surpasses the competition from the start.
It is therefore a fairly stretched and spacious Giugiaro Grande Punto (it is as long as 456 centimeters and has a trunk of a giant 500 liters, so the notion of a small sedan is only conditional), and also rides on a nine-centimeter stretched Grande platform raised 15 cm from the ground and more robustly designed suspension, adapted to bad roads. Ideal for our occasion, it would be said. Behind the wheel there is no difference compared to the Grande Punto, but there is when the rear pair of doors opens. The space for the knees in the back seat is better, the entrance is more comfortable, and the trunk is almost twice as big. Although, the width is only good for two, which shows the affiliation of Grande Punto and the lower class. The sample we observed showed the correctness and longevity of the version of textile and plastic materials, and all the functions in the car work properly. Such should be the copy that is intended to be purchased. As a rule, the Linea is solidly equipped and there is practically no version without air conditioning. Only two engines are offered, Fiat's famous 1,4-liter petrol Fire 8V (77 hp), durable and reliable, but slow and not particularly economical, so the main peak is a slightly more expensive, but extremely economical 1,3-liter diesel Multijet ( 95 hp), which can be driven on the open road with about 3,5 liters, and in the city with only about 5 liters. In terms of longevity and economy, it has a reputation as one of the best small diesels ever. That is why he is easily forgiven for his sluggishness when moving and the pronounced turbo hole during intermediate acceleration. However, when it catches revs, it can keep up the pace well at 200 Nm. The cost of regular maintenance is generally low, but beyond that, in the event of the need to replace a complete floating flywheel clutch, suspension or sensor parts and EGR valve, prices can be unpleasantly surprising. As after all, in the case of the original Grande Punta.
Briefly
The nice exterior hides a simple and spacious interior, but also a great small 1,3-liter diesel (95hp). It is a pearl of longevity and frugality, you just have to watch it is maintained
The Fiat Linea is designed primarily for markets with poorer road infrastructure, so a slightly more robust version of the suspension and floor raised 15 inches from the ground is ideal for our roads.
The visibility is very good, but count on the lower sound insulation of the body and engine.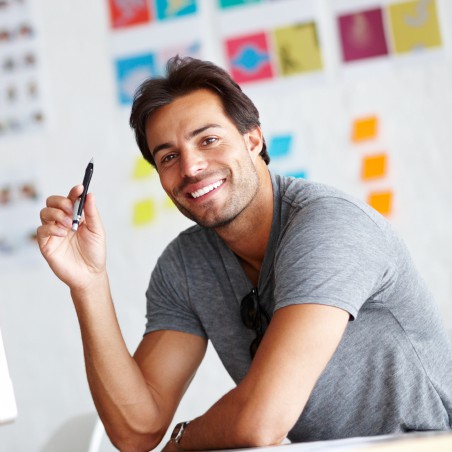 Hi there, I am Mladen and I am an auto enthusiast. I started this blog years ago to help like minded people share information about latest cars, car servicing ideas, used car info, exotic cars, and auto technology. You will find helpful articles and videos on a wide variety of cars - Audi, Mercedes, Toyota, Porsche, Volvo, BMW and much more. Ping us if you have anything cool to share on latest cars or on how to make older cars more efficient, or just want to say hi!