Fiat Bravo 1995 - 2001 - Used car, advantages, disadvantages
In 1995, the compact Fiat Bravo, a competitor of VW Golf and Ford Focus, came on the market. The name Bravo stands for the three-door version while the five-door version bears the name Bravo. In 1996 he was selected as the Car of the Year.
Although attractive, this car was poor enough in terms of equipment. The standard equipment was just the driver's airbag while the passenger side and side airbags paid extra. In the Euro NCAP crash test, he scored 2/5 which is bad.
The Fiat Bravo / Brava are equipped primarily with four-cylinder engines, only the petrol-strongest model has a fifth-cylinder engine. The 1.2 and 1.4 petrol engines are most commonly found on the market, while the more powerful 1.6 and 1.8 petrol engines will satisfy more demanding drivers. Diesel engines come in between 65hp and 105hp. The most powerful diesel variant of the 1.9 JTD 105 hp has been available since the 1998 redesign.
The Fiat Brava has various shortcomings. Engine overheating and damage to the cooling system (thermostat, hoses, switch) can occur. A frequent breakdown is also the bursting of the timing belt, which can cause serious damage to the engine. Rapid wear on the brake discs and brake hoses is also evident. The joints on the front axle are not very durable. The bodywork is rust protected, however, it occurs on parts of the exhaust system.
Consumption of older gasoline engines is 10 l / 100 km, while the consumption of the same distance with diesel engines is 7 l.
Engines and models:
In 1995: Introduced Fiat Brava with three and five doors and 1.4, 1.6 and 1.8 petrol engines.
In 1996: 1.9 turbo diesel with 75 hp and 100 hp added.
In 1997: Introduced prestigious HGT version with 2.0 engine and 147 hp. An automatic transmission becomes an option on 1.6 models.
In 1999: A slight redesign of the vehicle with new equipment packages and new engines. 1.4 replaced by the new 1.2 16V with 80 hp, the new 1.9 JTD diesel was introduced.
In 2002: Stopped production of Brava to make room Fiat Style.
Before buying a Fiat Brave you should know:
- interior, check in detail. The first models came with poor quality upholstery that was easy to break. Check the windows and make sure the windows are working properly.
- Engines, are generally reliable. Check for oil or coolant leaks.
- electricity, mostly Fiat have problems with electricity. Check for buttons, taillights and other electrical appliances in the cab.
Advantages - Fiat Bravo / Brava
Udobnost
Spaciousness in the interior
Pretty large trunk (380 l)
Mane - Fiat Bravo
Brake system, disc wear
Cooling system damage
Engine overheating
Oil loss
Front axle joints
Rust on the exhaust system
Timing belts
Poor standard equipment
Conclusion:
Our recommendation is to make extreme choices. Take the 1.2 if you want a lively ride and mostly use the car in town or opt for a sporty HGT. The HLX and ELX models are rapidly losing value and their price is low in the market. Unusually for this category of vehicle, a three-door lock is preferable, looks younger and has a higher price tag than a five-door.
Sources:
auto-mane.com
autobloggoran.wordpress.com
---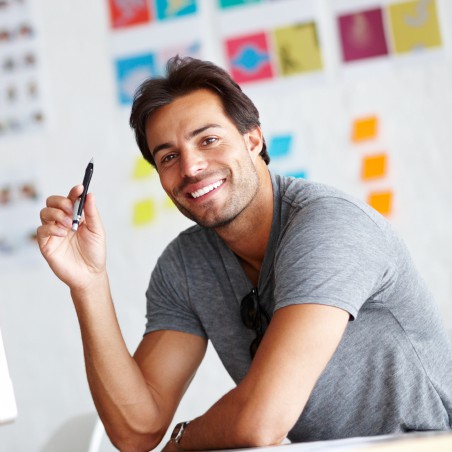 Hi there, I am Mladen and I am an auto enthusiast. I started this blog years ago to help like minded people share information about latest cars, car servicing ideas, used car info, exotic cars, and auto technology. You will find helpful articles and videos on a wide variety of cars - Audi, Mercedes, Toyota, Porsche, Volvo, BMW and much more. Ping us if you have anything cool to share on latest cars or on how to make older cars more efficient, or just want to say hi!