Fiat 0.8 - 1.4 FIRE engines - history of FIRE engines
The FIRE family motorcycle debuted almost 30 years ago. The first engine with a range of less than 1 liter - appeared in 1985 under the hood spear Y10. Later it started to be installed in the Fiat Uno 45.
FIRE stands for "Fully Integrated Robotized Engine", meaning a high degree of integration between different engine versions. A sign of modernity (in the debut) was the use of a camshaft in the cylinder head, a toothed belt and electronic ignition. The engine head is made of aluminum, and the engine block is made of cast iron. In the first versions, the carburetor was Weber, later single-point injection and multi-point injection systems appeared.
The originally offered version of the 1.0-liter engine was quickly supplemented with a variant of 0.8 variants (Fiat Panda), with time the following variants 1.1, 1.2 and 1.4 appeared. In addition to the 8-valve engine, 16-valve versions also appeared. The 1.4 engine used a turbocharger - the most powerful in the FIRE engine family develops 180 hp. Engines, although structurally old, are still used successfully today. They are characterized by relatively high reliability, low fuel consumption, and simple design and great popularity make maintenance costs very low.
A wide range of FIRE engines, the most common is version 1.2, slightly less frequently are the 1.1 and 1.4 versions. The benefits are long life, over 200 km with no signs of wear.
Oil problems. High oil consumption in 1.4 engines, leaks in smaller units - all this requires frequent monitoring of the oil level. The fight against these shortcomings is great and does not give long-term results.
The alternator is sensitive to moisture, mainly Puntom.
1.2 The 16V engine is very sensitive to the gear belt overrun period.
Fiat 0.8-1.4 FIRE engines - Part 1
Version
0.8am – 34pm
1.0am – 45pm
1.0am – 45pm
1.1am – 57pm
1.1am – 54pm
Injection
Karburator
Karburator
Single point
Karburator
Single point.
Engine displacement
769 cm3
999 cm3
999 cm3
1108 cm3
1108 cm3
Number
cylinders /
of the valve
R4 / 8
R4 / 8
R4 / 8
R4 / 8
R4 / 8
Engine power
KW / hp / rev. in min.
34 / 5250
45 / 5000
45 / 5000
57 / 5500
54 / 5000
Max. craft
torque / rev.
in min.
57 Nm / 3000
80 Nm / 2750
75 Nm / 3250
89 Nm / 3000
86 Nm / 2750
---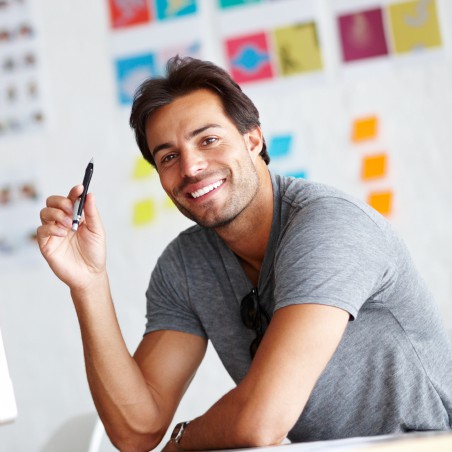 Hi there, I am Mladen and I am an auto enthusiast. I started this blog years ago to help like minded people share information about latest cars, car servicing ideas, used car info, exotic cars, and auto technology. You will find helpful articles and videos on a wide variety of cars - Audi, Mercedes, Toyota, Porsche, Volvo, BMW and much more. Ping us if you have anything cool to share on latest cars or on how to make older cars more efficient, or just want to say hi!