Engine mount and transmission mount - what is their purpose
Engine mounts are a wearable part of a vehicle, one of the main functions of which is to reduce the noise generated by the various vibrations from the road, and also to reduce the transmission of those vibrations on its own body.
They need to be changed regularly because not only do they reduce noise and vibration, their regular replacement also reduces damage to other parts of the vehicle, which is usually very important for good car performance such as clutch, flywheel and transmission. Also, if the engine mount is defective, it can also crack the exhaust, as overloading occurs.
Vibration transmitted to the body can be felt in a variety of ways with worn gearboxes, for example, often through the driver's and other seats. To complicate matters, there are drivers who put on new engine mounts, but still complain about noise and, above all, vibrations, which remain the same as old, worn out mounts. So it's not hard to conclude that the thing is about quality - it's much more profitable to buy higher quality and slightly more expensive engine mounts than to settle for the cheaper ones, which later prove to be a waste of money.
Problems with the engine mount, except for noise and vibration, can also be sensed when the throttle is given and removed, when a strong jerk is felt at that moment. You can also ask someone to look at your engine while moving under manual - in the event that
engine
jumping heavily is also a sign that some of the mounts have come to the end of their lifespan.
There are different types of engine mounts, left, right, top, bottom… depending on the type of vehicle and as a rule only the mount that you realized is not working is changed or the car mechanic explained it to you. Their price varies, so it is definitely the part that requires more investment. In some cases, drivers repair the carriers, but it is often a rather futile job that does not hold good results for very long. In any case, when buying an engine mount, you should first inquire well and only then make a purchase in order to get a mount that will pay its price.
Engine mounts are not the only ones that can give headaches to drivers because they are often another type of mount, ie transmission mounts. In fact, in some cases, even experienced car mechanics find it a little harder to determine the true fault, that is, to find out which brackets are involved - engine brackets or gearbox brackets.
There are several gearbox mounts and only some of the symptoms are that they are worn out - the car shakes in the back when you move left - the right gearbox handle in the back feels vibrations and especially all shakes when the car is in the back and then the throttle is pressed (you get the impression that something will crack from the amount of vibration), and when driving at low speeds it shakes a lot, while at higher speeds there is minimal vibration on the gear lever.
Drivers have a gearbox in their hands every day, but often they are aware that it is so complicated and so important. In the absence of gearboxes, the engine rpm would be transmitted to the wheels and, with each throttle, the vehicle would jump, just as it would when decelerating. When we explain this, we really understand how constant the vibrations and forces the gearbox is as soon as we get out of the car on the road, and only then do we see how important its carriers are and how much vibration and all other forces they collect on themselves, all to make our ride more enjoyable and more beautiful.
Both the engine mounts and the gearbox mounts are designed to withstand high stresses. So the slightly higher price of these parts should not be something that surprises us too much.
Source: www.silux.hr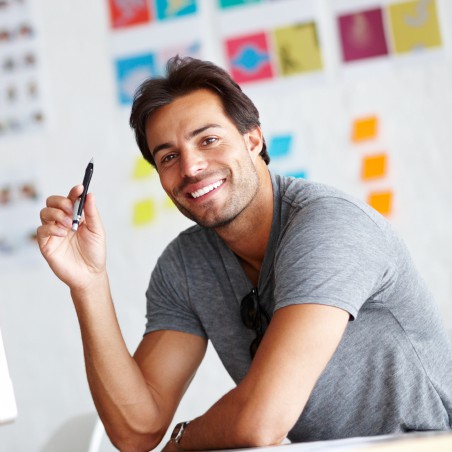 Hi there, I am Mladen and I am an auto enthusiast. I started this blog years ago to help like minded people share information about latest cars, car servicing ideas, used car info, exotic cars, and auto technology. You will find helpful articles and videos on a wide variety of cars - Audi, Mercedes, Toyota, Porsche, Volvo, BMW and much more. Ping us if you have anything cool to share on latest cars or on how to make older cars more efficient, or just want to say hi!