Citroen Xsara Picasso 2000 - 2010 - Used vehicle
The Citroen Xsara Picasso has been on the market since 2000 and is the first minivan of this vehicle brand. What is unusual about this minivan is its design: the sloping rear end gives it the look of a coupe. There is no shortage of seats in this five-seater minivan; the size of the trunk is 550 liters, and with the rear seats lowered, the volume of the trunk increases to 1969 liters. The front panel is dominated by a centrally located info-screen physically divided into two parts. The interior of this minivan exudes comfort.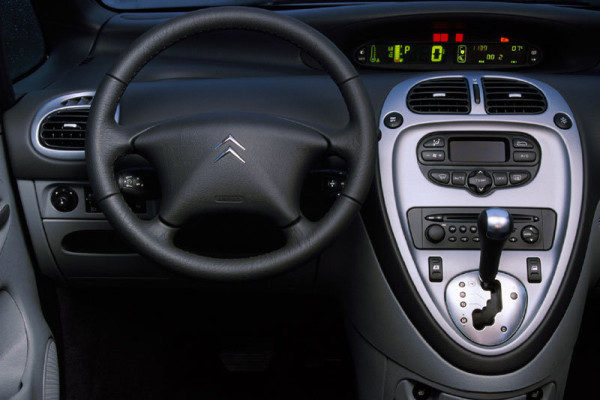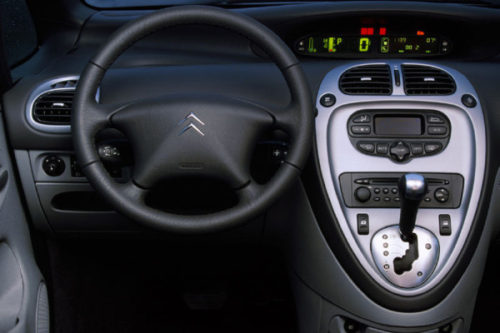 In the Euro NCAP crash test, the Citroen Xsara Picasso won a grade of four. Standard safety equipment includes front airbags for driver and front passenger, side airbags, ABS.
Engine palette for Citroen The Xsaru Picasso is as follows: Of the gasoline engines on offer are the initial 1.6 90hp petrol engine, which was replaced in 2006 with the 1.6hp 16hp 110hp, 1.8hp 116hp and 2.0hp 136hp.
Citroen Xsara Picasso 1.6 HDI
However, diesel engines are more recommended for this monovolumen, with the following options: 2.0 HDI with 90 hp and 1.6 HDI engine with 109 hp. The 16-valve 1.6 HDi engine has a displacement of 1.560 cc and advanced technology features a second-generation common-rail fuel injection system and Garett's variable geometry turbocharger. Unlike the older 2.0 HDi engine, it is much quieter and more economical with an average fuel consumption of 6,2 l / 100 km.
The 2.0 HDi engine develops a maximum power of 66/90 kW / hp at 4000 rpm, with a torque of 205 Nm at 1900 rpm.
The suspension is very soft and subordinate to comfort, which is quite logical considering the purpose of the vehicle. Tilting a high body requires getting used to. The five-speed manual transmission is very inaccurate, and the faster gear change is resisted by awkward stuttering and long strokes.
Technical characteristics
| | |
| --- | --- |
| Manufacturer | Citroën |
| Model | Xsara Picasso |
| The year of production | 2000. - 2010. |
| Variants | Compact MPV 5 door |
| Length | 4,276 mm |
| Width | 1,751 mm |
| Height | 1,637 mm |
| Trunk capacity | 550 - 2128 L |
| Curb weight | 1,315 kg |
| Permissible load (kg) | 475 kg |
| Wheelbase | 2,760 mm |
Advantages - Citroen Xsara Picasso
Udobnost
Good driving characteristics
Spaciousness
Luggage size
Quiet engines
Excellent braking system
Good diesel engine 1.6 HDi , low consumption
Mane - Citroen Xsara Picasso
Electronics problems- central locking, radio, front windows,
2.0 HDi engine - problems with high pressure pump (initial models until 2002)
2.0 HDi Engine- Worn Injectors
Cracking plastic inside, especially at higher speeds
1.6 HDi engine - fuel injection problems
Water pump leaks in gasoline engines
Front Axle Joint Problems
2.0 HDI engines require replacement of pulleys and timing belts at 100 - 120 thousand kilometers
Common problems with air conditioning and heating
Poor interior materials
Poor driving performance compared to the Xsara it is based on
Retrieved from: auto-mane.com
---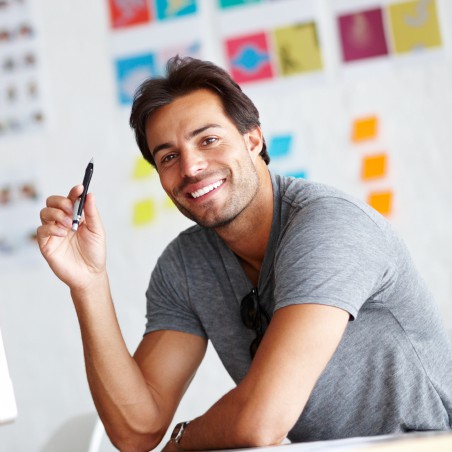 Hi there, I am Mladen and I am an auto enthusiast. I started this blog years ago to help like minded people share information about latest cars, car servicing ideas, used car info, exotic cars, and auto technology. You will find helpful articles and videos on a wide variety of cars - Audi, Mercedes, Toyota, Porsche, Volvo, BMW and much more. Ping us if you have anything cool to share on latest cars or on how to make older cars more efficient, or just want to say hi!