Chrysler 300C 2005 - 2010 - Used, engines, failures
Luxury and power are the hallmarks of the Chrysler 300C. Slightly opaque, while plastic lags behind European rivals. The Mercedes chassis promises, but the reliability is not at that level.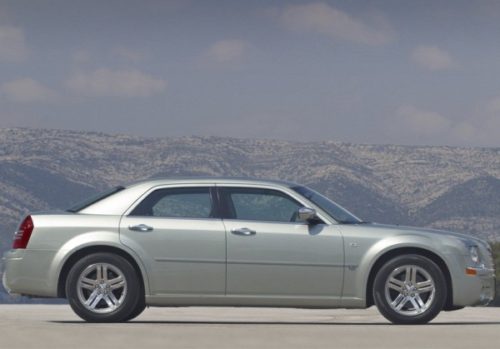 APPEARANCE
The Chrysler 300C will not go unnoticed wherever it appears, that's for sure. He doesn't even bother to hide his American ancestry, much more, it's huge. Rest assured that people will turn heads for this Mercedes on steroids.
However, despite its hefty length, the Chrysler 300C manages well with curves, though body tilting might be a little less. The cabin is very spacious so the driver and all passengers will be accommodated without much difficulty. Of course, this can be seen from the outside as well, the tribute to the design was paid for by the small dash and oversized A-pillars that obscure the view so visibility is not at the highest level.
The trunk is huge, and Chrysler has made sure that the basic models also come in very richly-equipped. There are air conditioning, alloy wheels, stability and anti-slip controls, parking sensors and power windows on all windows and even leather seats so you will be satisfied on this side.
MOTOR
The choice is not very big but the engines are huge. The smallest gasoline has 3500 cubic meters in V6 construction with a full 250 horsepower. Accelerating to 100 km / h in 9,2 seconds, which is great for this gin.
However, if you really want top performance, you'll need to choose a 5,7 V8 HEMI engine with 340 horses. Acceleration to 100 is below seven seconds, and the forces will never miss. For the weaker gasoline, the plant claims to consume about 10 liters of unleaded gasoline on average, though this is likely to grow a lot in the city. The stronger goes up to 21 liters on average, which is a scary thing.
We liked the 3,0 CRD engine with 218 hp, but the best thing about it is that it draws well in all speeds and modes. It is quite quiet and quiet, consuming on average only seven liters of euro diesel.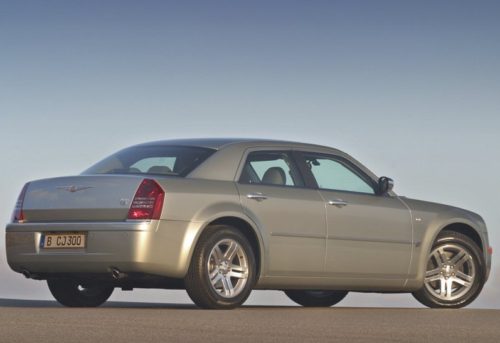 FAILURES
Chrysler not very good at reliability. I Chrysler The 300C is a relatively new car so we can gather some breakdown data. However, since it is based on the old Mercedes E-Class, we hope that it will fulfill at least half of what Mercedes has been doing for years. Repairs are not cheap at all, both on the engine and on the body, so choose the one that you think the previous owner took the most care of.
---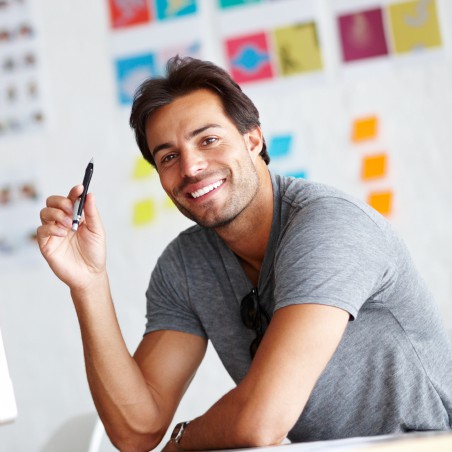 Hi there, I am Mladen and I am an auto enthusiast. I started this blog years ago to help like minded people share information about latest cars, car servicing ideas, used car info, exotic cars, and auto technology. You will find helpful articles and videos on a wide variety of cars - Audi, Mercedes, Toyota, Porsche, Volvo, BMW and much more. Ping us if you have anything cool to share on latest cars or on how to make older cars more efficient, or just want to say hi!